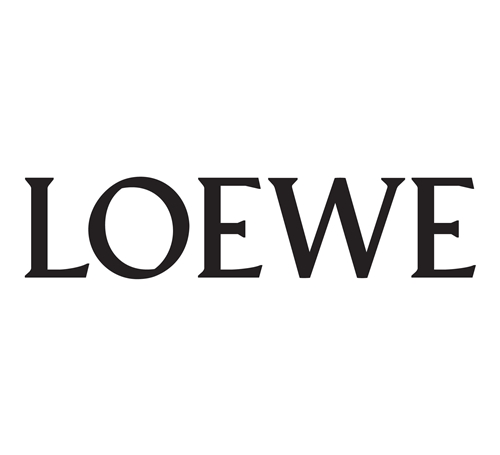 LOEWE
PAST. LOEWE began as a cooperative of leather artisans in the center of Madrid in 1846, creating one of the world's original luxury houses. Innovation, modernity and high-level craftsmanship have been hallmarks of the house from its beginnings to this day. PRESENT. In October 2013, Jonathan Anderson was appointed Creative Director. Under his helm, LOEWE reconfigures a legacy of craft and innovation to take it into the FUTURE.
Mall
Shoppes at Four Seasons
Location
Shop 2800, Level 2
Opening Hours
Sunday - Thursday 10:00am - 11:00pm
Friday - Saturday 10:00am - 12:00am
Official Website
https://www.loewe.com/int/en/home
Phone Number
+853 2825 8790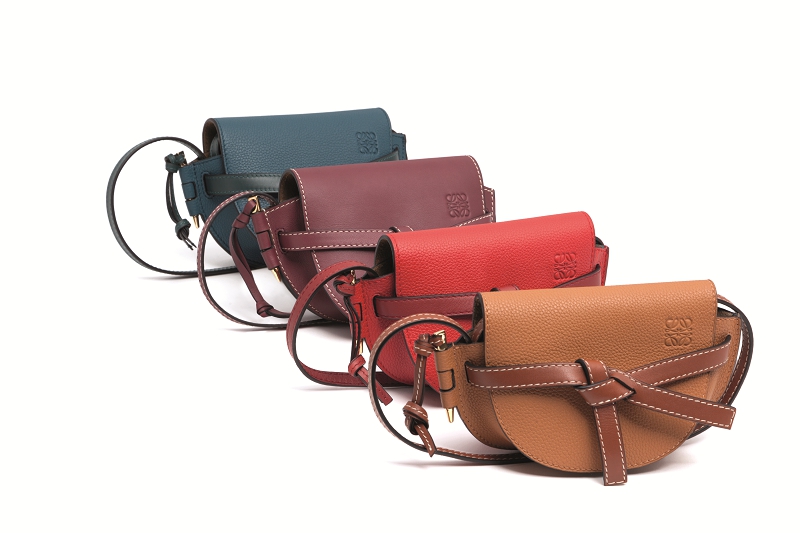 At LOEWE's main workshop in Madrid, 24 men and women combine advanced methods of leather work that have been used since the beginning of the craft with new technologies and modern ways of thinking. It is the craftsman's knowledge and experience, transferred from generation to generation, that form the undeniable soul of the house.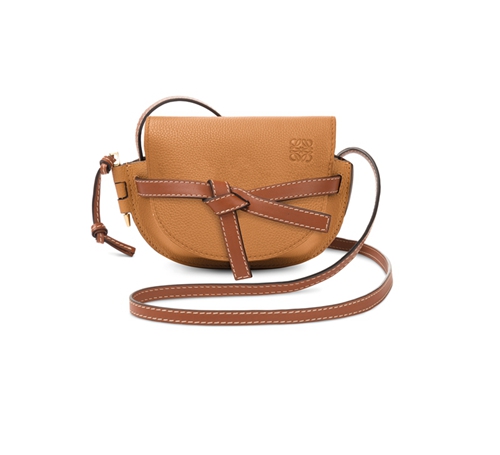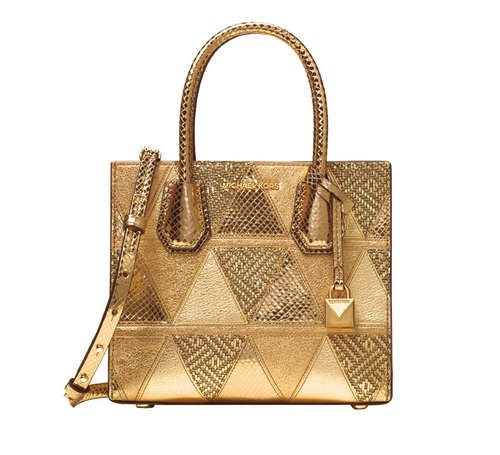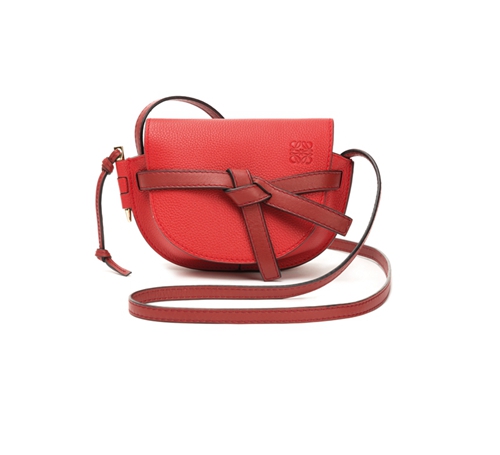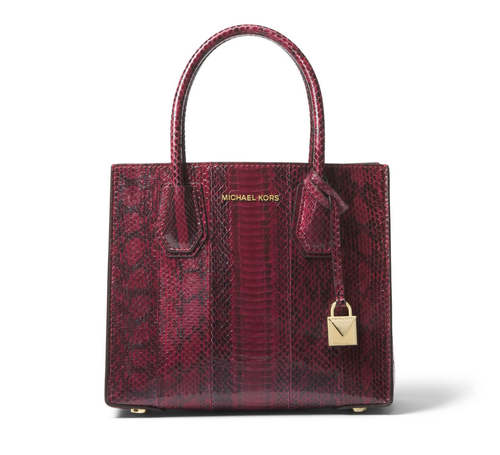 Coveted Gate bag is scaled down to a novel cute mini size that has just enough space for daily essentials. Gate bag owes its name to its side latched metallic pin with a flirty dangling leather strip and its knotted front belt bow closure. Saddle-shaped crossbody bag, timeless and versatile functionality reimagined in a contemporary way due to its refined and sleek construction. Key features: crafted from Soft Grained Calfskin, front flap pulls in under to knotted belt for secure fastening, bonded Gold Suede lining, two interior slip compartments, Black hand-painted edges, embossed Anagram to tone.