Spot the trends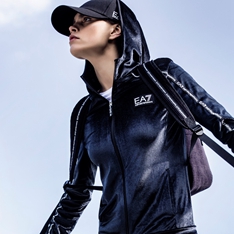 Sustainable materials with functional design and style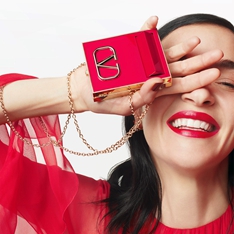 Valentino Beauty is now at Shoppes at Venetian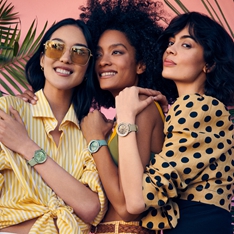 Breitling Pop Up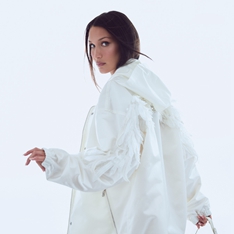 MISS SIXTY 30th ANNIVERSATY – THE ANGEL COLLECTION FALL 2021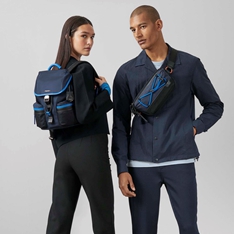 TUMI Introduces Fall 2021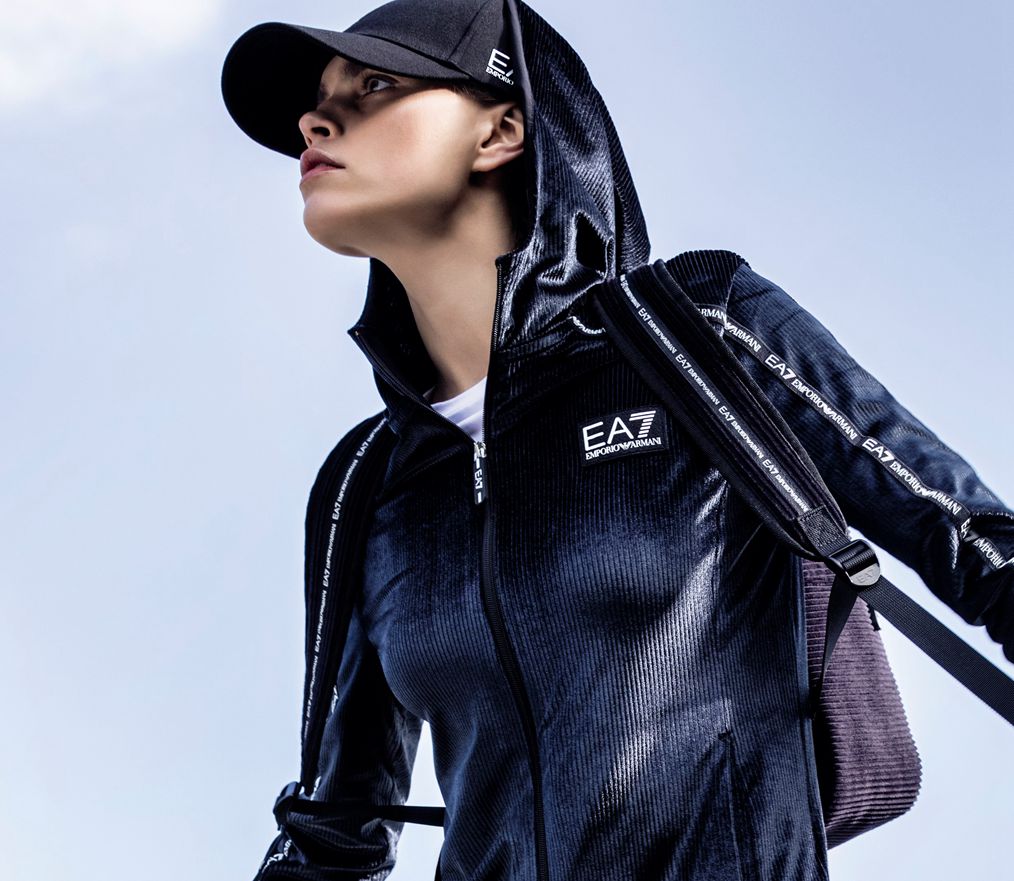 Sustainable materials with functional design and style
The EA7 Emporio Armani Autumn/Winter 2021-22 Collection offers a rich array of items and accessories designed for single sports disciplines.

Starting with the fitness collection, VIGOR7 technology is ideal for working out in gyms and outdoors, featuring specific properties that ensure high performance, absolute freedom of movement and superior breathability. The warm colour palette ranges from red to fluorescent orange for men and includes chocolate with pink and hot pink for women. Come and match your gear now.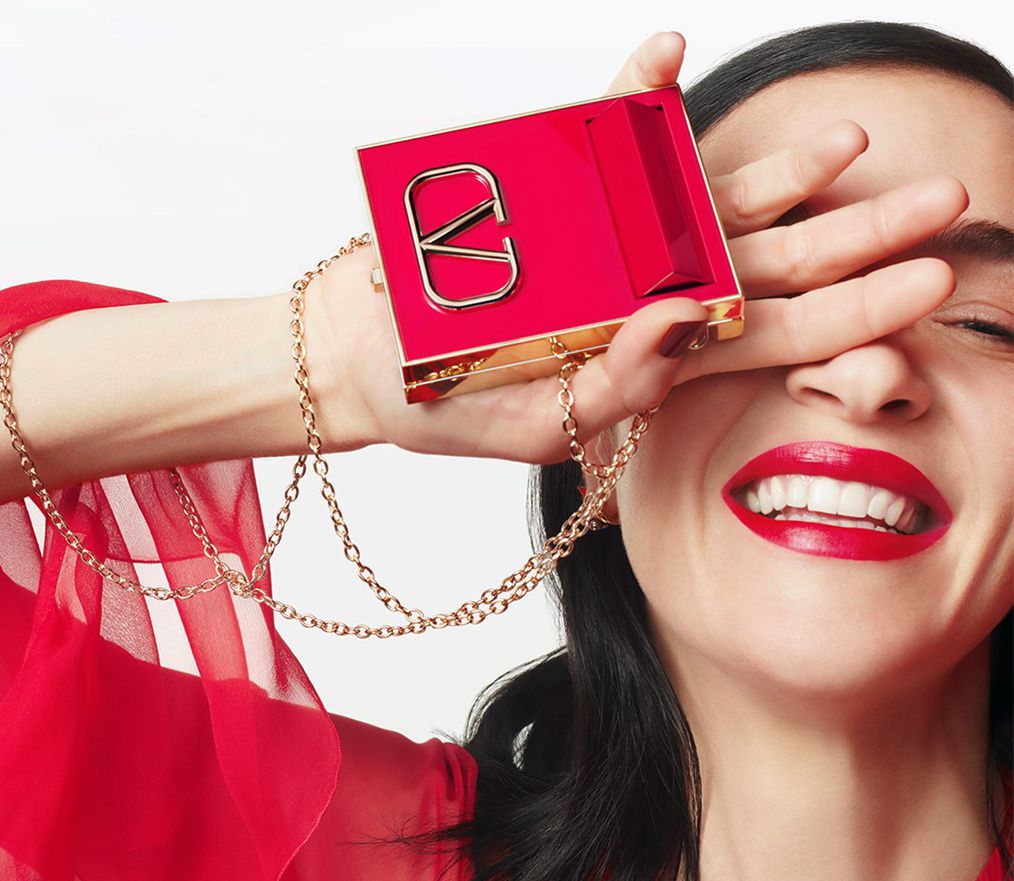 Valentino Beauty is now at Shoppes at Venetian
The first Valentino Beauty boutique in Macau is here now! A complete range of makeup from day one, from a myriad of 40 foundation shades, 50 lipsticks and numerous eye products. Designed by Pierpaolo Piccioli – the signature Go-Clutch made its initial debut on the Valentino Spring Summer 2017 catwalk. Go-Clutch epitomises the magic made possible when Couture and Beauty align. Inspired by the concept of a fashion accessory, this mini clutch on a chain houses a diminutive MiniRosso and a powder. Available in six shades in satin or matte, the MiniRosso can be alternated according to one's mood. Come now and find out more!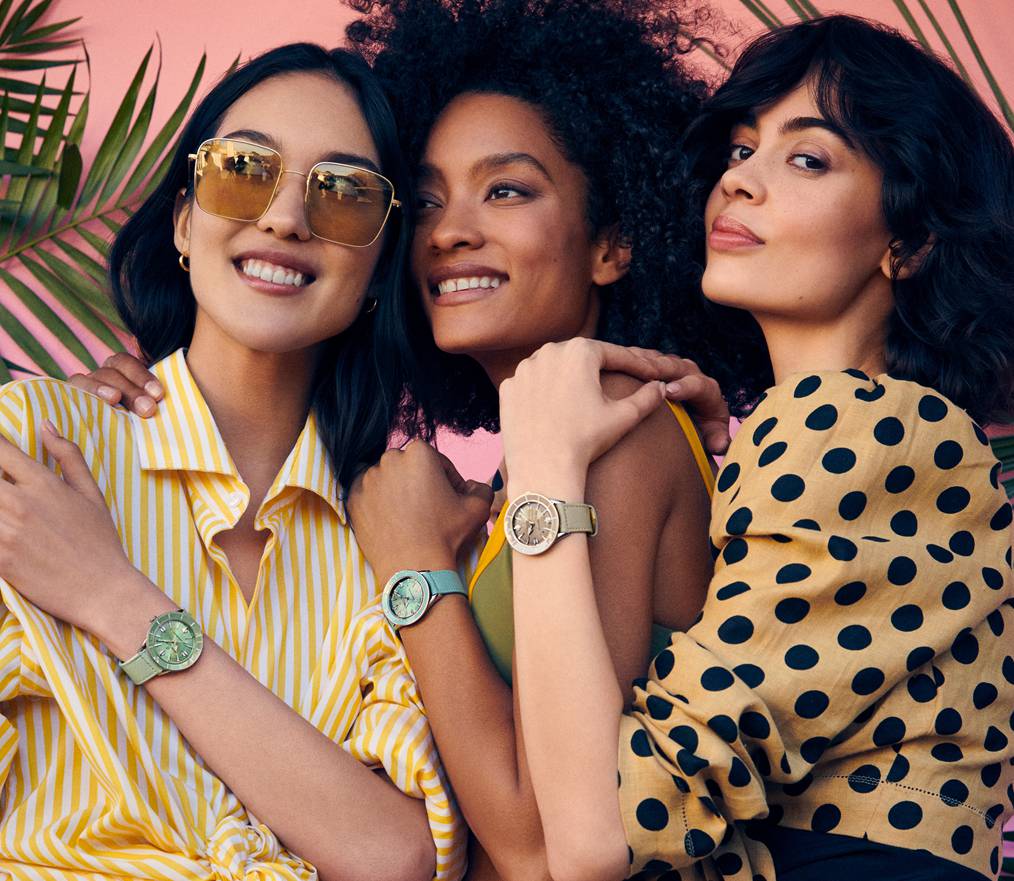 Breitling Pop Up
Breitling Pop Up has arrived at Shoppes at Venetian! This summer, Breitling pleased to debut the new collection themed to the Pastel Paradise, distinctive and colorful are undoubtedly ideal for summer. From now until 20 Nov, come and visit the Breitling Pop Up!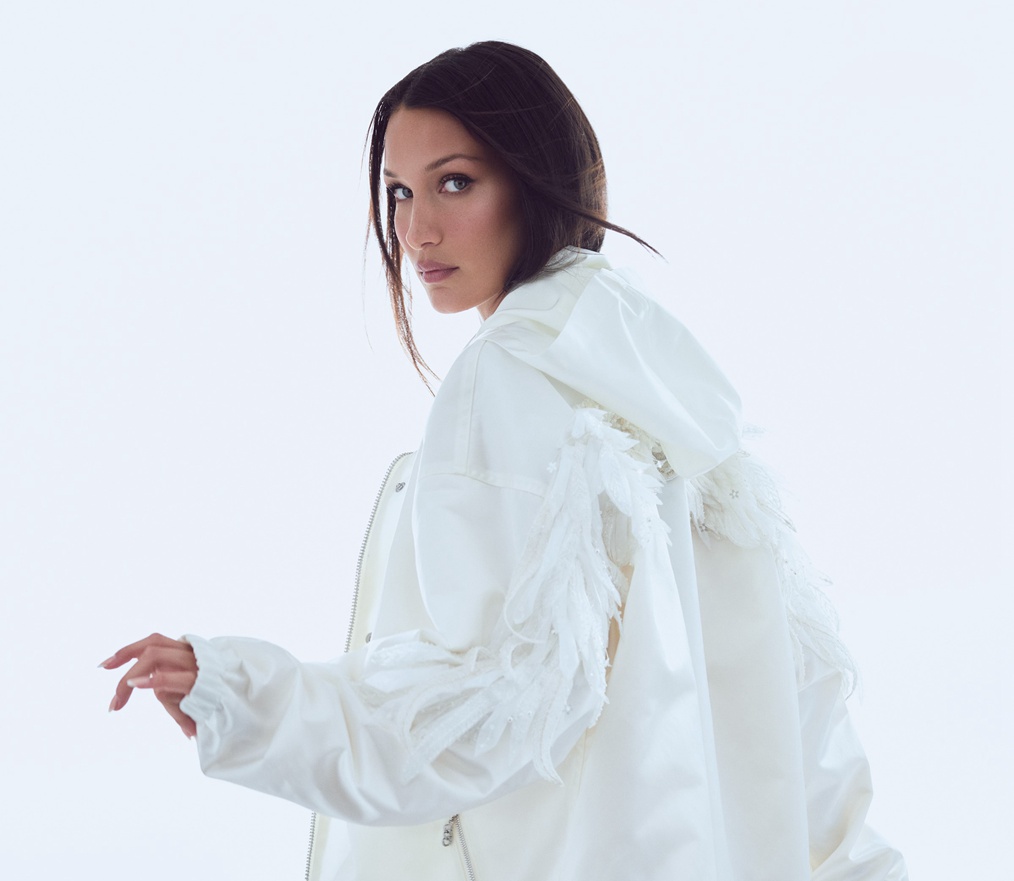 MISS SIXTY 30th ANNIVERSATY – THE ANGEL COLLECTION FALL 2021
In the 30th anniversary, to pay tribute to the fashion show "Bread & Butter" presented by founder Wicky Hassan, the Angel Series follows the concept of haute couture workshop and integrates classic elements and ingenious craftsmanship to shape the wings embodying revival. The wings are made of pineapple beads, pearls, sequins, and more than 8,000 nail beads. In addition, they use 100% hand-stitched grenadine and crystal flowers were used to present an unparalleled gorgeous texture and three-dimensional impression. Come now and become an angel of the city.
TUMI Introduces Fall 2021
This Fall, TUMI looked towards Antarctica and interpreted the idea of exterior protection, reflecting for a moment on how the world has shifted. TUMI channels that inherent and essential functionality to survive and flourish in this new world and translates it into product performance.

The new 19 Degree Collection, which made from over 90% recycled materials, is better for you, better for your journeys, and better for our planet.
Campaigns & Offers
Come and enjoy shopping with the latest collections and special offers only at Sands Shoppes Macao!
Exclusive and limited items of multiple brands now available only in Sands Shoppes Macao.
Discover the best Shopping Deals for your time at Sands Shoppes! Find the best bargains and money-saving offers and discounts from your favourite brands!