Spot the trends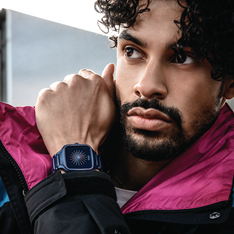 Time to Connect People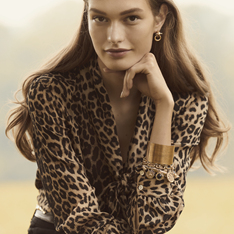 Brooks Brothers - Bring natural beauty into fashion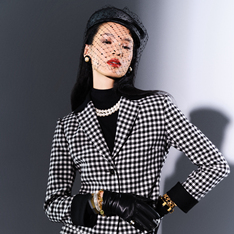 PORTS 60th Anniversary "Retro Collection"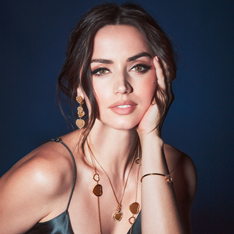 Chopard Happy Hearts - Golden Hearts Collection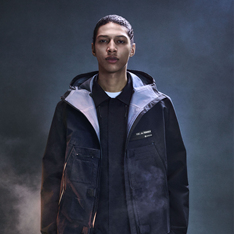 Y-3 Launches its adidas Terrex Capsule Collection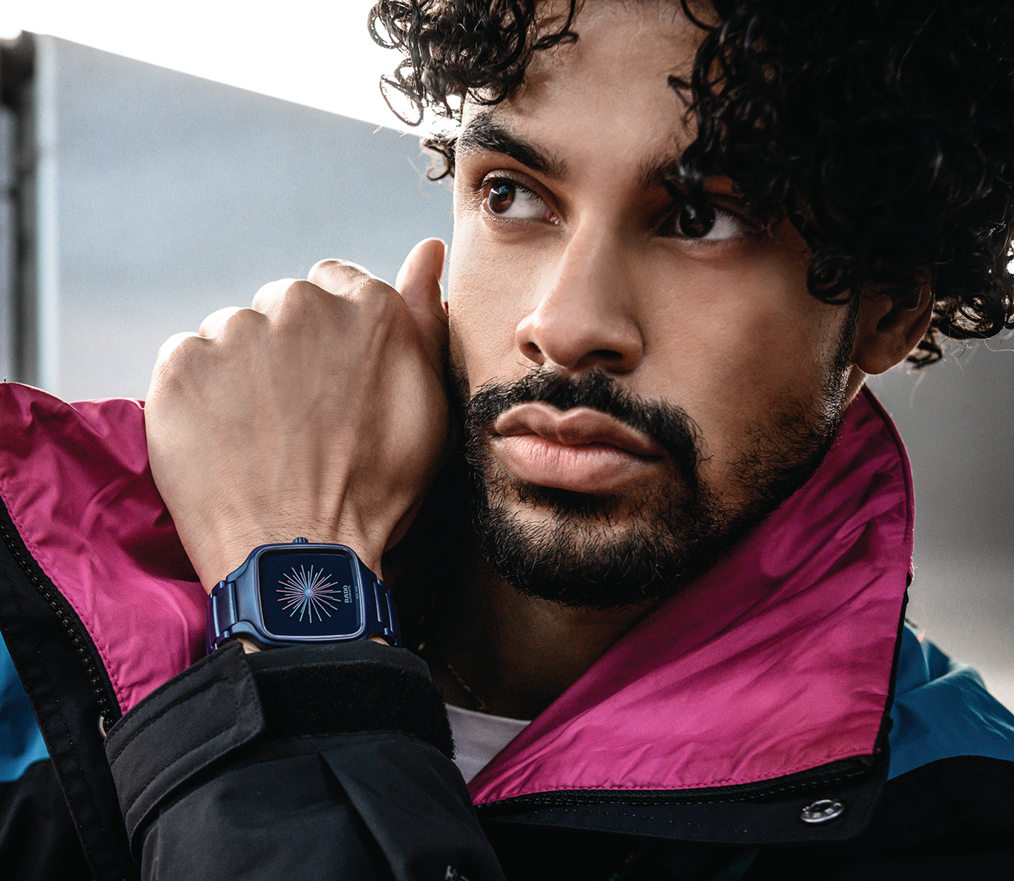 Time to Connect People
Rado announces its newest addition to the True Square Collection, the True Square "Over the Abyss". A timepiece that presses on our temporality as individuals and highlights the importance of our connection with others.
The captivating dial with colour strikes is encapsulated by a 38mm matt blue high-tech ceramic case of square shape with gently rounded corners, an homage to Rado's iconic shape from the 70s and updated for the 21st century. The case back features a painting by the duo called Dominus Aeries that explores visions from the future with references from the past.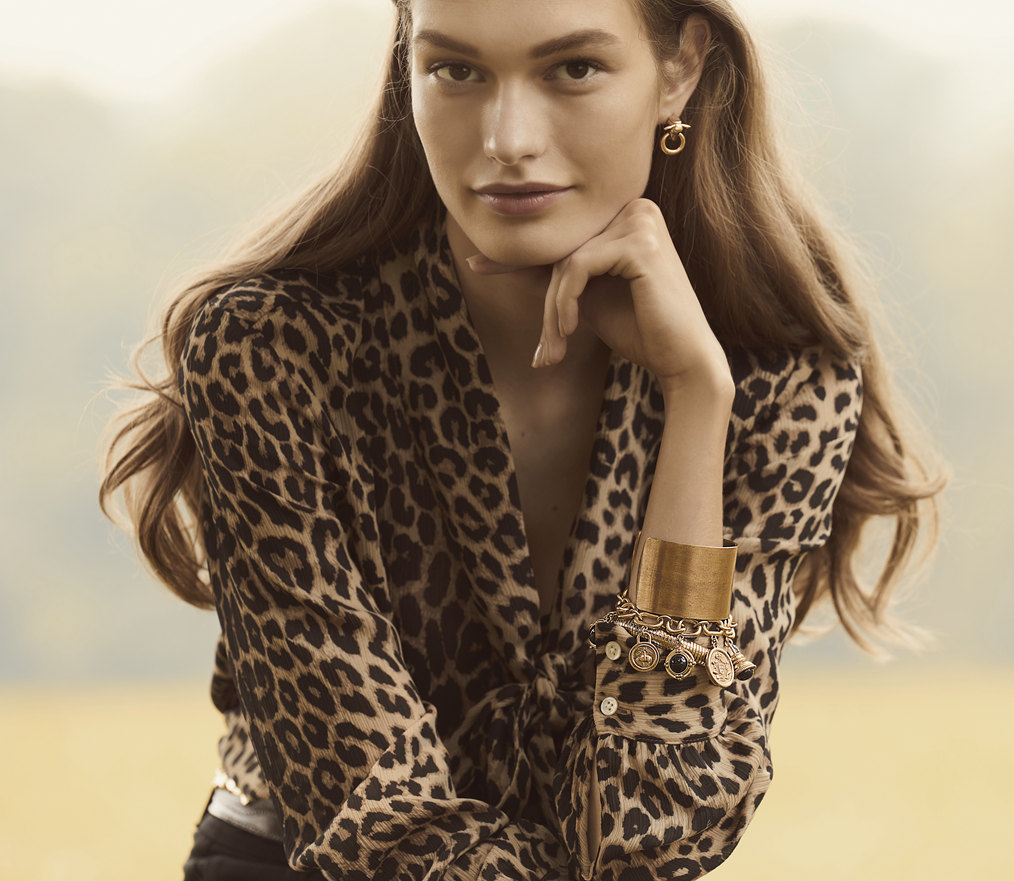 Brooks Brothers - Bring natural beauty into fashion
For Brooks Brothers creative director Michael Bastian debut collection, it is the cool and unfussy, ever-optimistic American style reminiscent of the late seventies and early eighties. This season influenced by the famous work - The Horse in Motion, which deliberately incorporates horse silhouettes, dynamic and embroidery patterns throughout the series. In terms of material, it emphasizes to highlight the sense of luxury, with rich browns, caramels, and beiges - with pops of reds, navy, pale blues, and warm burgundy for contrast. Come to Brooks Brothers to choose your autumn outfit now!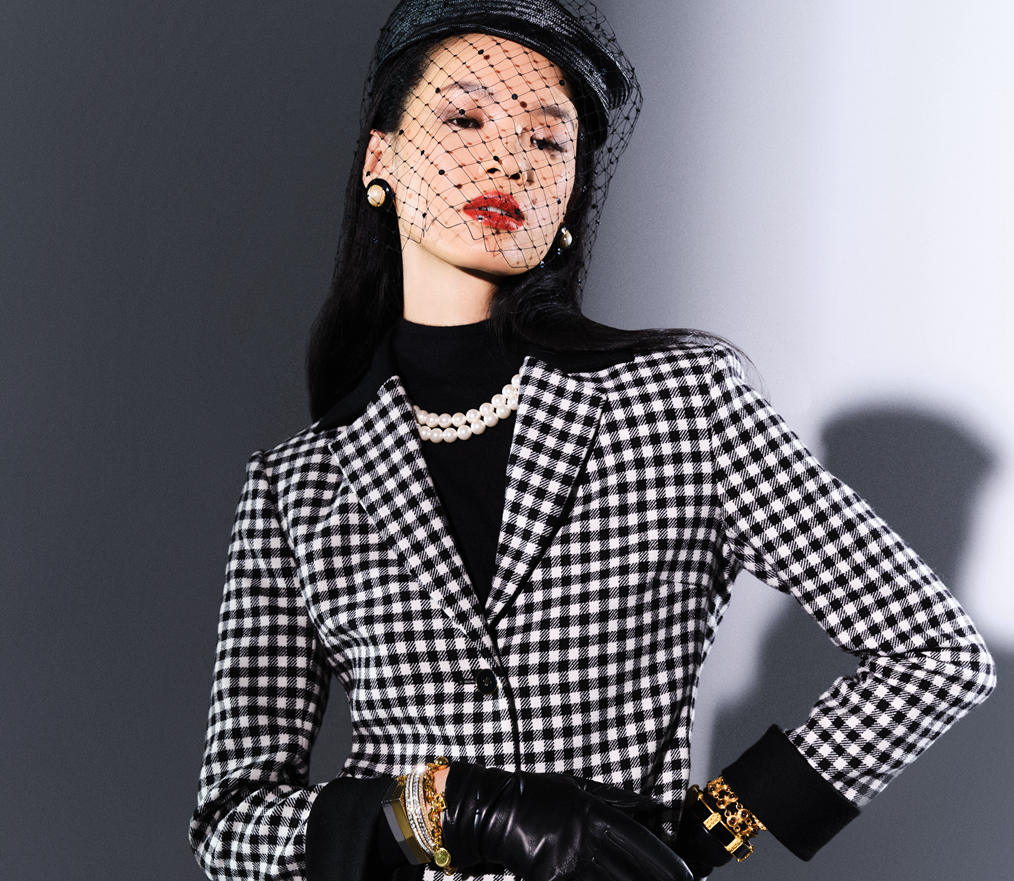 PORTS 60th Anniversary "Retro Collection"
The PORTS 60th Anniversary "Retro Collection" features pieces directly taken from the brand's archive during the late 1980s. The "Retro Collection" brings back the iconic No. 10 white shirt, a double-breasted men's inspired suit, contrast lapelled knits and a cherry red military style blazer with gold buttons. These quintessential outfits of the past have been reissued with refreshed details, updating silhouettes with present-day relevance. Shop now and show the beauty of women.
Chopard Happy Hearts - Golden Hearts Collection
The Maison Chopard announced it becomes an official partner of the 25th James Bond film. The actor Ana de Armas, who played Paloma in the movie, is wearing the Happy Hearts-Golden Hearts collection, new collection jewellery launched by Chopardin these photos. This Collection includes a bracelet, earrings, pendant and sautoir necklace, playfully alternating between a large golden heart with a smaller heart containing the famous dancing diamond, another signature of the Maison and a symbol of freedom and adventure. A second version offers the same design with the large heart delicately set with diamonds. As with all Chopard jewellery and watch creations since 2018, the gold used is ethical, making these talismans as beautiful inside as they are outside, while even more precious: ethical, light, supple and easy-to-wear. Visit Chopard now and choose your favourite one.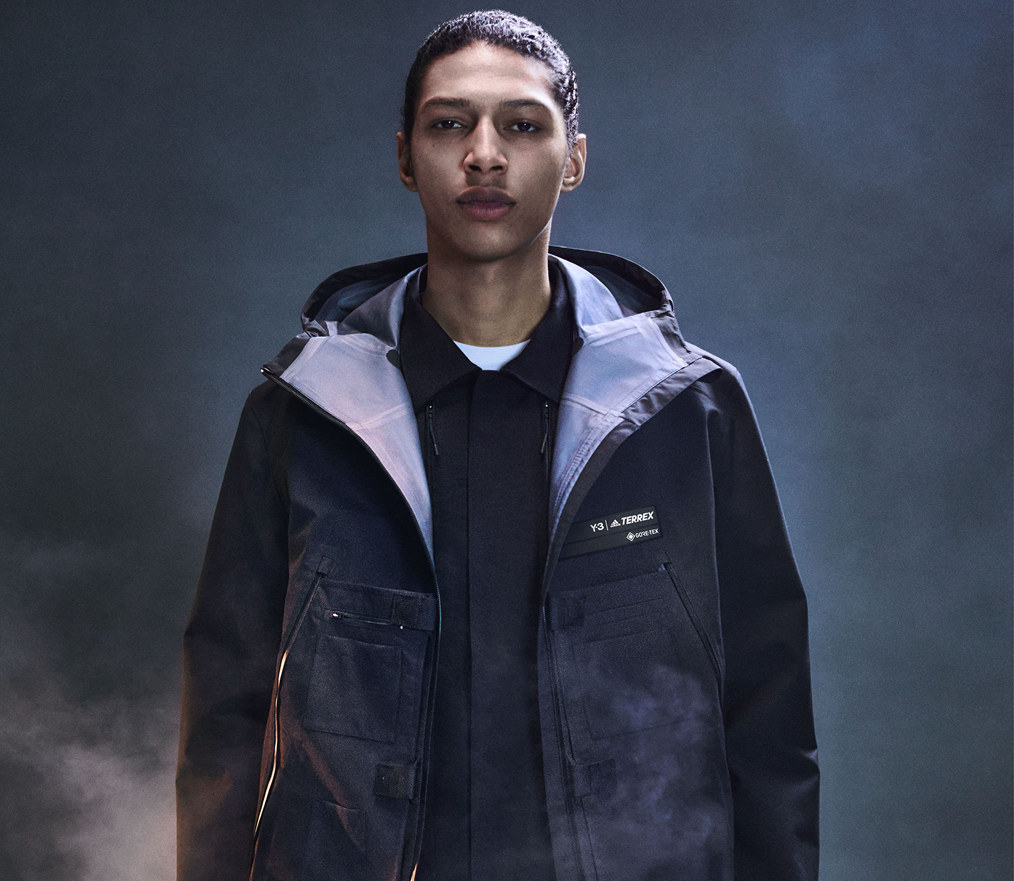 Y-3 Launches its adidas Terrex Capsule Collection
This season bold capsule collection that seamlessly blends the functional expertise of adidas Terrex with Yohji Yamamoto's renegade aesthetic. Featuring two jackets and Y-3 TERREX SWIFT R3 GTX sneaker, the outdoor ready capsule is at once avant-garde and waterproof. The Y-3 RUGGED GTX JACKET features a GORE-TEX 100% recycled nylon plain weave construction, offering protection from the wind and rain. Meanwhile, the Y-3 MELTON GTX DOWN PARKA features a loosely fitted GORE-TEX Melton wool, nylon, and 90% goose down-filled shell. Moving to footwear, the Y-3 TERREX SWIFT R3 GTX is a hybrid sneaker-boot created with outdoors exploration at its heart. The aesthetically daring silhouette boasts a waterproof GORE-TEX lining and membrane, as well as a Continental™ rubber outsole which offers traction in both wet and dry conditions. Come to Shoppes at Venetian to know more!