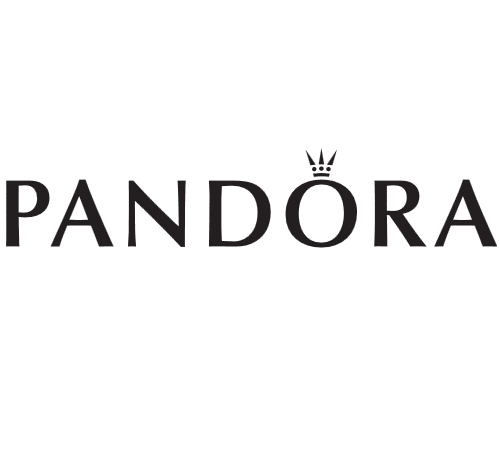 Pandora

PANDORA designs, manufactures and markets hand-finished and contemporary jewellery made from high-quality materials at affordable prices. PANDORA jewellery is sold in more than 100 countries on six continents through approximately 9,000 points of sale, including more than 2,000 concept stores.
Location
803, Grand Canal Street, Level 3
Opening Hours
Sunday - Thursday:
10:00am - 11:00pm
Friday - Saturday:
10:00am - 12:00am
Phone Number
+85 32882 8092
Official Website
www.pandora.net
---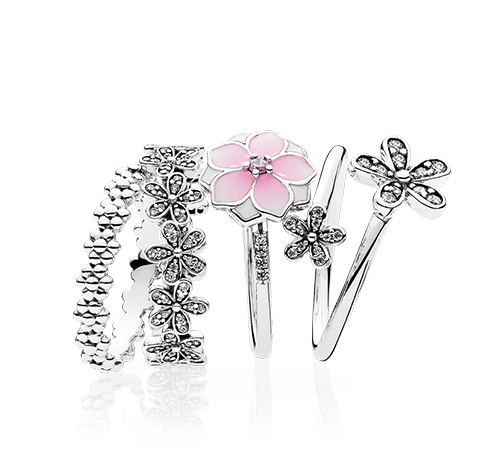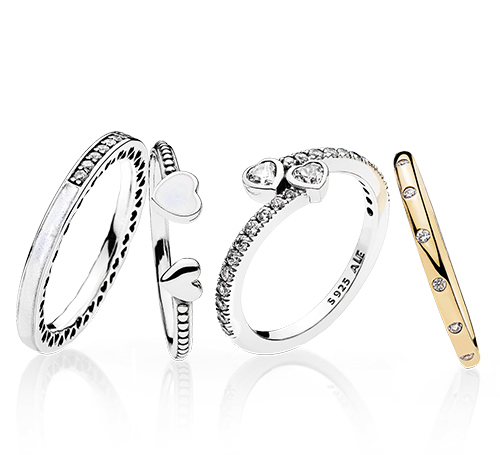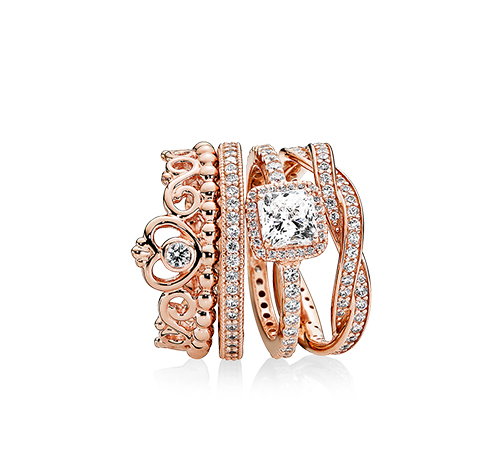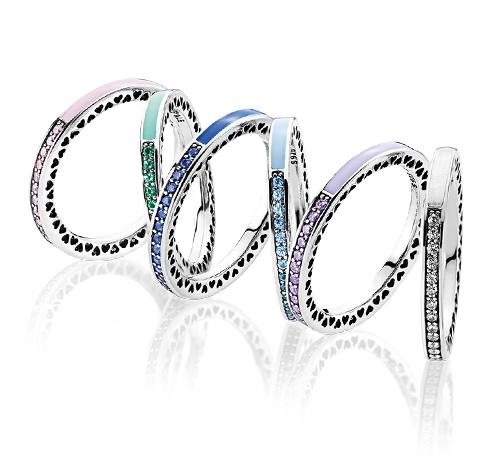 ---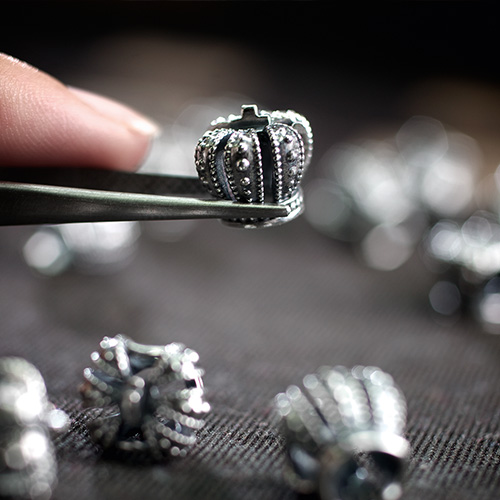 PANDORA was found in Copenhagen, Denmark in 1982 by Danish goldsmith Per Enevoldsen and his wife Winne. Since then, the company has made an exceptional journey from a local Danish jeweller's shop to one of the largest and most loved global jewellery brands. PANDORA celebrates women all over the world, and inspires them to share their unforgettable moments and express their inner values.
The fundamental concept behind PANDORA's inspiring jewellery universe is to enable women to express themselves through jewellery using PANDORA's bracelets, charms, rings, necklaces and earrings. Women can choose from a multitude of exquisite materials, colours, settings, details and finishes from PANDORA's interchangeable collections, and use online bracelet and ring designers to develop their ideal style expression.
---