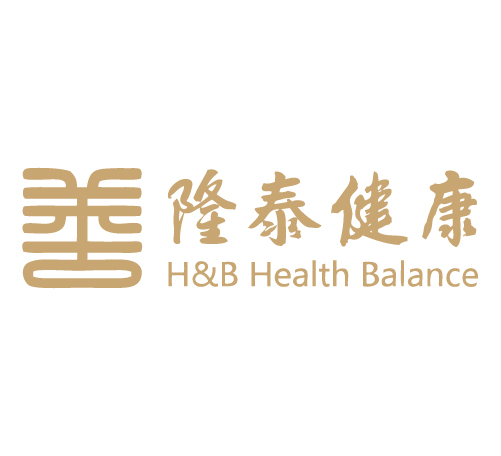 H&B Pharmacy
 H&B always regards "Customer orientation, Service as the root, Quality as the stem" as our purpose as well as the promise to customers. H&B has planted the root in Macau, being the representative of various worldwide products such as the Western and Chinese OTC(over-the-counter medicine), patent products, Ginseng, health care Products, Skincare, Life Technologies, Organic Foods, supplement for Diabetes and  Personalized Health Management .
Opening Hours
Monday – Sunday 9:00am - 12:00am
*Individual store trading hours may vary
Location
Level 3
865, Grand Canal Street
Phone Number
+853 2836 6496

Sands Rewards Member's Exclusive Offer:
• 10% discount for Sands Rewards Gold, Ruby and Diamond Members.