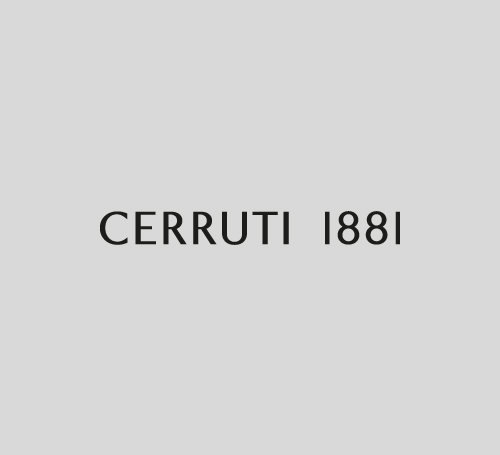 Cerruti 1881
The Cerruti brothers founded the House of CERRUTI in 1881 in Biella, Italy, manufacturing the highest-quality wools and luxurious textiles. Maestros of their craft, the CERRUTI's reputation grew throughout the century, with Mr. Nino Cerruti taking up the baton at the age of 20 in the 1950s.
In 1967, he founded CERRUTI 1881, creating a legendary impact on men's ready to wear.
Mall
Shoppes at Four Seasons
Opening Hours
Monday – Sunday10:00am - 11:00pm
Friday - Saturday 10:00am - 12:00am
*Individual store trading hours may vary
Location
Level M
Shop 1220
Phone Number
+853 2899 9820

Sands Rewards Member's Exclusive Offer:
10% discount for Gold level members; 15% discount for Ruby level members; 20% discount for Diamond level members.