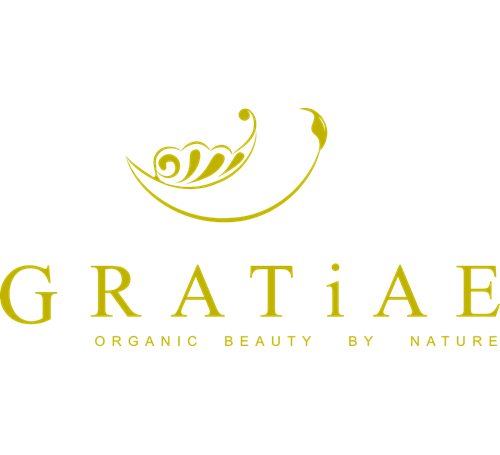 GRATiAE—Organic Beauty by Nature— is an anti-aging skin care line that challenges the effects of time on our skin. Its products include a winning blend of Gratiae's thermal spring water and its exclusive minerals, flora that is unique to the Sea of Galilee area, and organic plants.
Location
Shop K42, Grand Canal Street, Level 3

Tel:
+853 2878 9962

Opening Hours
Monday - Sunday:
10:00am - 11:00pm
Official Website
gratiae.com.hk
A long day can creep up and show itself the very next day. At night, erase all signs of fatigue and replenish skin with this renewing overnight treatment. Botanicals like olive oil and oat kernel extract wrap skin to soften and firm skin cells while peppermint and myrtle reawaken skin.
In 2 century AD, in northern Israel, Roman Emperor Hadrian is discovered a small mineral-rich thermal spring near the Sea Galilee.The springs' water, that erupt at up to 125°, are rich with therapeutic and rejuvenating properties gained world fame with their amazing effect on the skin, regaining its beauty and youth. He named this Gratiae — the three graces after the Roman Goddesses of Charm, Beauty and Fertility.
---