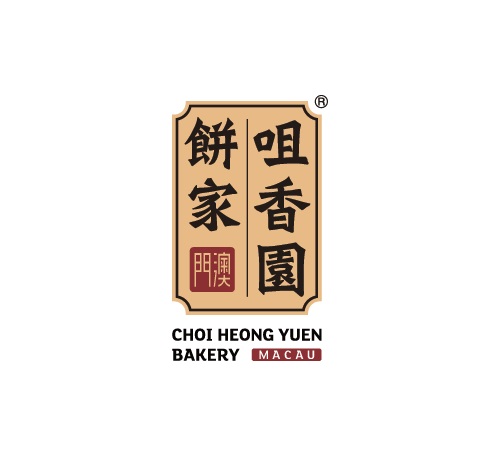 Choi Heong Yuen Bakery
Since 1935, Choi Heong Yuen Bakery has been applying a unique charcoal method of baking almond cake. Their classic charcoal baked almond cakes have gained a good reputation worldwide and are considered the best souvenir from Macau. It is their belief and philosophy to select only the highest quality natural ingredients, all meticulously prepared with their generations-old recipes. Choi Heong Yuen also creates a wide range of homemade Chinese pastries, including Chinese moon cakes, phoenix egg rolls, beef jerky, walnut cookies, peanut candies, almond pastries, etc.
Opening Hours
Sunday – Thursday 10:00am - 11:00pm
Friday – Saturday 10:00am - 11:45pm
*Individual store trading hours may vary
Location
Level 3
309, Mask St.
Phone Number
+853 2882 8303

Sands Rewards Member's Exclusive Offer:
• 5% discount for Sands Rewards Gold Members, 10% discount for Ruby and Diamond Members.