Suncity Group Rooting for Macau - SIM! Music Festival 2020
EVENT EXPIRED
VENUE

Cotai Arena
DATE & TIME

19 September 2020 (Sat), 8:00pm
CATEGORIES

Concert
LANGUAGE

Chinese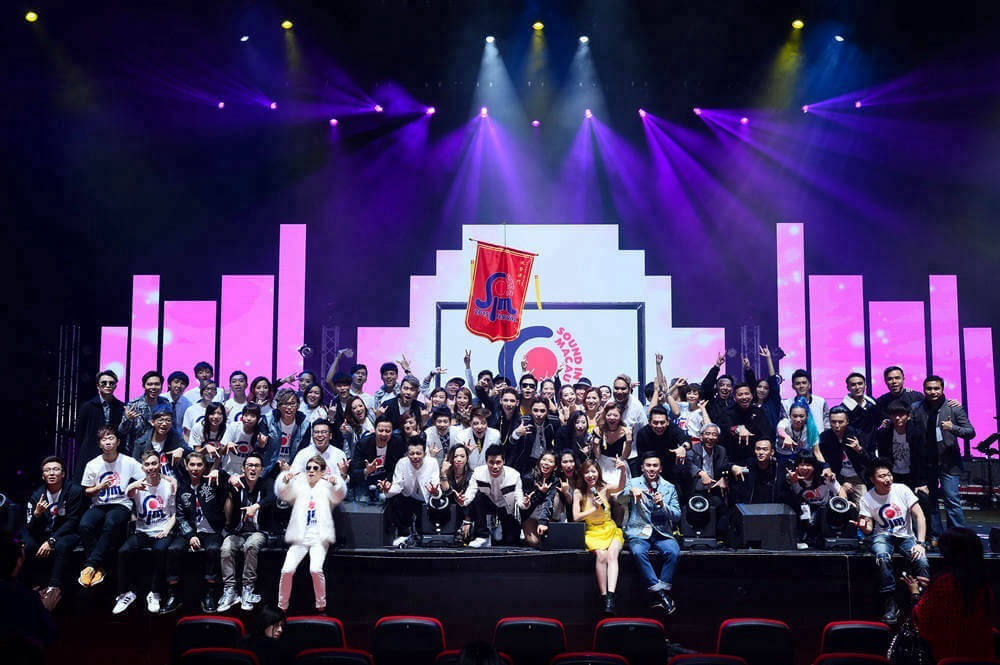 Title sponsored by Suncity Group, organised by the Macau Artistes Association, sponsored by the Macau Foundation, produced by Chessman Entertainment Production Co. Ltd., venue sponsored by the Venetian Macao, "Suncity Group Rooting for Macau - SIM! Music Awards 2020" will held on 19th September.

As the first series event to revitalize the Macau performing arts industry, after the long break brought by the epidemic, all industries in Macau are accelerating their paces and preparing to start again. To this end, the Macau performing arts industry is determined to join hands and gather more than 200 people from the industry, together plan a diversified festival that belongs to Macau with that covering multiple performing art areas.

There will be competition stages for different types of performing arts (including: singing, dancing, live bands, etc.) that night. A total of 12 participating units competed in the same stage with singing and dancing. In addition to further revitalizing the industry, it also takes this opportunity to show the public their sweat and effort and hope to use entertainment and performance activities to distribute optimistic and positive energy to the citizens of Macau and even the Macau society, so that Macau truly "gets better" and heads for the future "full sail"!

Show Ticket For One:

A Reserve: MOP/HKD 200

*To ensure a successful admission, please purchase the show tickets from authorized channels only. To check the validity of your ticket, click here.