HOME > ENTERTAINMENT >

Suncity Group Presents: Ronald Cheng ONE MORE TIME World Tour Live – Macao
Suncity Group Presents: Ronald Cheng ONE MORE TIME World Tour Live – Macao
EVENT EXPIRED
Ronald Cheng to Perform his Greatest Hits at The Venetian Macao
VENUE

Cotai Arena
DATE & TIME

30 November 2019 (Sat), 8:00pm
CATEGORIES

Concert
LANGUAGE

Chinese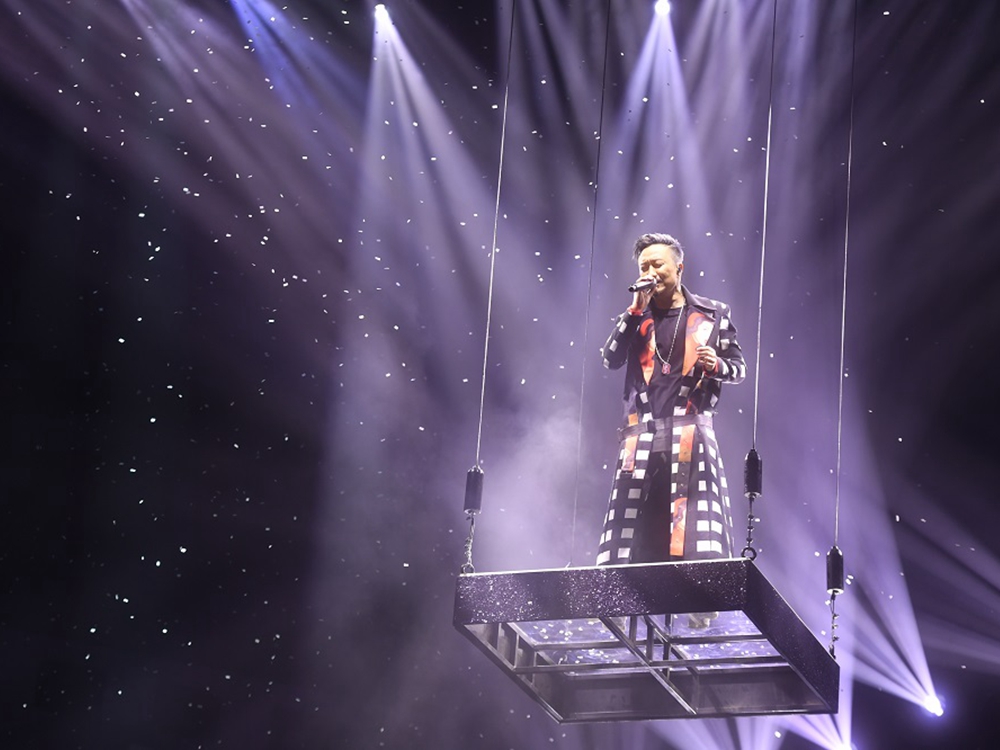 Ronald Cheng's last concert at The Venetian Macao was in 2016 and he now wants to bring his new tour to his Macao fans. Named after his 1999 song of the same name, "One More Time", the tour is being staged following the success of Cheng's Play It Again World Tour in 2017. The world tour started from Hong Kong in the beginning of this year and received a lot of great reviews.

Don't miss Suncity Group Presents: Ronald Cheng ONE MORE TIME World Tour Live – Macao at The Venetian Macao's Cotai Arena and catch one of Hong Kong's most talented and charismatic singers.

Ticket & Package Information
Show Ticket For One:
VIP Reserve: MOP/HKD1,280
A Reserve: MOP/HKD880
B Reserve: MOP/HKD580
C Reserve: MOP/HKD380

*Up to 30% off Cotai Water Jet discount with selected event ticket. Please contact our customer service representatives for more details.
*To ensure a successful admission, please purchase the show tickets from authorized channels only. To check the validity of your ticket, click here.
Package Inclusion For One:
VIP Reserve Ticket + Round-trip Cotai Water Jet Cotai Class tickets: MOP/HKD1,408

A Reserve Ticket + Round-trip Cotai Water Jet Cotai Class tickets: MOP/HKD1,008

B Reserve Ticket + Round-trip Cotai Water Jet Cotai Class tickets: MOP/HKD708

C Reserve Ticket + Round-trip Cotai Water Jet Cotai Class tickets: MOP/HKD508