Chinese | Lunch | Dinner | Late Night Dining | $

Best Restaurant 2019
Traditional cuisines from the Dongbei and Sichuan. Prepared by authentic Chefs specifically from Northeast China. Moreover, special area for family and kids is open now, come and savor the authentic northern cuisine!
---
Crispy "Beijing Style" Sweet and Sour Prawns
Slow Cooked Sliced Fish in Spicy Oil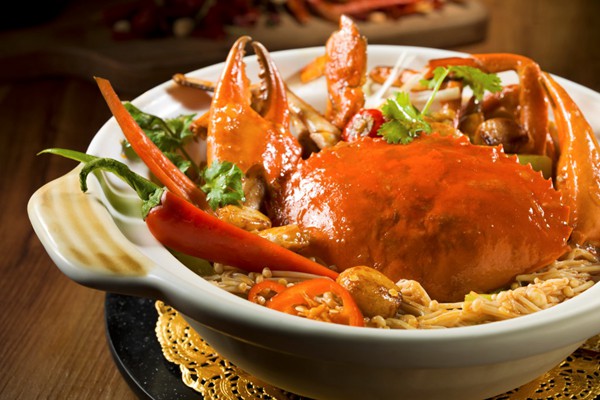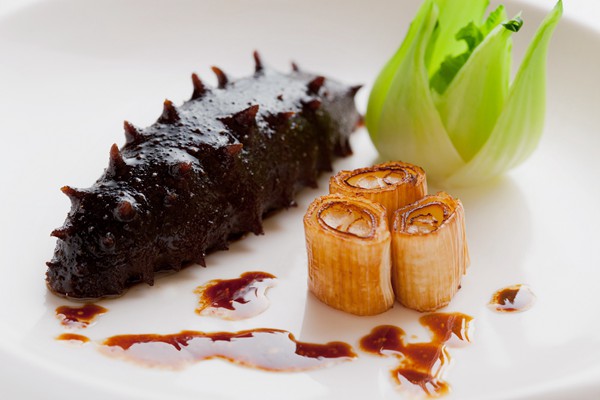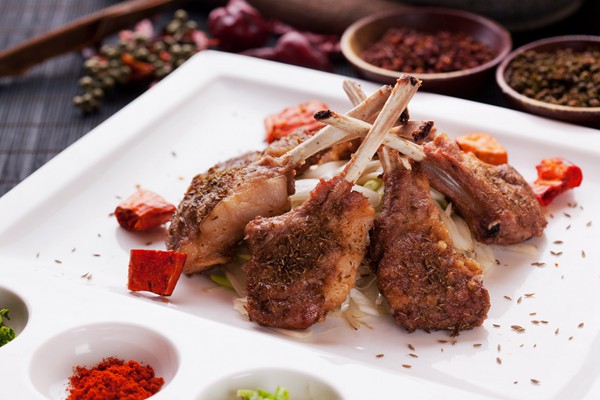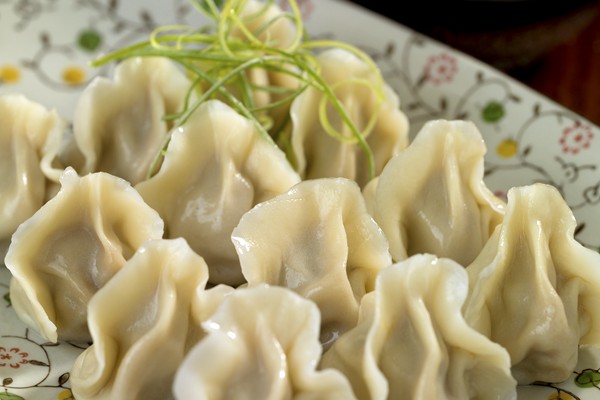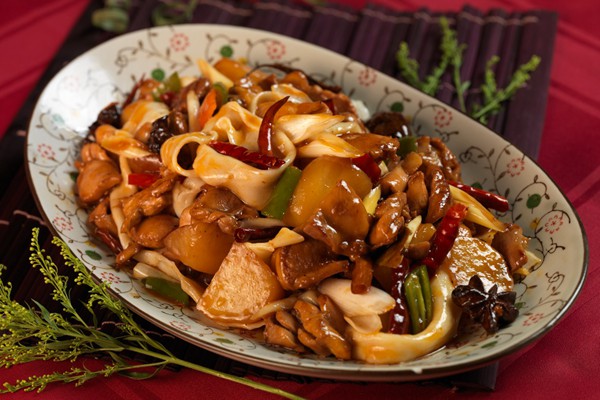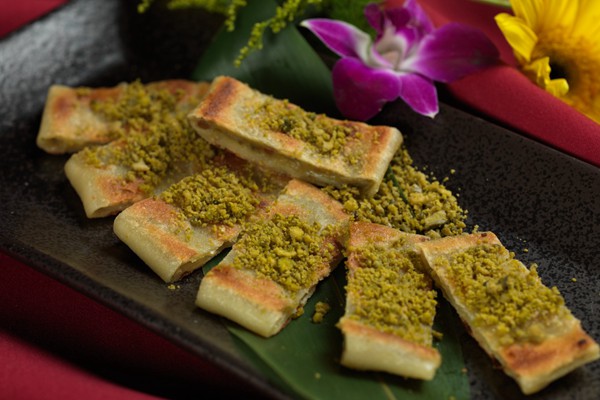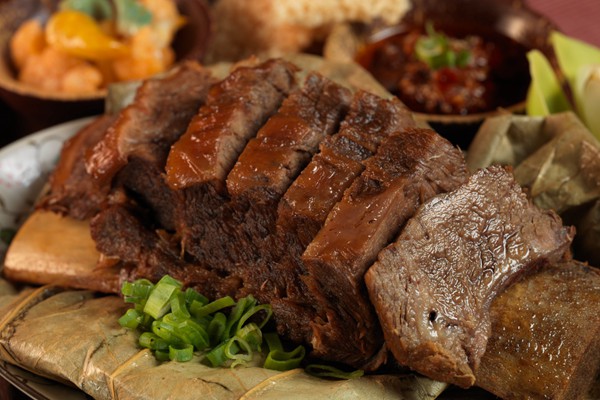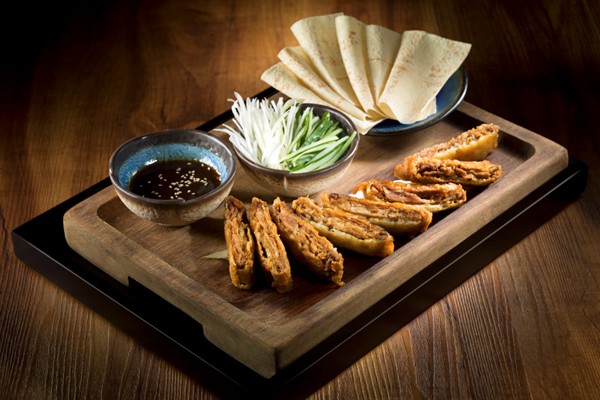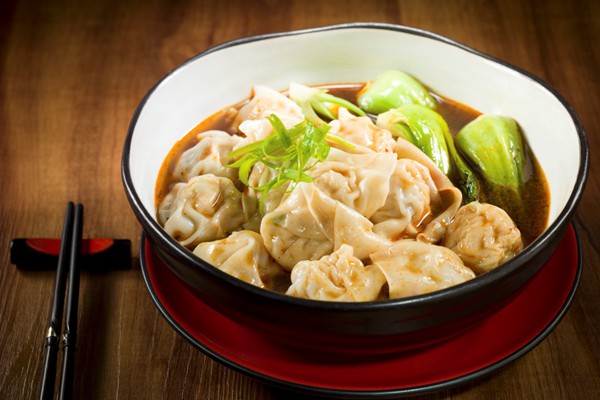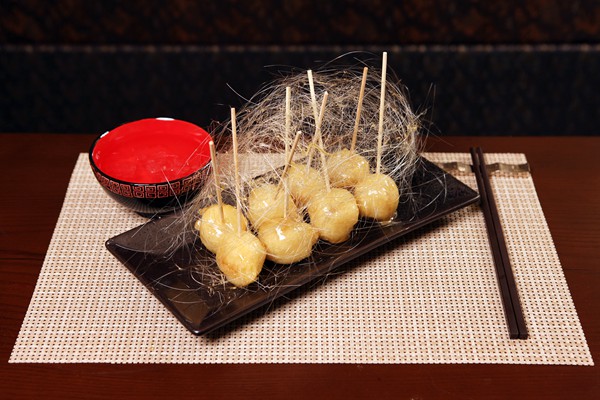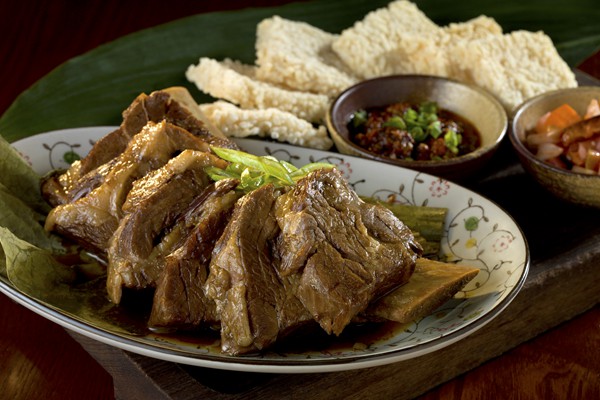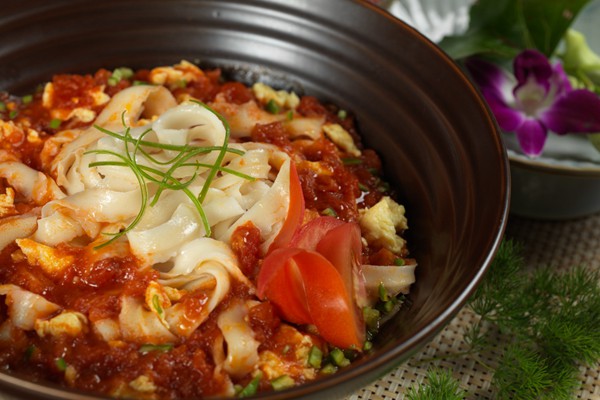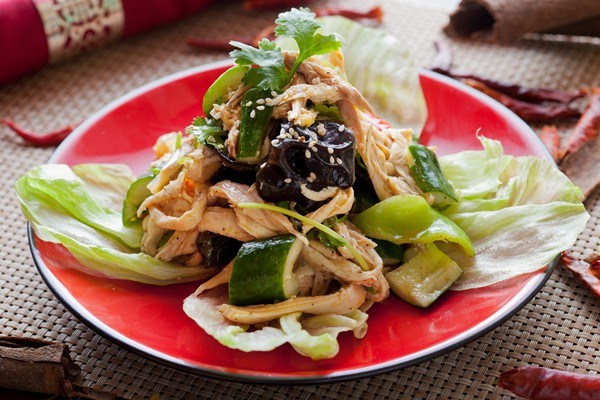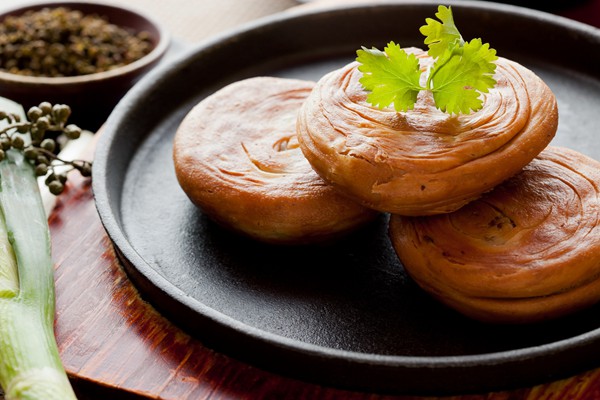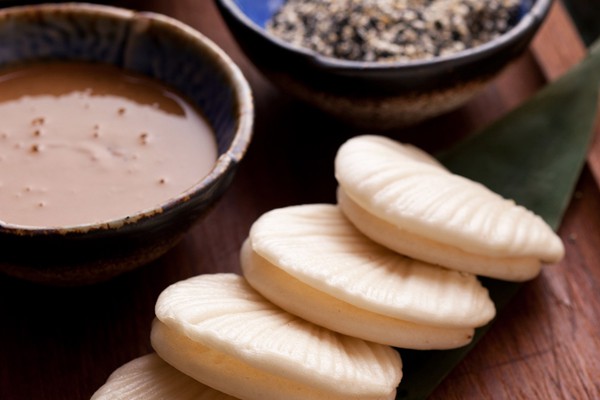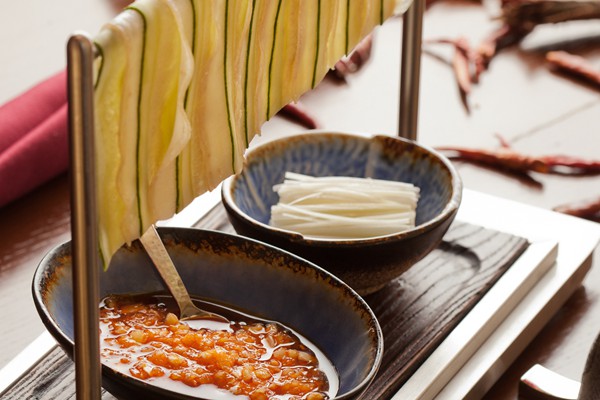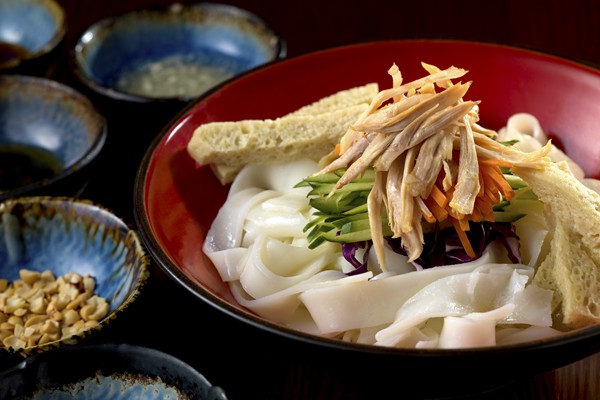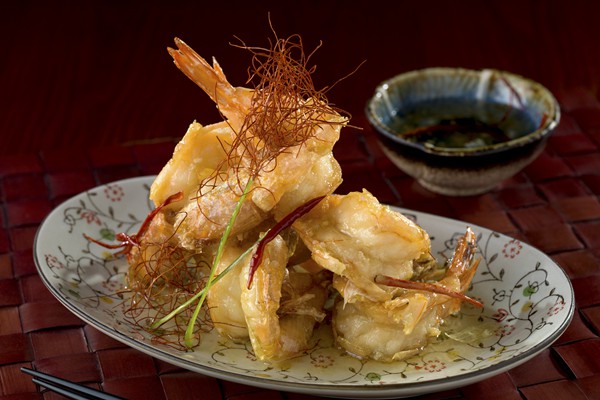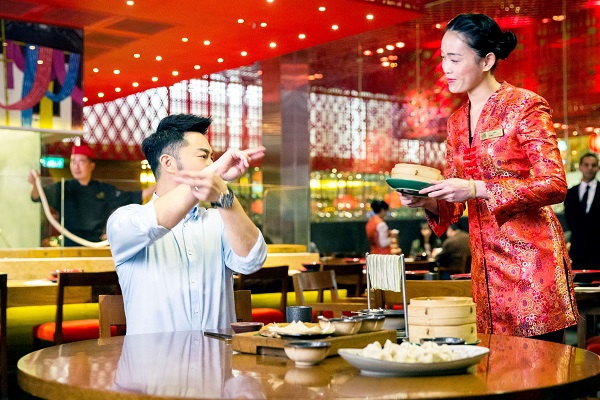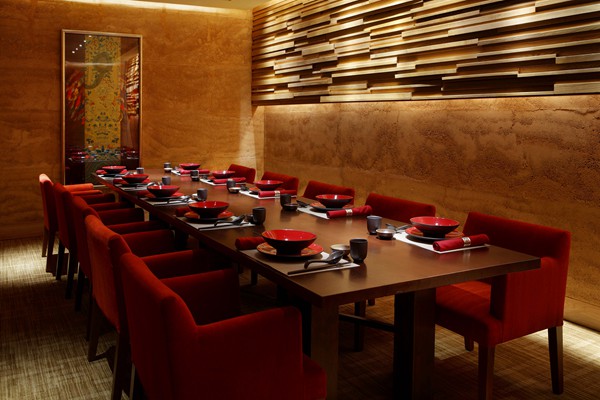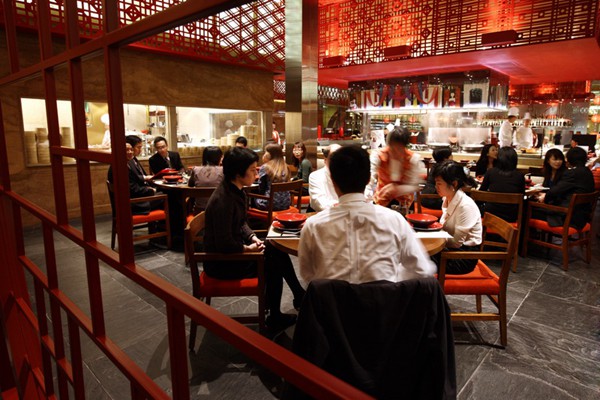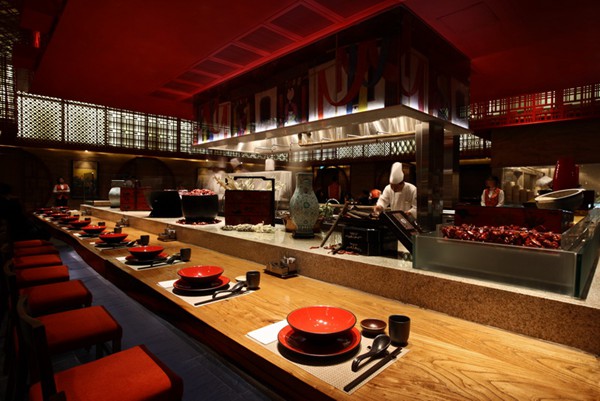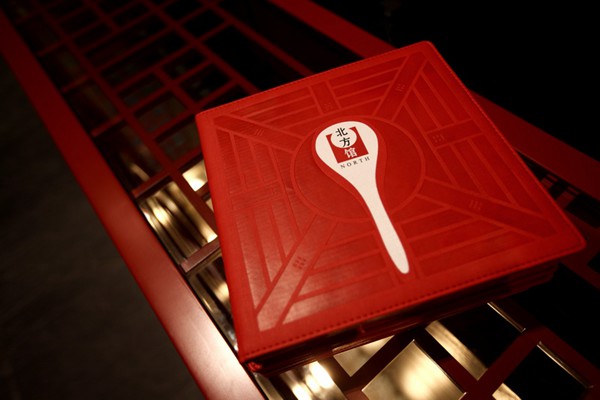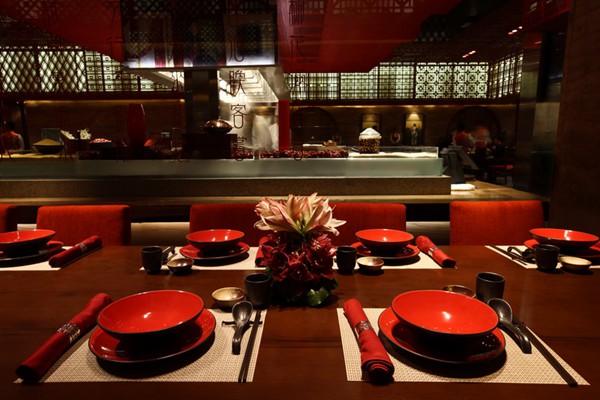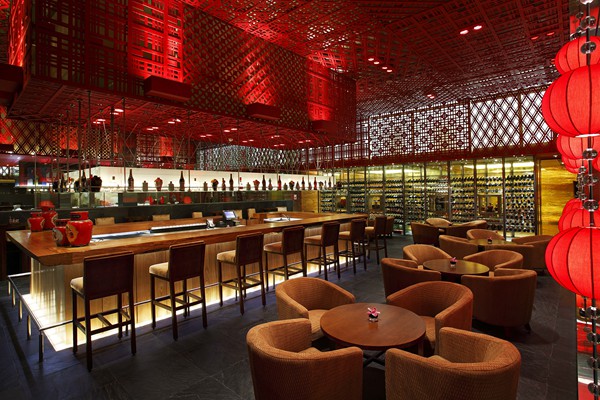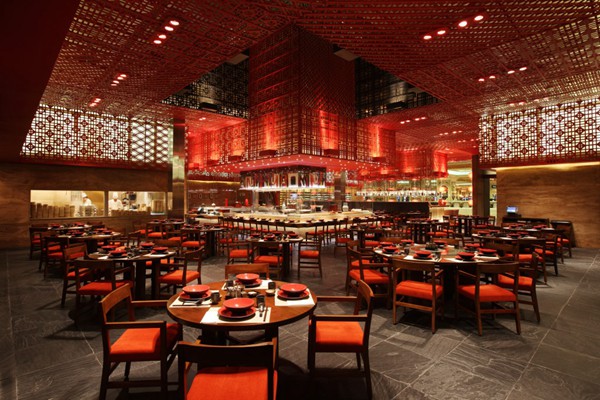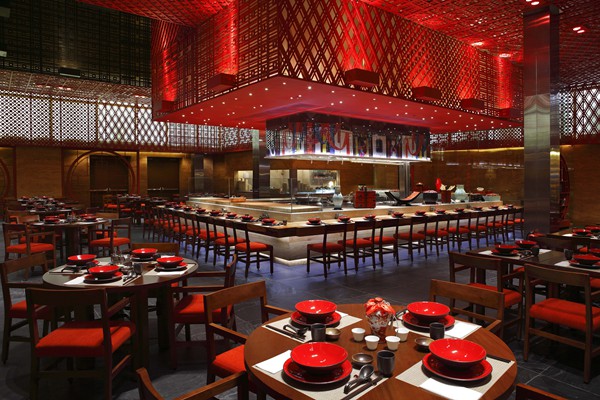 Multi-award winning Chef Ken Xu leads the kitchen at North – a restaurant featuring traditional cuisine from Sichuan and northeast China, awarded "Best Restaurants 2016" by Hong Kong Tatler magazine. Chef Xu has over 20 years of professional culinary experience acquired from a host of hotels in Beijing and Tianjin, China.

Born in Beijing, Chef Xu specialises in northern Chinese cuisine and has garnered multiple accolades in China. Aside from being a Senior Dietitian of the Chinese Nutrition Society, he was a guest lecturer for a food and beverage programme on CCTV; earned the gold award in the Chinese Hot Dish category at the Beijing Olympics Vocational Skills Competition in April 2008; and won gold at the first edition of the Chinese National Creative Chinese Cuisine Competition in May 2011. He also holds a certificate for his five-star chef training qualification.
Chef Xu's prior work experience includes serving as Senior Cook at the CTS Hong Kong Grand Metro Park Hotel in Beijing; Chinese Chef at the Golden Crown Hotel in Tianjin; and Executive Chef at the Sanyuan Fragrant Hills Business Hotel in Beijing.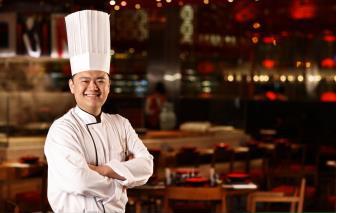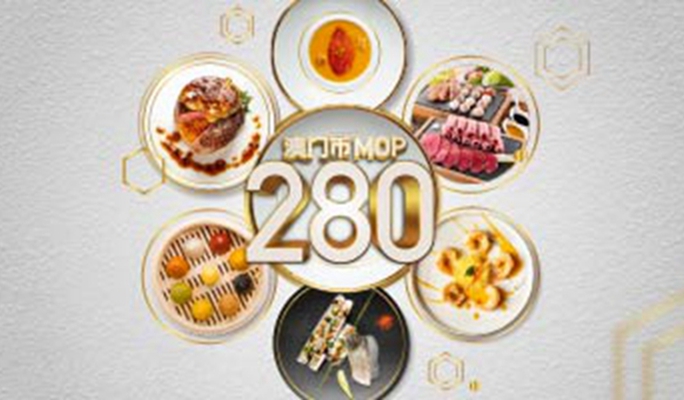 Sands Rewards Member's Exclusive Offer:
10% discount for Gold level members; 15% discount for Ruby level members; 20% discount for Diamond level members.