Suncity Group Presents: Wang Feng "That Is It" Concert Tour 2019 – Macao
VENUE

Cotai Arena
DATE & TIME

3 August 2019 (Sat), 8:00pm
CATEGORIES

Concert
LANGUAGE

Chinese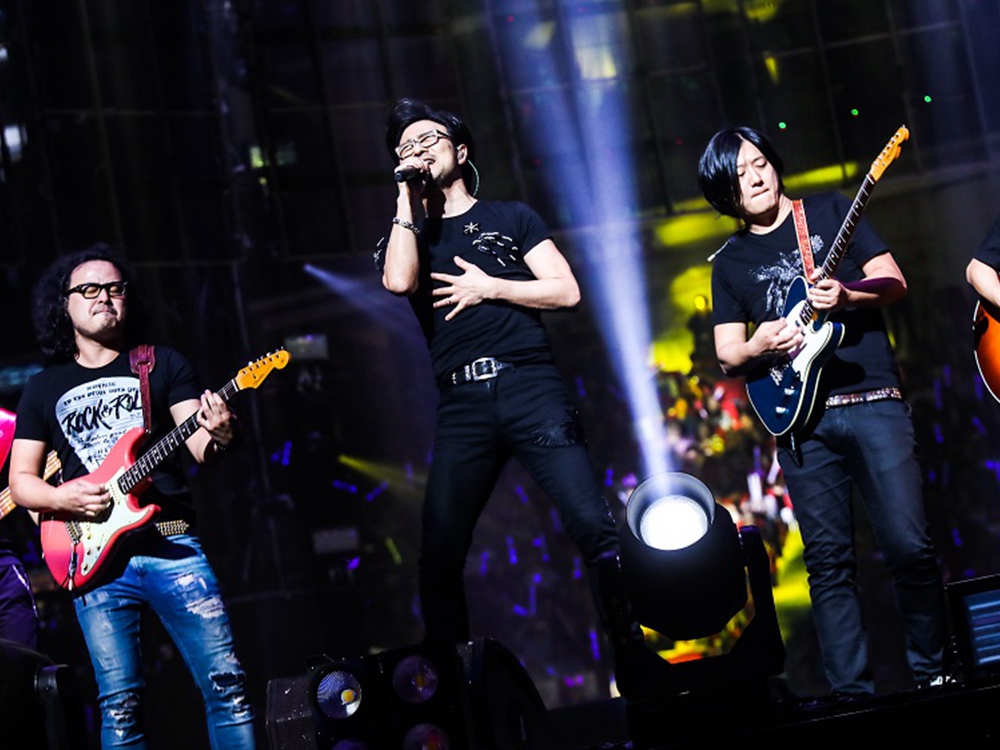 As one of China's most popular singers, over the course of a successful 20-year career, Wang Feng has released 12 albums of original music, spawning the singles "Existence", "Beijing Beijing" and "Brave Heart" which have become classics. Renowned for his honesty, work ethic and willingness to go against the grain, the 48 year-old superstar has now found peace with himself and wants to show his fans his true character, reflected in the "That Is It" title of the concert tour.

The rock star's latest concert tour kicked off in 2018 following earlier tours "Existence", "Storming" and "The Times", which delivered a total of 52 concerts since 2012.

The Macao concert will feature a unique ring-shaped stage with a four-sided design, incorporating 3D technology which will provide 360 degree views of the show with stunning audio-visual effects. It will allow Wang to get closer to his fans, who will be able to enjoy an immersive concert experience.

Ticket & Package Information
Show Ticket For One:
VIP Reserve: MOP/HKD1,680
A Reserve: MOP/HKD1,280
B Reserve: MOP/HKD780
C Reserve: MOP/HKD380

*Up to 30% off Cotai Water Jet discount with selected event ticket. Please contact our customer service representatives for more details.
*To ensure a successful admission, please purchase the show tickets from authorized channels only. To check the validity of your ticket, click here.
Package Inclusion For One:
VIP Reserve Ticket + Round-trip Cotai Water Jet Cotai Class tickets: MOP/HKD1,808

A Reserve Ticket + Round-trip Cotai Water Jet Cotai Class tickets: MOP/HKD1,408

B Reserve Ticket + Round-trip Cotai Water Jet Cotai Class tickets: MOP/HKD9

08

C Reserve Ticket + Round-trip Cotai Water Jet Cotai Class tickets: MOP/HKD5

08