Suncity Group Presents《Rainie Yang YOUTH LIES WITHIN World Tour Macao》
VENUE

Cotai Arena
DATE & TIME

4 May 2019 (Sat), 8:00pm
CATEGORIES

Concert
LANGUAGE

Chinese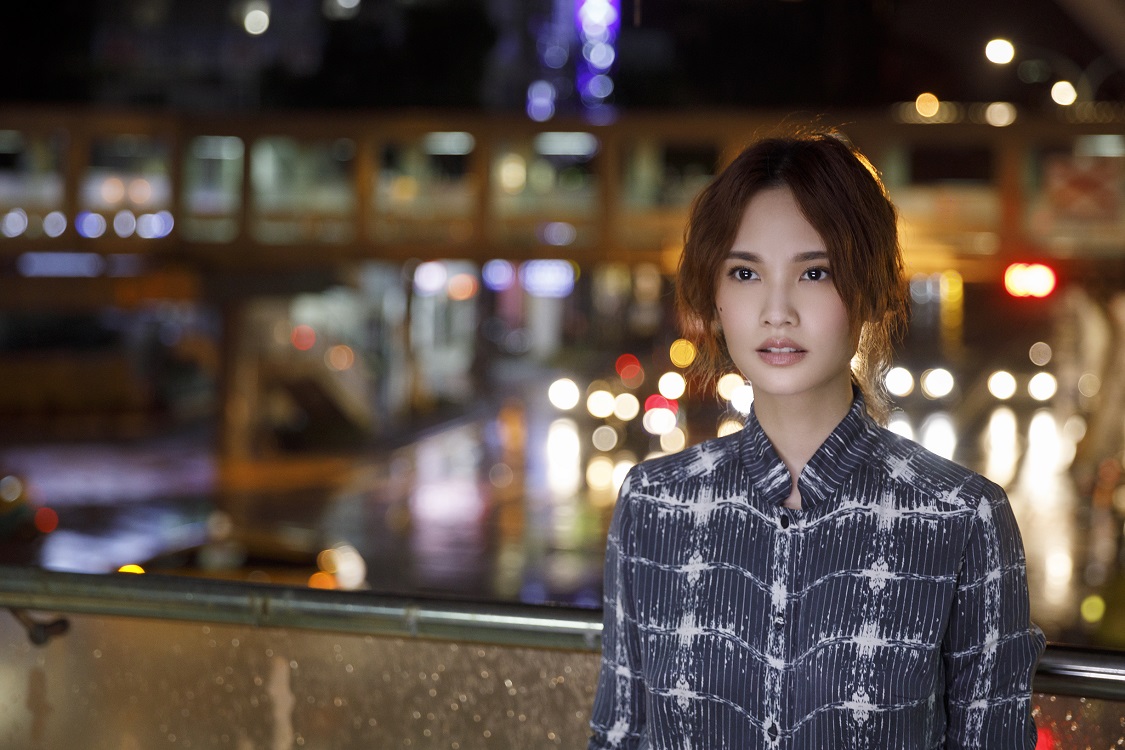 Rainie Yang first came to public attention in 2000 as a member of the Taiwanese girl group, 4 in Love, before going on to pursue a successful career in the entertainment industry as a singer, actress and TV host. To date she has released 10 albums which have delivered hits including "Ambiguous Love", "Ideal Lover", "Allergy", "Audience", "Traces of Time in Love" and more.

Yang is the producer for《Rainie Yang YOUTH LIES WITHIN World Tour》as she would like to provide the world-class audio-visual effects to her fans and she will also perform her hits on the Cotai Arena's four-side stage.

Ticket & Package Information
Show Ticket For One:
VIP Reserve: MOP/HKD980
A Reserve: MOP/HKD780
B Reserve: MOP/HKD580
C Reserve: MOP/HKD380

*Up to 30% off Cotai Water Jet discount with selected event ticket. Please contact our customer service representatives for more details.
Package Inclusion For One:
VIP Reserve Ticket + Round-trip Cotai Water Jet Cotai Class tickets: MOP/HKD1,108

A Reserve Ticket + Round-trip Cotai Water Jet Cotai Class tickets: MOP/HKD908

B Reserve Ticket + Round-trip Cotai Water Jet Cotai Class tickets: MOP/HKD708

C Reserve Ticket + Round-trip Cotai Water Jet Cotai Class tickets: MOP/HKD508