HOME > ENTERTAINMENT >

Suncity Group Presents George Lam Lamusical 2019 Concert Macao
Suncity Group Presents George Lam Lamusical 2019 Concert Macao
EVENT EXPIRED

Timeless singer joined by Alex Lam, Bianca Wu and Terence Siu Fay for epic Cotai Arena show
VENUE

Cotai Arena
DATE & TIME

6 July 2019 (Sat), 8:00pm
CATEGORIES

Concert
LANGUAGE

Chinese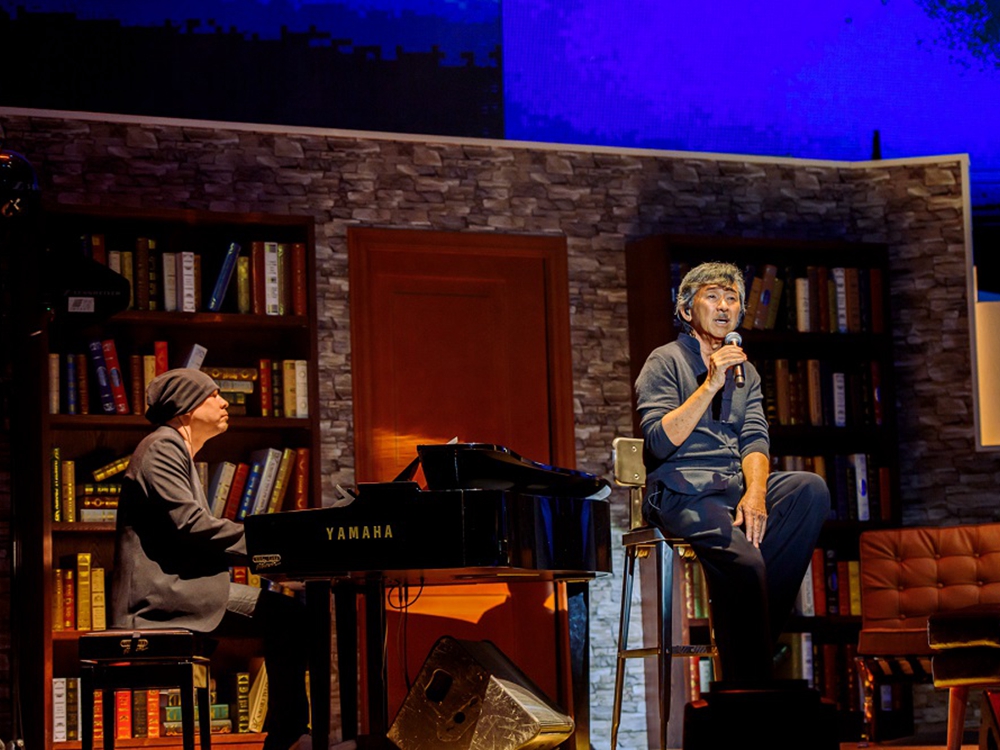 For his new show, George Lam has drawn on the talents of some of the music industry's top professionals. He will be joined onstage by three talented singers – Alex Lam, Bianca Wu and Terence Siu Fay. The concert's creative director is the renowned Lawrence Cheng, while respected photographer Wing Shya has been responsible for styling, and choreographer Maverick Mak has conceived innovative dance sequences. Even the concert poster was designed by Hong Kong singer and actor Jan Lamb.

Alongside a distinctive and powerful voice, Lam's huge popularity is also due to his stylistic versatility, with both his own compositions and cover versions of songs encompassing country, rhythm and blues, rock 'n' roll, funk, jazz, rap, Chinese-style tunes, tango and bossa nova. His classic hits tell tales of love and life, and include memorable tracks such as "Que Sera Sera", "Mona Lisa", "Who Is the Beloved One" and "Wonderful Wonderful".

Suncity Group Presents George Lam Lamusical 2019 Concert Macao will show Lam's Cantonese songs reinterpreted and intriguingly interwoven to tell both his own and the wider Chinese experience.

Ticket & Package Information
Show Ticket For One:
VIP Reserve: MOP/HKD1,180
A Reserve: MOP/HKD880
B Reserve: MOP/HKD680
C Reserve: MOP/HKD380

*Up to 30% off Cotai Water Jet discount with selected event ticket. Please contact our customer service representatives for more details.

Package Inclusion For One:
VIP Reserve Ticket + Round-trip Cotai Water Jet Cotai Class tickets: MOP/HKD1,308

A Reserve Ticket + Round-trip Cotai Water Jet Cotai Class tickets: MOP/HKD1,008

B Reserve Ticket + Round-trip Cotai Water Jet Cotai Class tickets: MOP/HKD808

C Reserve Ticket + Round-trip Cotai Water Jet Cotai Class tickets: MOP/HKD508