Suncity Group Presents FanFan ROAD TO HAPPINESS WORLD TOUR in Macao
EVENT EXPIRED
Popular Taiwanese singer Christine Fan to bring concert to Cotai Arena
VENUE

Cotai Arena
DATE & TIME

13 July 2019 (Sat), 8:00pm
CATEGORIES

Concert
LANGUAGE

Chinese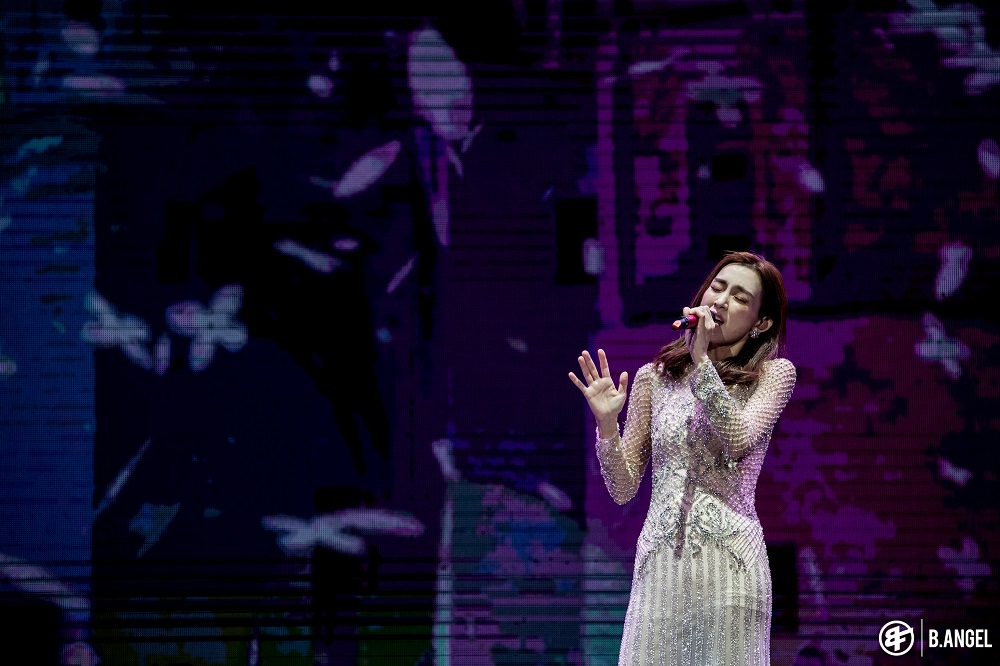 For the long-awaited FanFan ROAD TO HAPPINESS WORLD TOUR, Fan says that everything, including the music and stage production, is focused on "transparency". The performer has always used her music to share her experiences and feelings, and it is because of this transparency and sincerity that she has become so loved by her fans.

With a singing career spanning 18 years, Fan's music has followed her life and loves during that time. From "Can't Reach", which describes a relationship that never ends, to "One Like Summer, One Like Winter" celebrating a friendship, "The Most Important Decision" and "Dearest" dedicated to her husband, Fan expresses genuine emotions towards life through her songs. She is also famous for her collaborations with other renowned singers, including "It's Nice to Have You" with Rainie Yang, "Meant To Be" with Fish Leong and "1 to 10 = Me and You" with MC Hotdog.

Ticket & Package Information
Show Ticket For One:
VIP Reserve: MOP/HKD980
A Reserve: MOP/HKD780
B Reserve: MOP/HKD580
C Reserve: MOP/HKD380
*Up to 30% off Cotai Water Jet discount with selected event ticket. Please contact our customer service representatives for more details.
Package Inclusion For One:
VIP Reserve Ticket + Round-trip Cotai Water Jet Cotai Class tickets: MOP/HKD1,108

A Reserve Ticket + Round-trip Cotai Water Jet Cotai Class tickets: MOP/HKD908

B Reserve Ticket + Round-trip Cotai Water Jet Cotai Class tickets: MOP/HKD708

C Reserve Ticket + Round-trip Cotai Water Jet Cotai Class tickets: MOP/HKD508