loading...
How to Train Your Dragon 2 Macao Hong Kong Movie Premiere
21 June 2014 (Saturday)
Movie Premiere Time: 21 June 2014
Venue: The Venetian Theatre
On June 21, The Venetian® Macao is pleased to host the Macao Hong Kong Movie Premiere of "How to Train Your Dragon 2" at The Venetian Theatre. Don't miss the chance to see your favorite stars and characters on the red carpet, along with other surprises! Check our special #DragonsatVenetian challenge for on Facebook, Weibo and WeChat a chance to win movie tickets and a How to Train Your Dragon Extraodinary Experience!
Directed by Dean DeBlois
Produced by Bonnie Arnold
English Dubbing: Gerard Butler, Cate Blanchet, Jonah Hill
It's been five years since Hiccup and Toothless successfully united dragons and Vikings on the island of Berk. While Astrid, Snotlout and the rest of the gang are challenging each other to dragon races (the island's new favorite contact sport), the now inseparable pair journey through the skies, charting unmapped territories and exploring new worlds.
When one of their adventures leads to the discovery of a secret ice cave that is home to hundreds of new wild dragons and the mysterious Dragon Rider, the two friends find themselves at the center of a battle to protect the peace. Now, Hiccup and Toothless must unite to stand up for what they believe while recognizing that only together do they have the power to change the future of both men and dragons.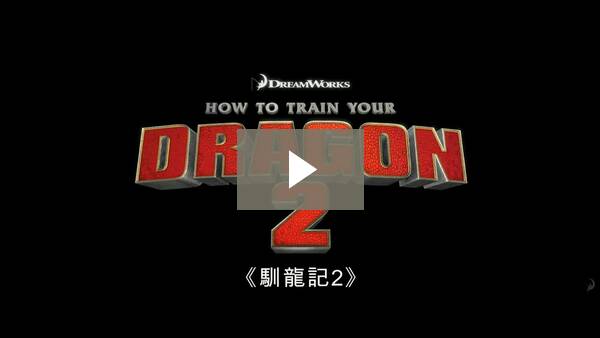 2014 World Cup Finals Live Broadcasts