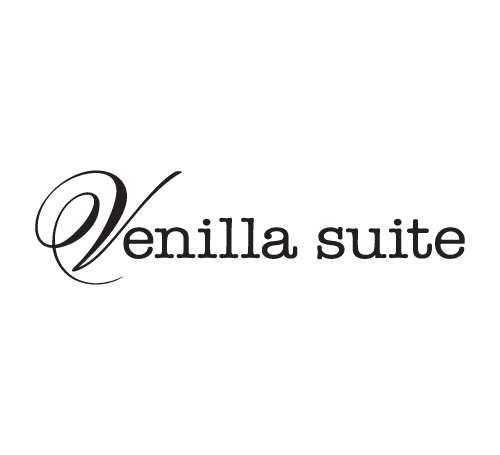 Venilla Suite
Established in 2006, Venilla suite is one of the shoes brand from the I.T Group combines extravagance and accessibility to create trend-leading, directional footwear.
Location
Shop 809, Grand Canal Street, Level 3
Opening Hours
Sunday - Thursday 10:00am - 11:00pm
Friday - Saturday 10:00am - 12:00 midnight
Phone Number
+853 2882 8196
Venilla suite Brand Story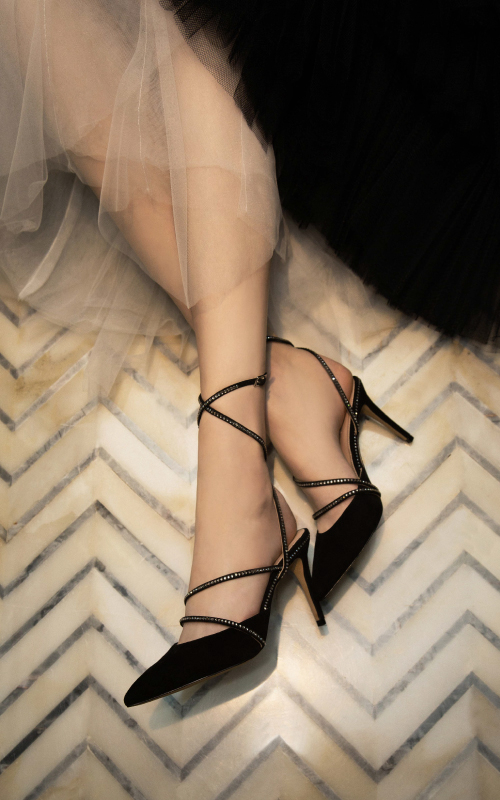 In 2006, I.T created Venilla suite, its first fashion and accessories label. Boasting exquisite chic and affordable prices, the brand redefines fashion by infusing contemporary elements into its creations. With a collection that plays with different styles, Venilla suite allows every woman to discover their perfect footwear to suit their unique personalities and occasions. In addition to absolute comfort, the brand is also highly attentive to lines and details which are inspired by the latest European design trends. Concepts are then transformed into desirable creations thanks to the synergy of fine craftsmanship and high quality materials. Every season, Venilla suite also delights fashionistas in China and Hong Kong by importing high quality European brands, offering a wide range of selection.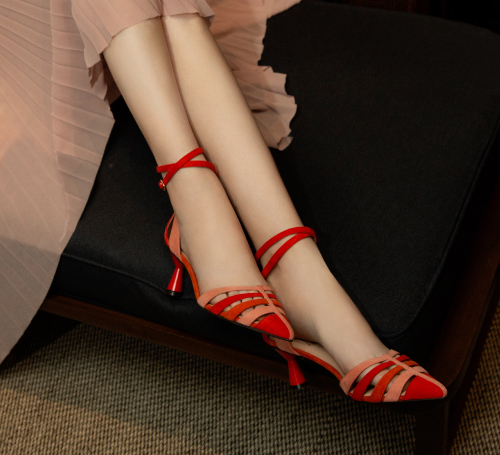 Lace Up Rhinestone Heels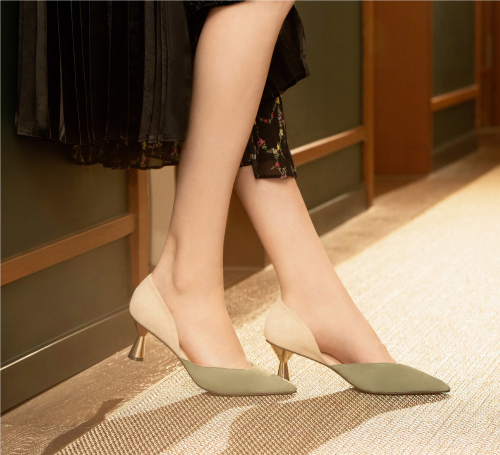 Two Tone Strap Cut Out Heels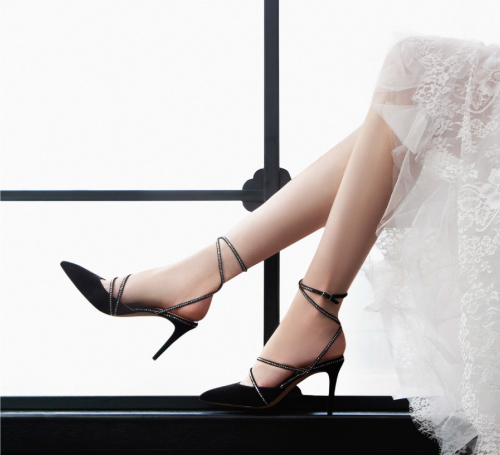 Two Tone Cut Out Heels