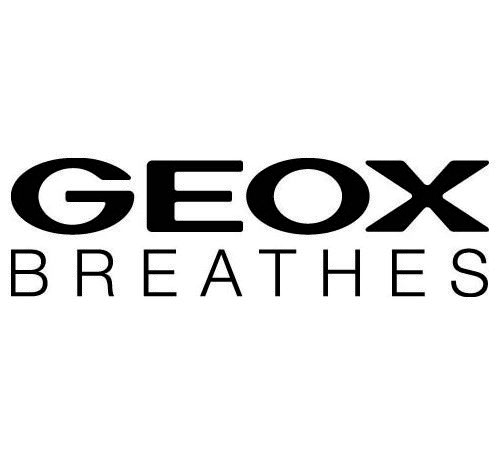 GEOX, the shoe that breathes, is the leading Italian footwear brand for men, women and children that combines fashion and technology. All Geox products feature Italian design and a patented technology where a perforated outsole and a microporous membrane allows humidity to be evaporated thus keeping feet cool and dry.

Location:
Shop 513a, Bridge Street
Shoppes at Venetian
Opening Hours:
Sunday – Thursday 10:00am - 11:00pm
Friday – Saturday 10:00am - 12:00am
Tel:
+853 2857 8088
The Geox brand name comes from the Greek word geo (i.e. Earth), on which we all walk, and the letter x, which stands for the technology element. The origin of the Geox name speaks of the deep-rooted calling of a company born out of a revolutionary idea which has made comfort, well-being and health its corporate bastions.
Born in the 90s thanks to the inventiveness and determination of its founder, Mr. Mario Moretti Polegato, the Geox group operates in the footwear and garments sectors. Its mission is to diffuse innovation, especially when it comes to creating technological solutions that ensure breathability and impermeability.
Geox creates, produces, promotes and distributes innovative patented products all over the world. It operates in the men's, women's and children's classic, casual, sports and fashion sectors. The company's focus on its Italian products, style and technology, transfer of acquired know-how to other complementary product types.