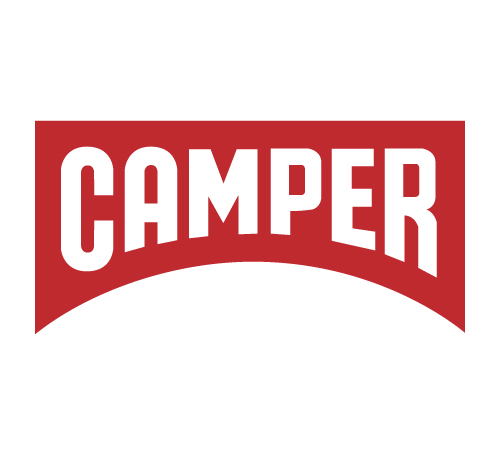 Camper
CAMPER is the visionary and pioneer in the shoe industry. The first CAMPER store debuted in Barcelona in 1981, it represents a concept reflecting a new lifestyle -- a concept based on freedom, comfort and creativity that revolutionized the world of traditional shoemaking.
Location:
619, Sun Street, Level 3
Shoppes at Venetian
Opening Hours:
Sunday – Thursday 10:00am - 11:00pm
Friday – Saturday 10:00am - 12:00 midnight
Tel:
+853 2882 8483
Website:
http://www.it-shoes.com/brand.php?b=C9X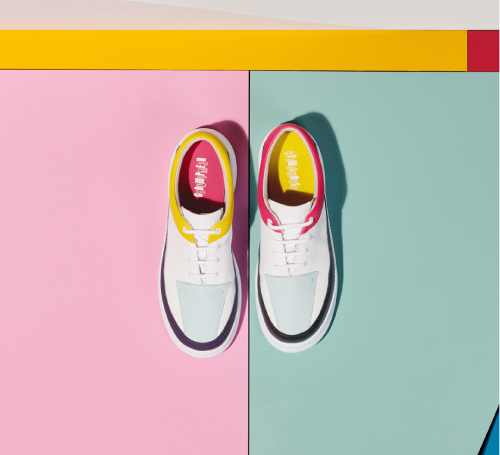 TWINS
TWINS - our iconic collection asymmetrically designed to look a little different.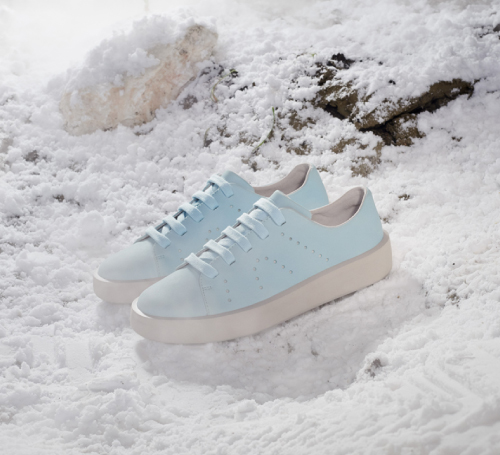 Courb
Courb, our unisex sneakers inpisred by minimalist industrial design.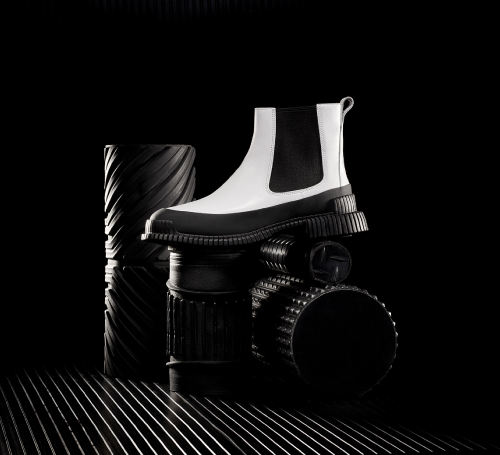 Pix
Pix, a bold redefinition of classic combining smart new silhouettes with geometric contours and graphic contrast.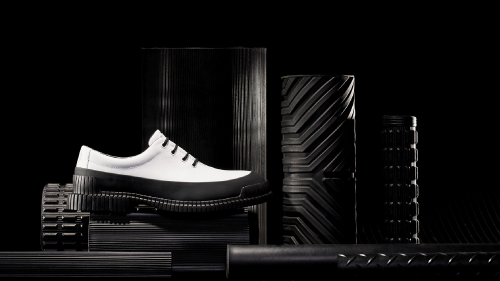 CAMPER is a Spanish casual footwear brand from Mallorca, an island in the Mediterranean Sea. We are a family-owned business that started in 1975, with more than 100 years of shoemaking heritage. We are a fun, unconventional brand that focuses on innovative footwear concepts of high quality and creativity.