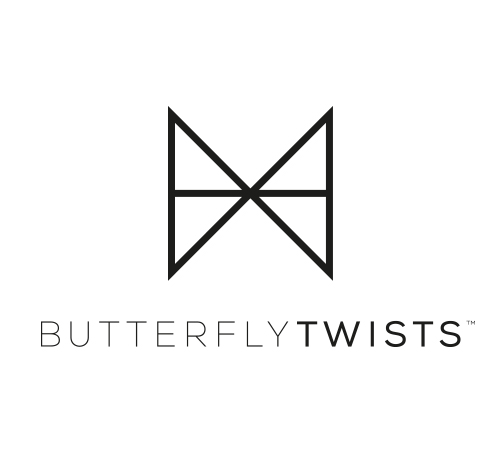 Butterfly Twists
Sometimes, you've just got to change things up.
The year is 2007. Two brothers and two of their oldest friends make a bet. The loser (who shall remain nameless) has to attend a party wearing a pair of statement heels, specifically 6-inch stilettos.What started as a forfeit though sparked a new found solidarity with women...and an idea: footwear that delivers glamour, without ruining a good night out. Tired of the same-old, same-old and hungry for more than their day-to-day could offer. With that, Butterfly Twists was born.
Everyone has got to start somewhere. If you don't know the rules, you don't have to follow them. Fashion meets function. Comfort considered. Freedom of movement. Shoes for lives that move fast.Learning as fast as we could, soon we had our first collection - and we've not looked back since. That's what we're all about.
Opening Hours
Sunday - Thursday:
10:00am - 11:00pm
Friday - Saturday:
10:00am - 00:00pm
Phone Number
+853 2831 8655
Official Website:
https://www.facebook.com/butterflytwistshk/




Butterfly Twists allow women to think on their feet and to be nimble, fitting with their busy and unpredictable lifestyles.

We embrace the unpredictable,
"Never Stick, Twist!"

Ready? Go. Why wait?
You never know what's around the corner, so we're always spontaneous.
That means we're bold, move at pace and are up for exploring everything.
We believe in enabling women, allowing them to flex and take on whatever comes their way.

We don't do the expected, we twist.
Just like our shoes.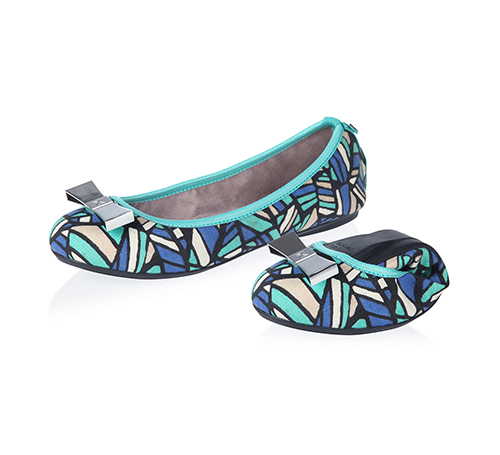 Butterfly Twists is famous for its high comfortability, the in sole are made of memory foam, it adjusts itself accordingly to relieve tension and absorbing. Supporting your foot step-by-step.