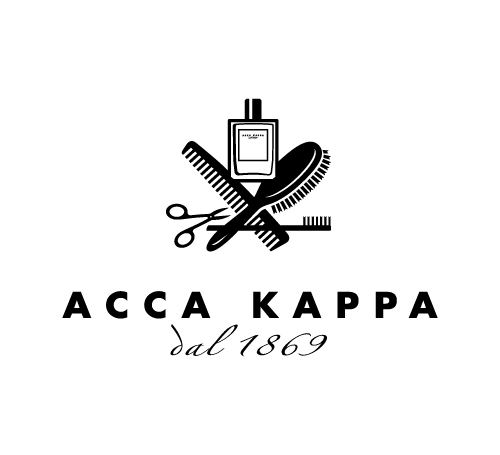 ACCA KAPPA
ACCA KAPPA. Two initials that tell an Italian history of the Krüll family since 1869. A historic brand of excellence in creating professional hair brushes, unique fragrances and body care collections in Italian style. Four generations of craftsmen and an absolute passion for simplicity and authentic beauty that can be seen in every tiny detail.
Location
K08, Grand Canal Street, Level 3
Opening Hours
Sunday - Thursday 10:00am - 10:00pm
Friday - Saturday 10:00am - 11:00am
Phone Number
+853 2835 2899
WEBSITE:
https://www.accakappa.com/
FACEBOOK:
https://www.facebook.com/AccaKappaHK/
INSTAGRAM:
https://www.instagram.com/accakappahk/

Protection Gentle Touch Beechwood Brush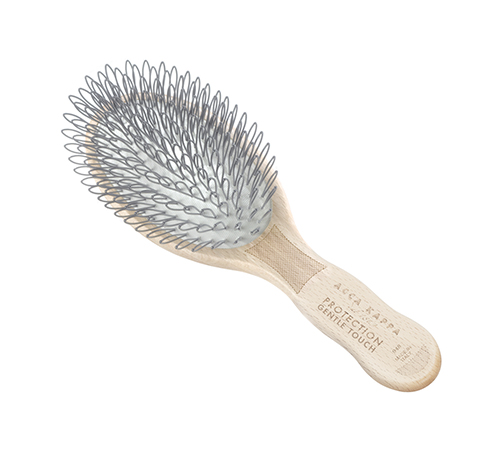 Hong Kong edition, especially tailor-made for Asian. The special nylon looped filament is designed to gently brushing and scalp massage without scratching or damaging the hair structure, stimulating microcirculation in result. The natural rubber cushion distributes pressure evenly across the whole brush, ensuring a relaxing massage to the scalp. For all hair types, suitable for straight hair.