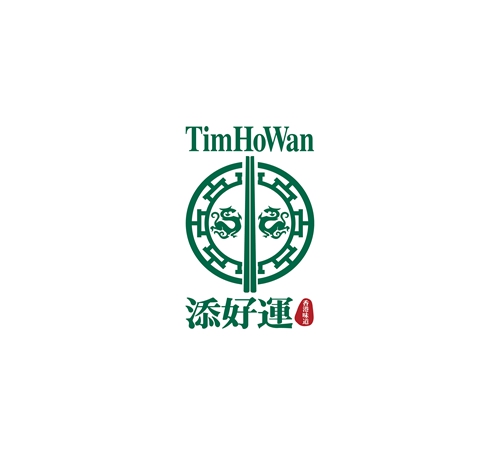 THE MOST AFFORDABLE MICHELIN-STARRED RESTAURANT IN THE WORLD
Tim Ho Wan – The Legend of Taste
Tim Ho Wan is one of the world's most famous Hong Kong Dim Sum restaurants. Founder Chef Mak Gui Pui and Chef Leung Fai Keung started the first restaurant in Mong Kok March 2009 carrying the concept of "Freshly made to order". Promise to serve the food at its best taste but the most affordable price. It allows every ordinary people to enjoy the 5-star culinary art.
Location:
Shop 720, Market Street, Level 3
Shoppes at Venetian
Opening Hours:
Sunday – Thursday 8:00am - 11:00pm
Friday – Saturday 8:00am - 12:00am
Tel:
+853 2875 1146