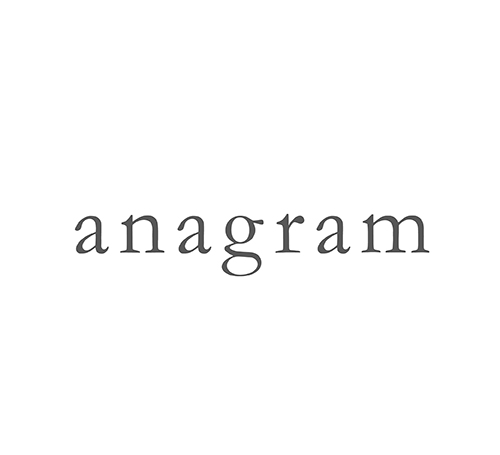 Anagram

Inspired by the beauty of everyday life, anagram designs clothes for the modern, style-savvy woman who appreciates art and aesthetics, a woman who embodies the perfect transposition of textures and shapes into timeless elegance.
Location
Shop 108, level 3, Gondola Street, Shoppes Grand Canal at The Venetian Macao-Resort-Hotel
Phone Number
+853 2857 8552
Opening Hours
10:00am-22:30pm
Official Website
anagram.com.hk

Anagram is inspired by the beauty of the ordinary to create versatile, easy-to-wear clothing for the discerning, modern woman. This philosophy springs from the brand's name - an anagram rearranges letters in a word or phrase in order to create a new word and meaning. Similarly, every piece from the collection is thoughtfully considered and designed so that it can be mixed and matched, dressed up or down. To produce its one-of-a-kind aesthetic, the collective relies on prints that are developed in-house and by-hand, premium fabrics and yarns sourced from around the world, and bold silhouettes that are distinctly fresh and contemporary. The result is anagram: a line of unique ready-to-wear apparel that is relevant for the modern world and yet, wonderfully timeless.