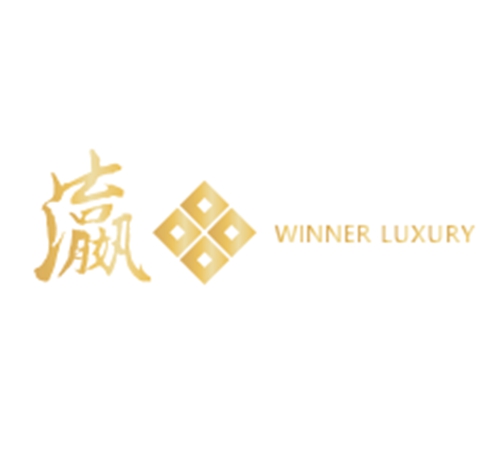 Winner Group is a Macau-based company that established in August 2016, which engaged in the business of retailing a range of Japan foods and beverage, consumer goods, artistry craft and health-beauty products. Winner Group set its retail presences at various locations such as Broadway Macau (Winner Gourmet), MGM Macau (Winner Luxury), and Sands Cotai Macau (Winner Luxury). Winner Group work closely with various renowned Japan enterprises and currently upholding numerous dealership brands within the Macau region.
Winner Group retail business divided into several classification such as consumers' goods, beauty cosmetic, foods and beverages, fruits, Japanese alcoholic beverages, and some limited Japan-regional products. Winner Group have been actively seeking for different unique products from Japan to be introduced to Macau in order to increase the goods selection and varieties for its customers. Furthermore, Winner Group wanted to close the gap for its customers to purchase Japan's goods.
In order to continuously strive to bring the best quality, services, and unique products to its customers, Winner Group have been collaborating closely with Japan regional governments, banks and enterprises to enhance the economic cooperation between two countries. In future, Winner Group would introduce more and differentiate products specifically for different customer's needs.
Location:
Shop 2205c, Level 2
Shoppes at Cotai Central
Opening Hours:
Sunday - Thursday 10:00am - 11:00pm
Friday - Saturday 10:00am - 12:00am
Website:
http://www.winnergroup.co.jp