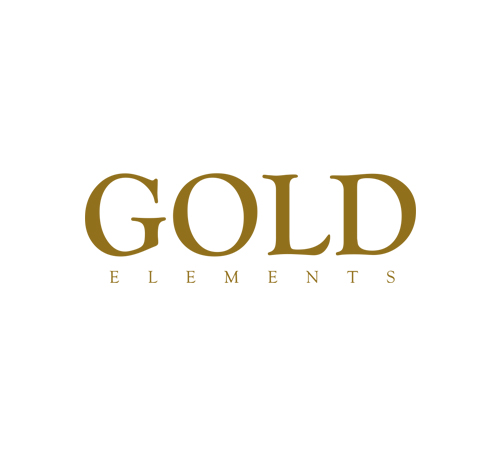 GOLD ELEMENTS

The GOLD ELEMENTS name has already become synonymous with the most luxurious and glamorous gold cosmetic products available today. Long-lasting expertise combined with constant innovation, has made GOLD ELEMENTS one of the most vital and exceptional lines created especially for your beauty.
Mall
Shoppes at Cotai Central
Location
K210 Level 2
Opening Hours
Monday – Sunday 10:00am - 11:00pm
Phone Number
+85328853563
Wesite
www.goldelements.com.hk/



Throughout history, gold has been revered for its luxurious and beautifying properties. Dating back to the time of cleopatra, pure gold was used to maintain youthful skin. Historians have long maintained that cleopatra slept in a gold mask. In ancient rome, gold was used for the treatment of a variety of skin problems. Gold was also regarded as the key to youth in ancient chinese medicine, as the queen of the Ch'ing dynasty used a gold massage roller on her face.
---
---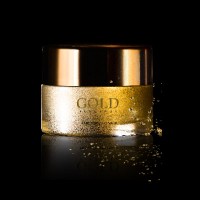 Age Treatment Transforming Mask

This unique mask contains effective encapsulated age defying ingredients combined with trace elements of gold. The active age defying ingredents break out and penetrate the skin to give you a youthful appearance and glow.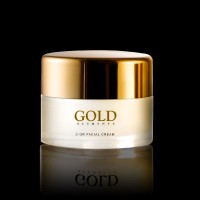 D'or Facial Peeling

A soft, golden facial peel, enriched with active ingredients to assist in removing dead skin cells, dirt and unclogging pores. It allows your skin to"breathe" while instantly soothes, for per fectly clean, soft and comforted skin.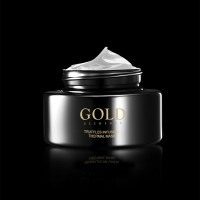 Truffles Infusion Thermal Mask

This mask incorporates a fantastic infusion blend of white and black truffle that provide a mega dose of minerals, moisturizing, strengthening, and nourishing ingredients. This exquisite golden thermal mask contains selected active age defying ingredients which are fortified with 24k gold and our truffle infusion for luminous looking skin.