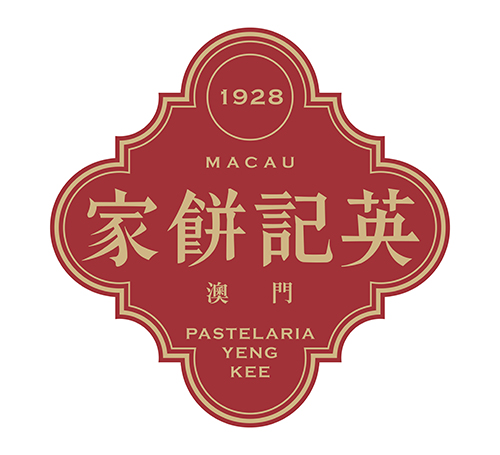 Yeng Kee Bakery
Founded in 1928, Macau Yeng Kee Bakery is one of the oldest bakeries in Macau, carrying on the heritage of traditional Macanese baking artistry and flavors for over 80 years.
While Yeng Kee stands by its traditional recipes to bring the best tastes of Macau, we are proud to enhance attractions to today's consumers by establishing modern factories and contemporary designed stores along with charming packaging and refreshing products.
Location
Shop 744a, Level 3
Opening Hours
Sunday - Thursday:
9:30am - 11:00pm
Friday - Saturday:
9:30am - 12:00am
Phone Number
+853 2857 8126
Official Website
www.yengkee.com.mo
Macau Yeng Kee Bakery opened its doors in 1928, making it one of the most historic souvenir brands in Macau. The first store was opened on Avenida de Almeida Ribeiro and Rua Cinco de Outubro, selling traditional baked goods such as almond cookies, egg rolls, wedding cakes, Chinese-style sweet cakes, bridal lotus seed cakes, and so on.
Yeng Kee's signature mooncakes were also a very popular tradition, especially during Mid-Autumn Festival. Locals and tourists would flock to Yeng Kee flagship store from far and wide to admire its beautiful Mid-Autumn billboard display, and celebrate the festival in the lively atmosphere; even the governor joined the festive celebrations! Fast-forward to 2013, a publicly listed company, Future Bright Group, acquired Yeng Kee and began a process of bringing the brand back to life. Alongside the original owners, Future Bright Group revamped the historical brand into what it is today. Macau Yeng Kee has evolved with the help of a professional design team to redesign all stores and product packaging, showcasing a stylish yet elegant image, as well as developing and improving countless of new products to offer new tastes to the public.
In addition, Yeng Kee entered a partnership with the famous superstar, Alan Tam, as spokesperson. The brand now produces its products in-house at a factory in Macau that is over 20,000 square feet, and some of its production lines have obtained international certifications HACCP, ISO9001: 2008 and ISO22000: 2005. In a very short time, Macau Yeng Kee Bakery has opened multiple locations around Macau and has learned to adapt to the fast-changing souvenir industry, ultimately shaping a new era in the souvenir business.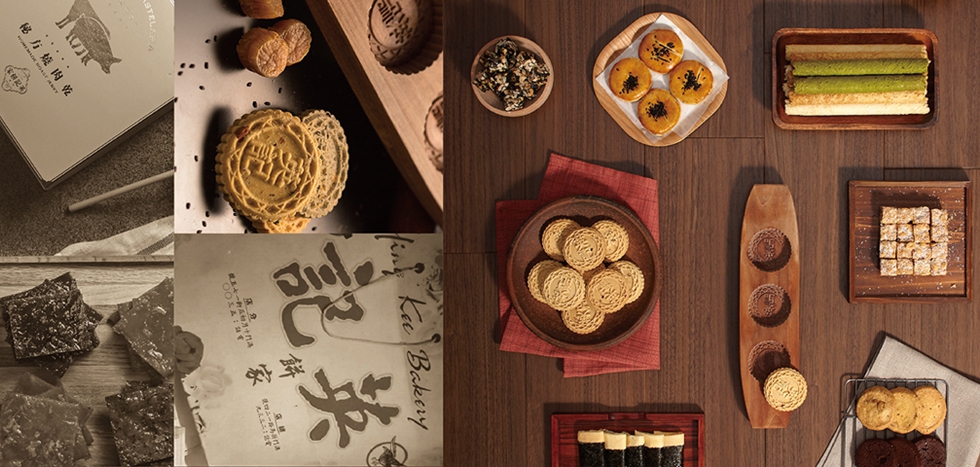 ---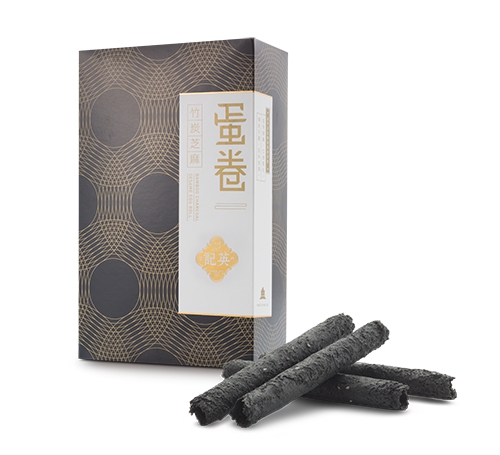 Bamboo Charcoal with Sesame Egg Rolls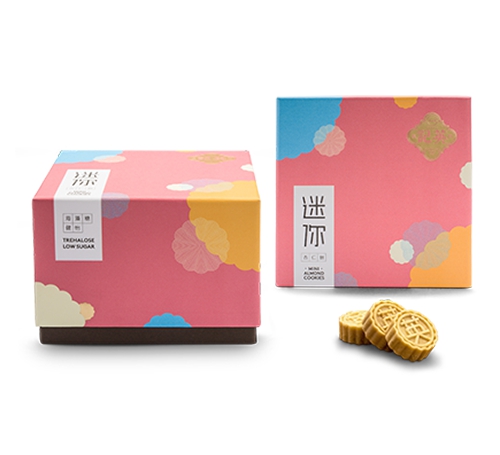 Mini Trehalose Low Sugar Almond Cookies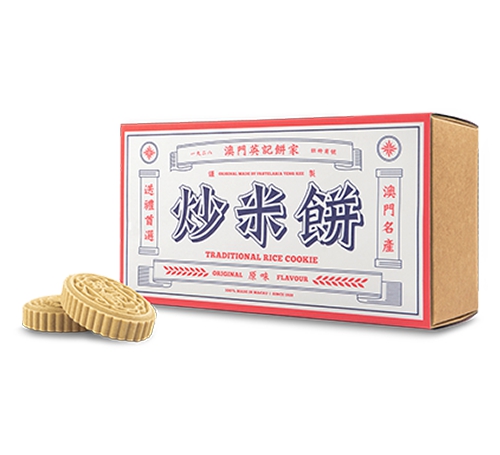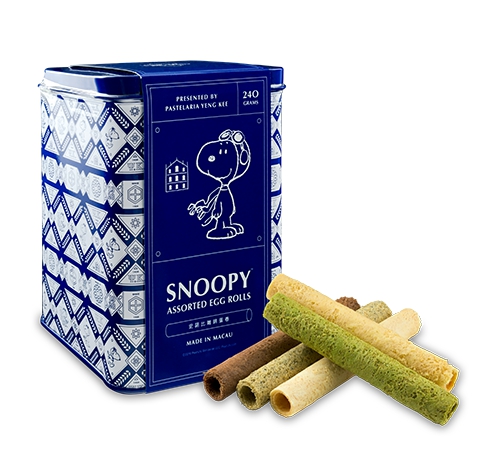 Snoopy Assorted Egg Rolls