Spot the trends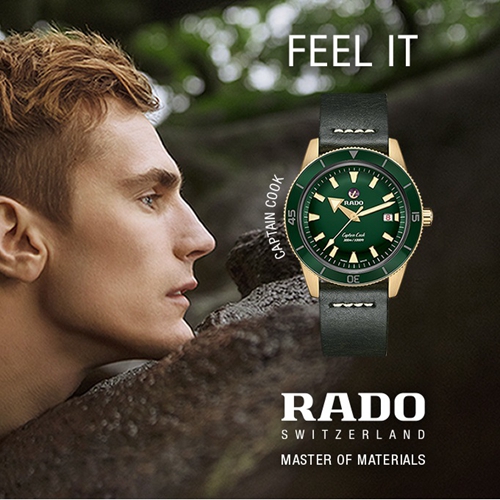 A timepiece reveals your distinctive style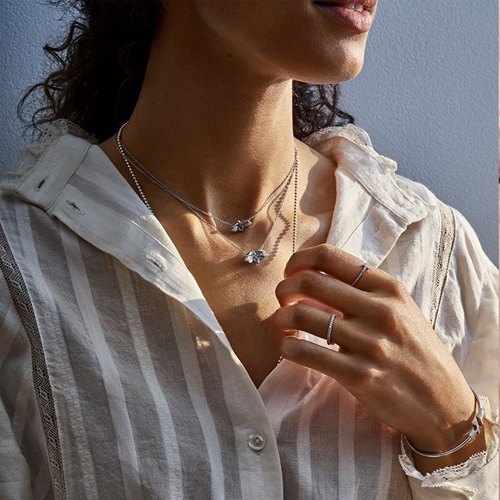 Salute to moms with exquisite pieces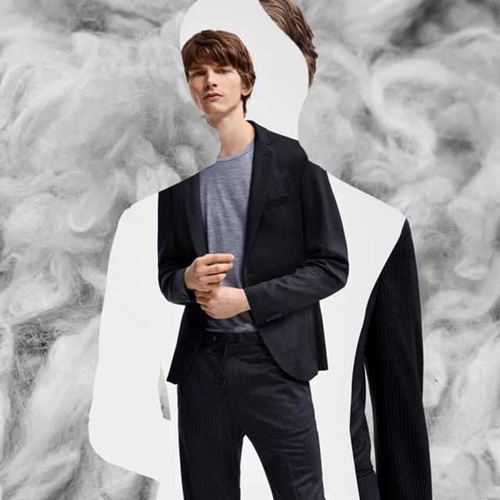 Dressing like a "Vegan"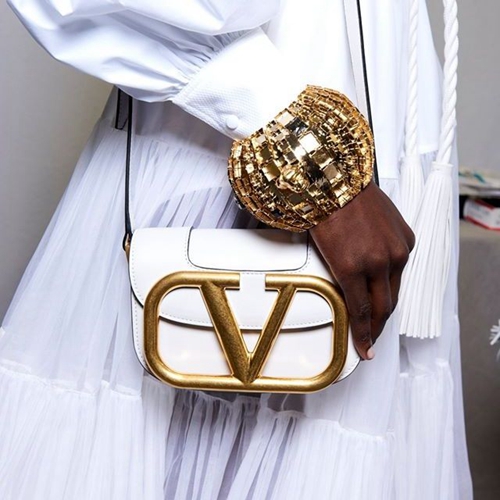 Fashion embellishment for summer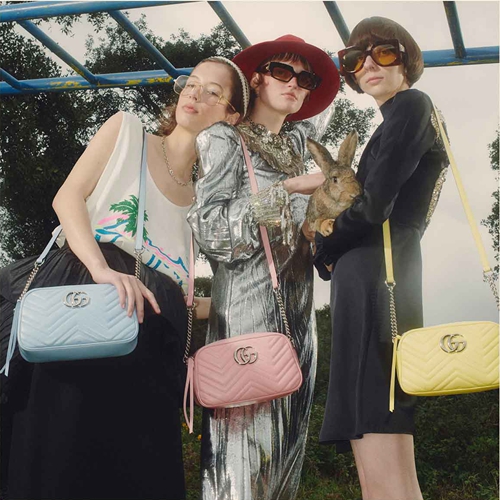 Summer vibes overflowing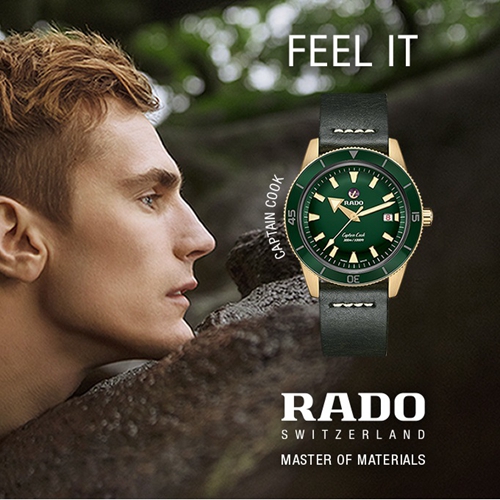 A timepiece reveals your distinctive style
The retro style has always been popular and the symbol of refined taste. Indulge yourself with a unique high-tech timepiece from Rado. The case of Rado Captain Cook Bronze is made of a copper-aluminum alloy and the colour of the bronze will slowly change with time, air, humidity and personal use. The anti-reflective sapphire crystal strengthens its waterproof performance.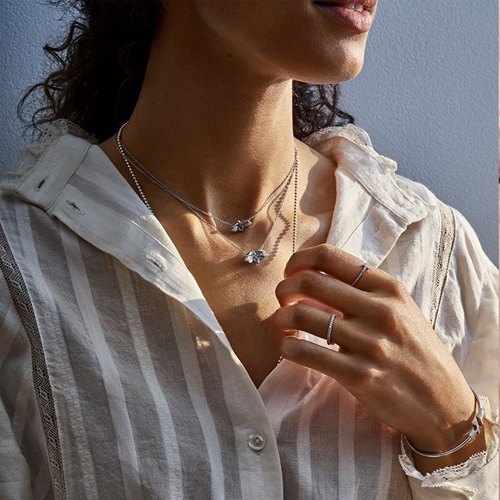 Salute to moms with exquisite pieces
Tiffany & Co. have launched dazzling jewellery with eight themes for moms who have different personalities. Take this chance to embrace her unconditional maternal love!
A splendid array of products contain gorgeous elements: platinum, diamonds, pearls and gemstones together with the brand's iconic style and outstanding craftsmanship. Your mom can shine with bright brilliancy and will feel your sincere heart.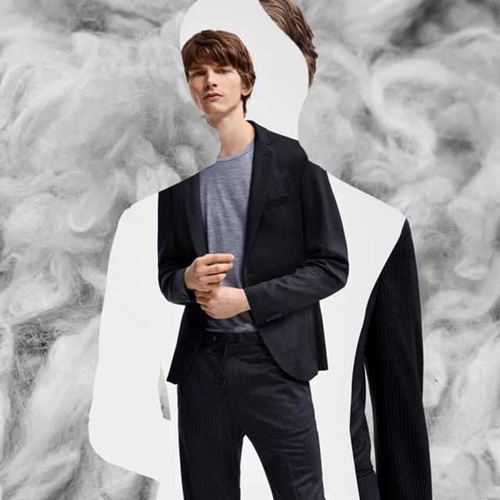 Dressing like a "Vegan"
"Vegan" is synonymous with health and is also a way to act responsible towards the ecological environment. Alongside with the food industry, some major brands have recently implemented environmental protection messages.
BOSS has always been committed to fulfilling its commitment for a more sustainable approach to fashion. Following the success of its Traceable Wool designs last year BOSS is launching womenswear pieces and fully vegan suits in the Spring/Summer 2020 season.
To be more environmentally friendly BOSS abandoned the use of materials containing animal products in traditional high-end suits and replaced them with plant-based materials. They have added more colour choices, from classic black, grey and dark blue to traffic-stop red and spring blues. These high-cut tailored suits embody the concept of green fashion and makes neat and simple formal wear more meaningful.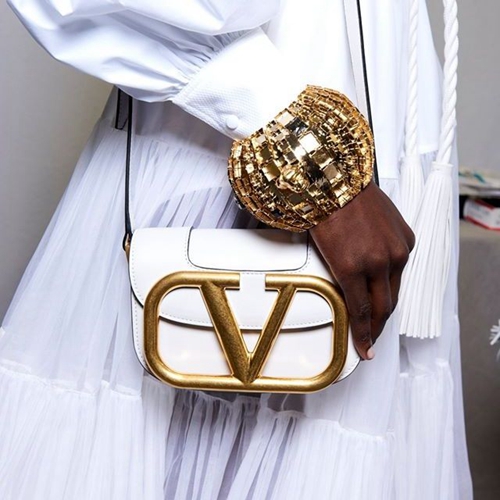 Fashion embellishment for summer
Just a piece of accessory and you can elevate a daily look to avant-garde fashion. The latest seasonal Garavani SuperVee handbag from Valentino is characterized by the iconic V Signature Logo where the logo becomes an accessory in itself. With elegant colours such as wine red, orange brown, bright red and emerald green, it not only expresses a fashionable attitude, but also demonstrates the spirit of the brand's pursuit of ultimate aesthetics. What are you waiting for? Get a stylish handbag that enhances your elegance and beauty!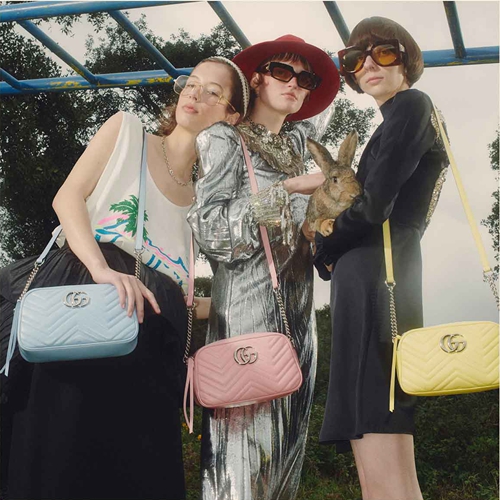 Summer vibes overflowing
Do you find it hard to keep your optimism and positivity when you face your daily challenges? A colourful outfit can definitely fill you with positive energy! Gucci is introducing a new collection of handbags: Towards the Sun, which is from the popular lines of GG Marmont 2.0. The pastel colours combined with the golden accessories retain the brand's unique feminine elegance. Get one now and express your energetic personality this summer!