CHINESE

In Venetian Macao Chinese restaurants,you'll find all the explosive flavours of chinese delicacy
---
Jiang Nan by Jereme Leung showcases the authentic flavours of Shanghai, Jiangsu and Zhejiang - celebrating the very best of Jiangnan cuisine. Celebrity master chef Jereme Leung innovatively handcrafts the classic dishes of Jiangnan while carefully preserving the authenticity of the region.
---
Serving the favourite and traditional cuisines of the Dongbei (Northeast) and Sichuan regions of China.
---
Featuring regional delicacies, Dim Sum specialties, authentically prepared by chefs from the region.
---
Marmeleira Seafood Restaurant is a top-class Cantonese cusine only served with freshest seasonal ingredients and delicacies. With exquisite décor and superlative service, Marmeleira Seafood Restaurant brings you a memorable fine-dining experience.
---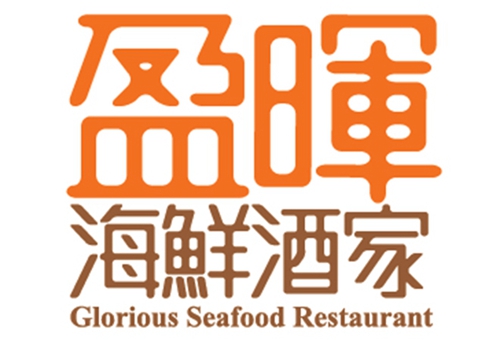 Glorious Seafood Restaurant
We Serving Cantonese Cuisine. You Can Enjoy The Famous Roasted Goose; Roasted Sucking Pig; Seafood and the Braised Shark's Fin Soup with Chicken and Yunnan Ham; We Also Serve Hong King Dim-Sum at Lunch Time.
---
If you are looking for a quick bowl of noodles to relieve your hunger, Red Dragon will hit the spot.
---
Showcasing the essence of Cantonese cuisine, Dragon King Restaurant is also dedicated to blending innovation with an extraordinary dining experience, which results in superb taste while bringing out the best out of exotic ingredients.
---
Lei Garden has always been a favourite of dignitaries because of its renowned double-boiled tonic soups, seafood exquisite Cantonese dishes and dim sum. Since 1973, Lei Garden received numerous awards for its impeccable customer service and has branches scattered across Macao, Hong Kong, Mainland China and Singapore. With a clear goal to maximise customer satisfaction, Lei Garden is very dedicated to culinary details to ensure the best! Lei Garden finished extensive renovations on January and hope to provide better catering experience for their valued patrons.
---
Make sure you order these signature dishes or try their fresh seafood.

Old Neptune's bamboo-pressed noodles and congee have been favorites here for years, so make sure you order these signature dishes or try their fresh seafood.
---
Tai Hing Catering Group was established in 1989 and has successfully grown from a small - scale"siu mei"(Chinese roast) fast food eatery into one of the largest multi - brand restaurant chain groups in Hong Kong.