Local SME Suppliers Showcase Products in Latest Round of Sands China Back-of-House Roadshows


(Macao, July 12, 2018) – Local SMEs Macau Cheers Hotel Supply Trading and Wa Toc Engineering Company Limited are the latest suppliers to be featured at back-of-house roadshows at Sands China properties, as part of Sands China's Local Small, Medium and Micro Suppliers Support Programme.

The roadshows aim to provide additional business opportunities for local small- and medium-sized enterprises (SMEs), micro-enterprises, young entrepreneurs, and "Made-in-Macao" enterprises, in line with Sands China's commitment to further support local SME growth and procurement.

Sands China's nearly 30,000 team members had the chance to browse discounted products that were on display at various times July 2-12 at Sands® Macao, The Venetian® Macao, Sands® Cotai Central and The Parisian Macao.

Founded by local entrepreneur Anthea Wai in 2011, Macau Cheers Hotel Supply Trading specialises in hotel supplies such as slippers, umbrellas, leather products and customised paper bags. The local SME began doing business with Sands China after attending the company's Local Supplier Open Day in August 2015, and its sales volume with Sands China has increased by more than 200 times to approximately MOP 3.4 million as of 2017. The SME has also participated in an invitational matching session and graduated from the Sands Procurement Academy, gaining practical insights into warehouse management. The SME has provided its non-woven bags not only to Sands China, but to the Marina Bay Sands in Singapore and to Las Vegas Sands in the United States.

"Our business has risen to new levels since becoming one of Sands China's suppliers," said Wai, who is general manager of her company. "The invitational matching session we attended gave us a chance to showcase our products directly to the right people at Sands China, and they ended up purchasing from us as a result. And after graduating from the Sands Procurement Academy, we had a much better understanding of where our business needed to be at in order to work effectively with large-scale international companies like Sands China. We're also very pleased to have participated in this roadshow. It's allowed us to boost our business with Sands China even further by selling directly to staff."

Wa Toc Engineering Company Limited was founded in Macao in 2010, and is a provider of Heating Ventilation Air Conditioning (HVAC) supplies and services, including installation and maintenance. The local SME started off with only eight employees working as a subcontractor to other contractors. After an eight-year period of growth and development with Sands China as its major client, Wa Toc is now one of Macao's largest local HVAC vendors, and has nearly 100 employees. Wa Toc is more than just a supplier to Sands China, and has grown to become an important component of Sands China's operational team, strongly supporting the company's daily sustainability operations – for which it received a 2016 Sands Supplier Excellence Award in the category of Corporate Culture and Sustainability.

Wong Chan Pui, Wa Toc's general manager, said: "Having Sands China as a client has been wonderful for our business. It allows us to put our expertise to use on a much larger scale than we would otherwise be able to do. Our company and our employees have grown and developed as a result, making us stronger and more competitive in the market. We're very happy to have been able to do this roadshow with Sands China, and to offer our air conditioning installation and maintenance services to Sands China employees at a discounted price. Through their purchases, it allows us to expand our reach as a company even further."

Charlie Cai, vice president of procurement and supply chain for Venetian Macau Limited, said: "Sands China is very pleased at the success of our supplier support programme, and of these roadshows. The success of local SMEs is important to Macao's continued development, and we're pleased to support local enterprises as they grow and strengthen. And for us, we benefit from having the convenience and assurance that comes with working with reliable local suppliers who can respond quickly and effectively to operational needs."

Sands China regularly holds roadshows for its team members. They benefit SMEs by giving them access to direct business opportunities with customers, while giving Sands China's team members a chance to enjoy discounted offers.

Sands China's Local Small, Medium and Micro Suppliers Support Programme was jointly announced in July 2015 with the Macao Chamber of Commerce. The programme is in line with the Macao government's initiative to "buy local" and demonstrates Sands China's commitment to supporting local enterprises as part of the company's corporate social responsibility efforts. It is part of Sands China's supplier relationship management strategy, which guides the company's long-standing effort to support local suppliers, whom it views as its strategic partners.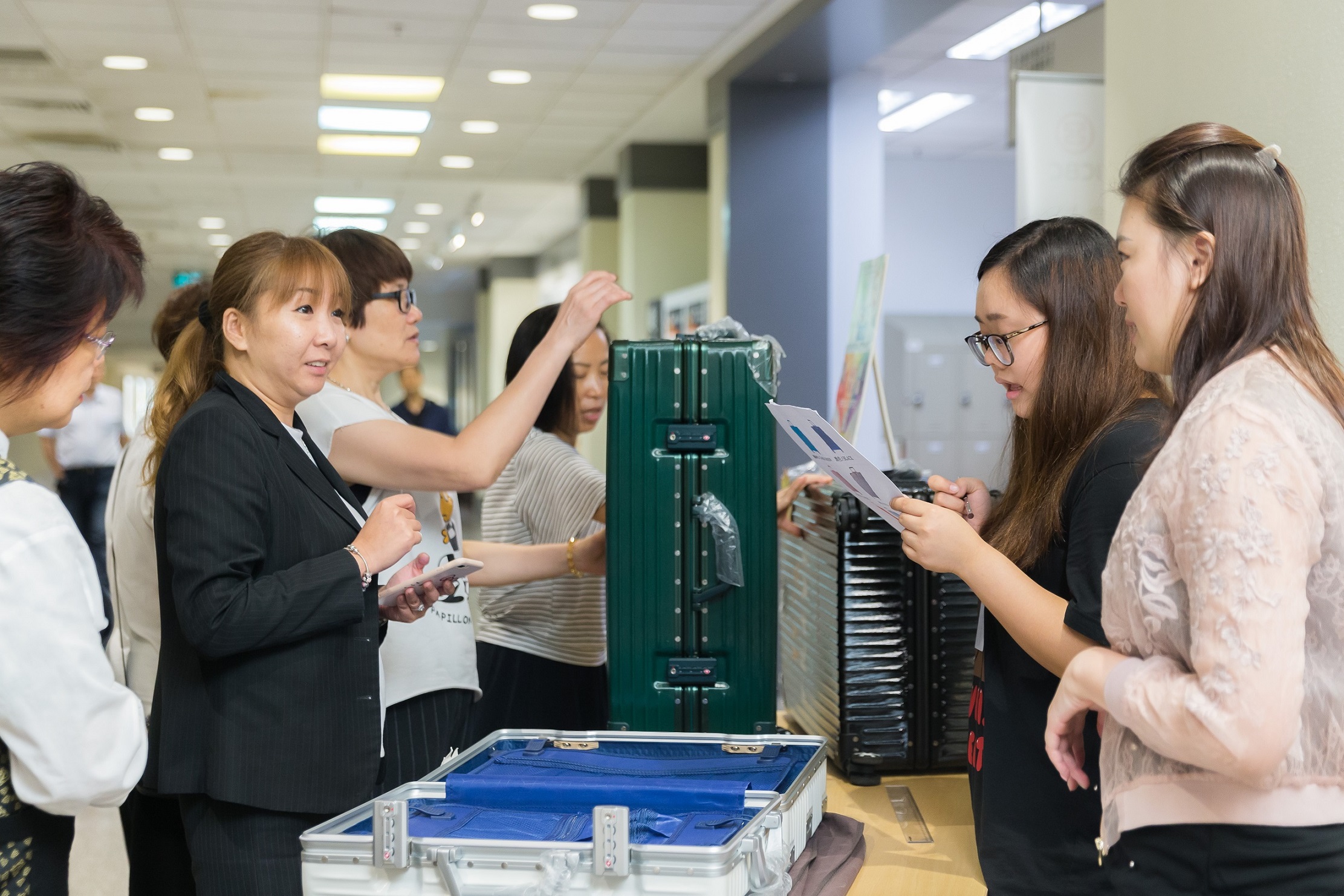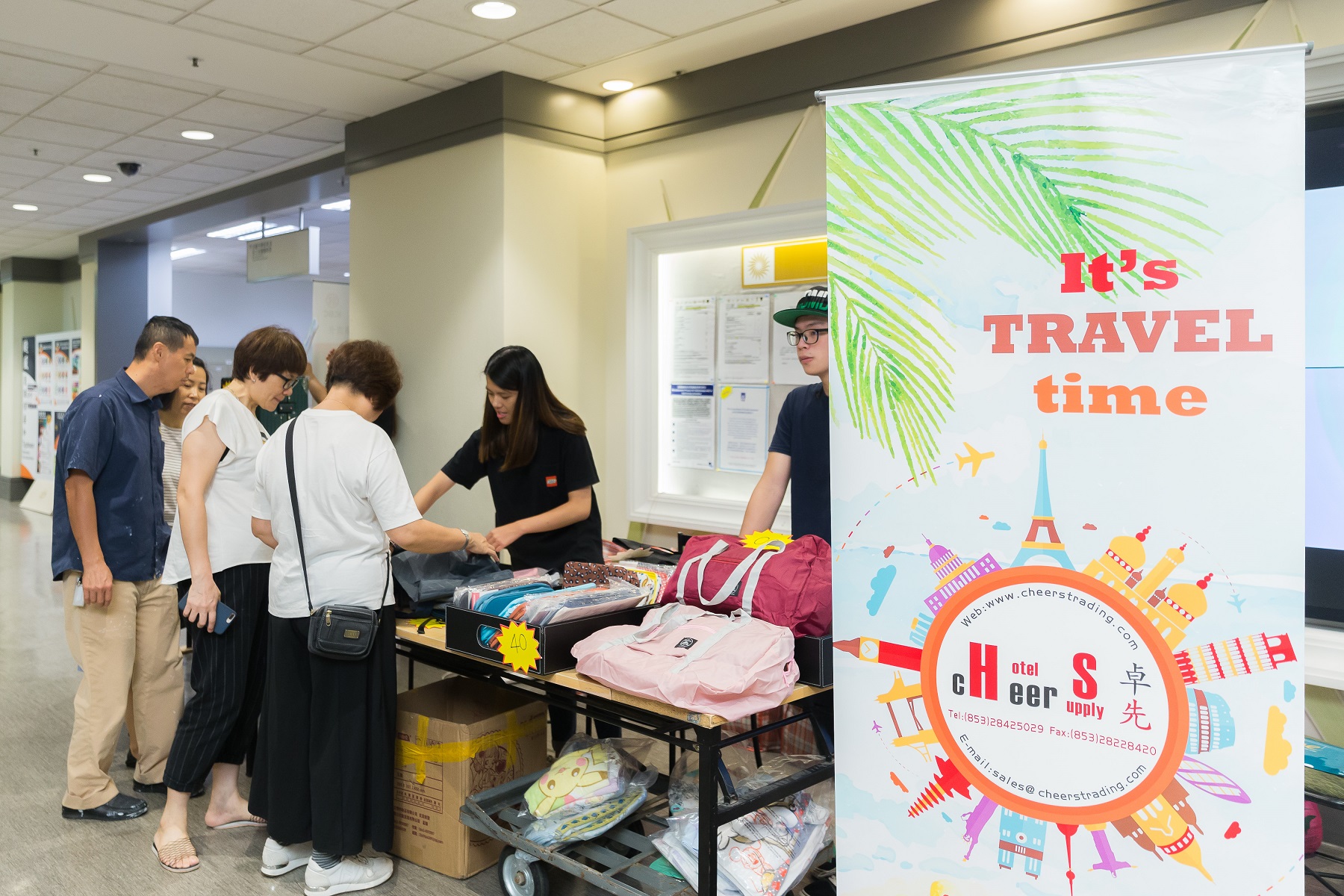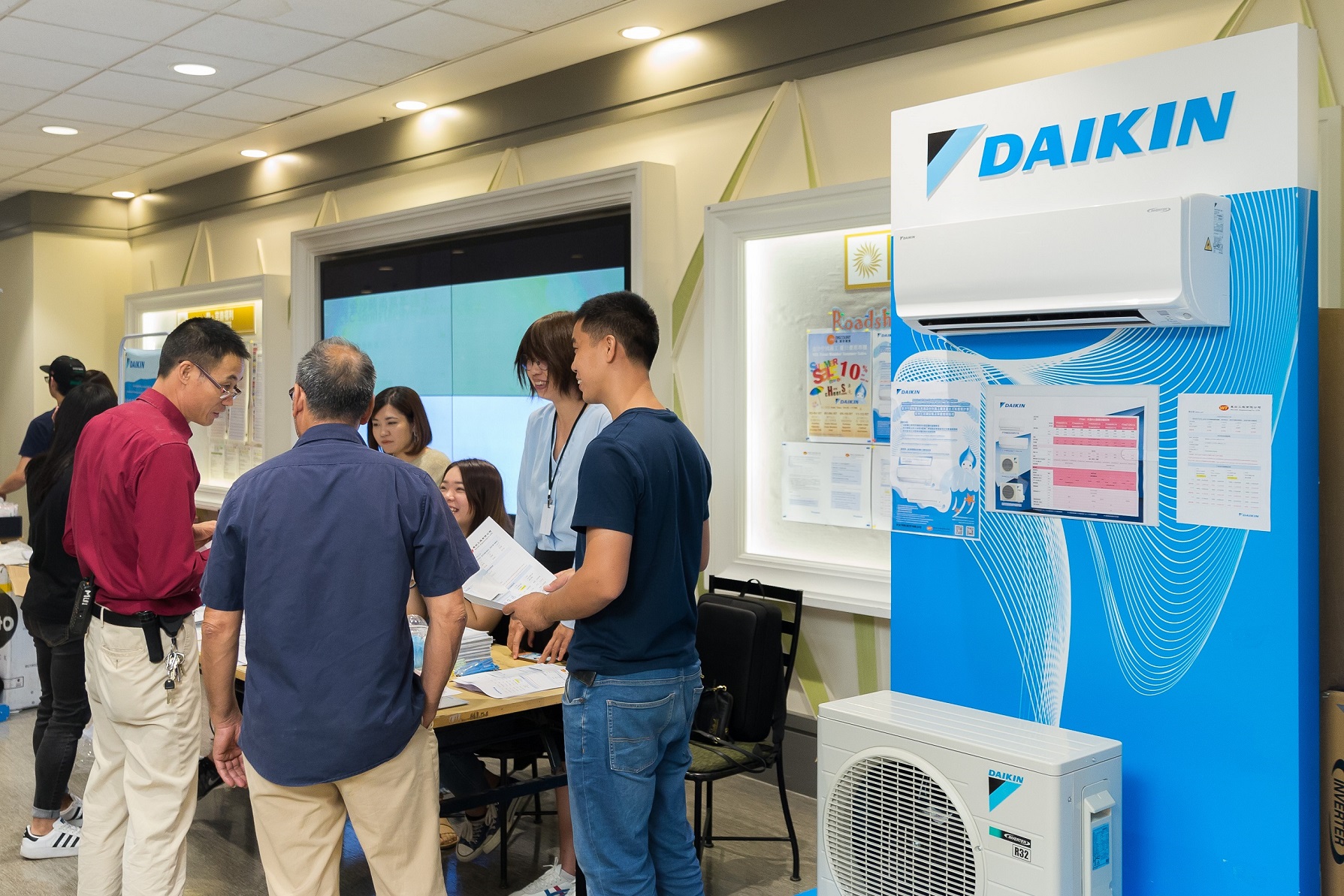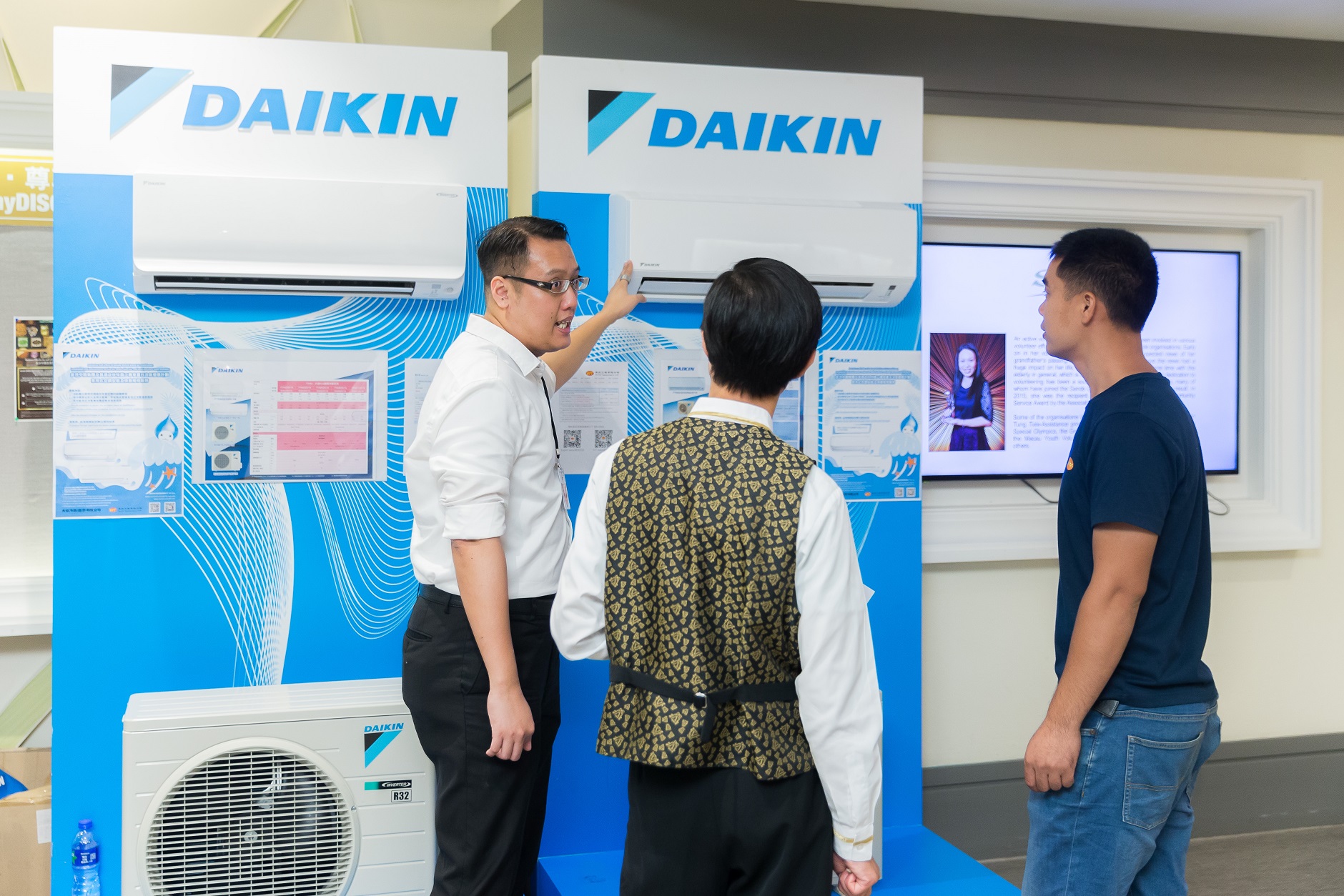 ###

About Sands China Ltd.
Sands China Ltd. (HKEx: 1928, Sands China or the Company) is a Cayman Islands registered company and is listed on The Stock Exchange of Hong Kong Limited. Sands China is the largest operator of integrated resorts in Macao. The Company's Cotai Strip portfolio is comprised of The Venetian® Macao, The Plaza® Macao, Sands® Cotai Central and The Parisian Macao. The Company also owns and operates Sands® Macao on the Macao peninsula. The Company's integrated resorts contain a diversified mix of leisure and business attractions and transportation operations, including large meeting and convention facilities; a wide range of restaurants; shopping malls; world-class entertainment at the Cotai Arena, The Venetian Theatre, The Parisian Theatre and the Sands Cotai Theatre; and a high-speed Cotai Water Jet ferry service between Hong Kong and Macao. The Company's Cotai Strip portfolio has the goal of contributing to Macao's transformation into a world centre of tourism and leisure. Sands China is a subsidiary of global resort developer Las Vegas Sands Corp. (NYSE: LVS).

For more information, please visit www.sandschina.com.