Crystal Jade Restaurants to Open at The Parisian Macao and The Londoner Macao


(Macao, May 16, 2018) – The renowned Crystal Jade Culinary Concepts Holdings restaurant group will open two Crystal Jade La Mian Xiao Long Bao brand restaurants at Sands Resorts Macao, with a 24-hour restaurant at The Parisian Macao opening today to offer guests all-day dining and a second at The Londoner Macao later this year.

Originally from Singapore, Crystal Jade La Mian Xiao Long Bao brings a contemporary twist to classic Beijing, Szechuan and Shanghai cuisine. Offering quality cuisine at reasonable prices, the brand operates more than 120 restaurants across 30 cities, including Singapore, Vietnam, Bangkok, Seoul, Manila, Shanghai, Beijing and San Francisco.

Crystal Jade chose Sands Resorts Macao to expand the brand into Macao based on Sands' reputation for delivering quality dining alongside its customer base and footfall.

Crystal Jade La Mian Xiao Long Bao brand has been recommended every year since 2009 in the prestigious Hong Kong & Macau Michelin Guide with 'Bib Gourmand' recognition for its excellent quality and value for money.

In addition to classic dishes such as shredded chicken and bean starch sheets in sesame sauce, sautéed prawns in chilli sauce and braised minced pork balls, the brand is renowned, as its name suggests, for its signature Lanzhou 'la mian' noodles and xiao long bao dumplings.

A firm favourite with diners, the silky noodles are handmade to order and served with a rich soup simmered down from pork bones and Jinhua ham for at least eight hours, while each mouthwatering xiao long bao is folded with 18-22 pleats, filled with aromatic broth and steamed for exactly seven minutes.

Sands Lifestyle Mastercard exclusive offer:
Classic cardholders: 10% discount
Platinum cardholders: 15% discount
World cardholders: 20% discount
Crystal Jade cardholders: 15% discount

For more information, please visit: http://www.parisianmacao.com/macau-restaurants/crystal-jade.html

With Macao named as a UNESCO Creative City of Gastronomy in late 2017, there has never been a better time to explore Sands Resorts Macao's award-winning array of great dining options. Sample an authentic French afternoon tea at The Parisian Macao's Brasserie, the famous seafood platter at The Venetian Macao's Portofino, old Beijing noodles at North and spiced delights at Michelin-starred Indian restaurant The Golden Peacock.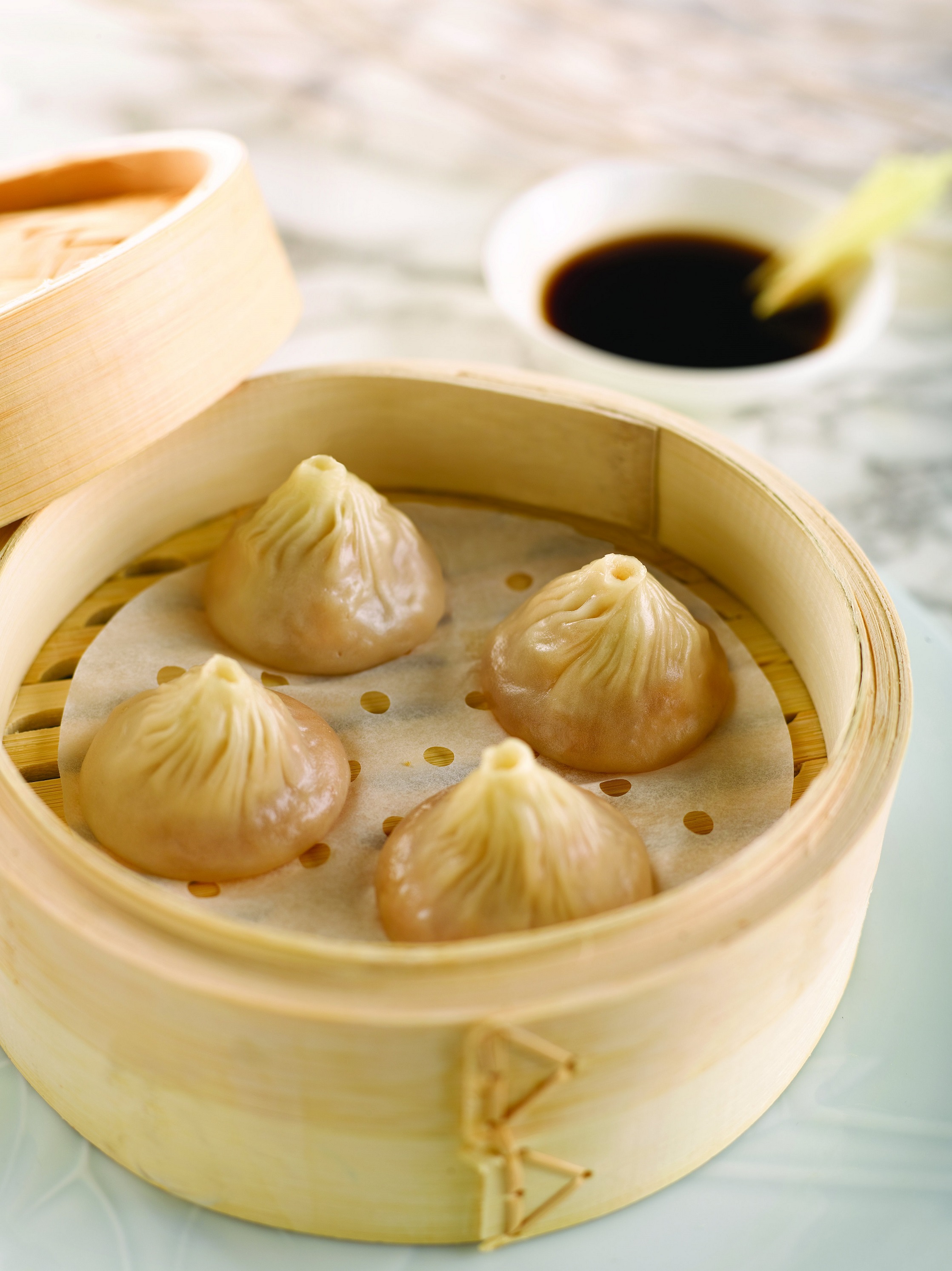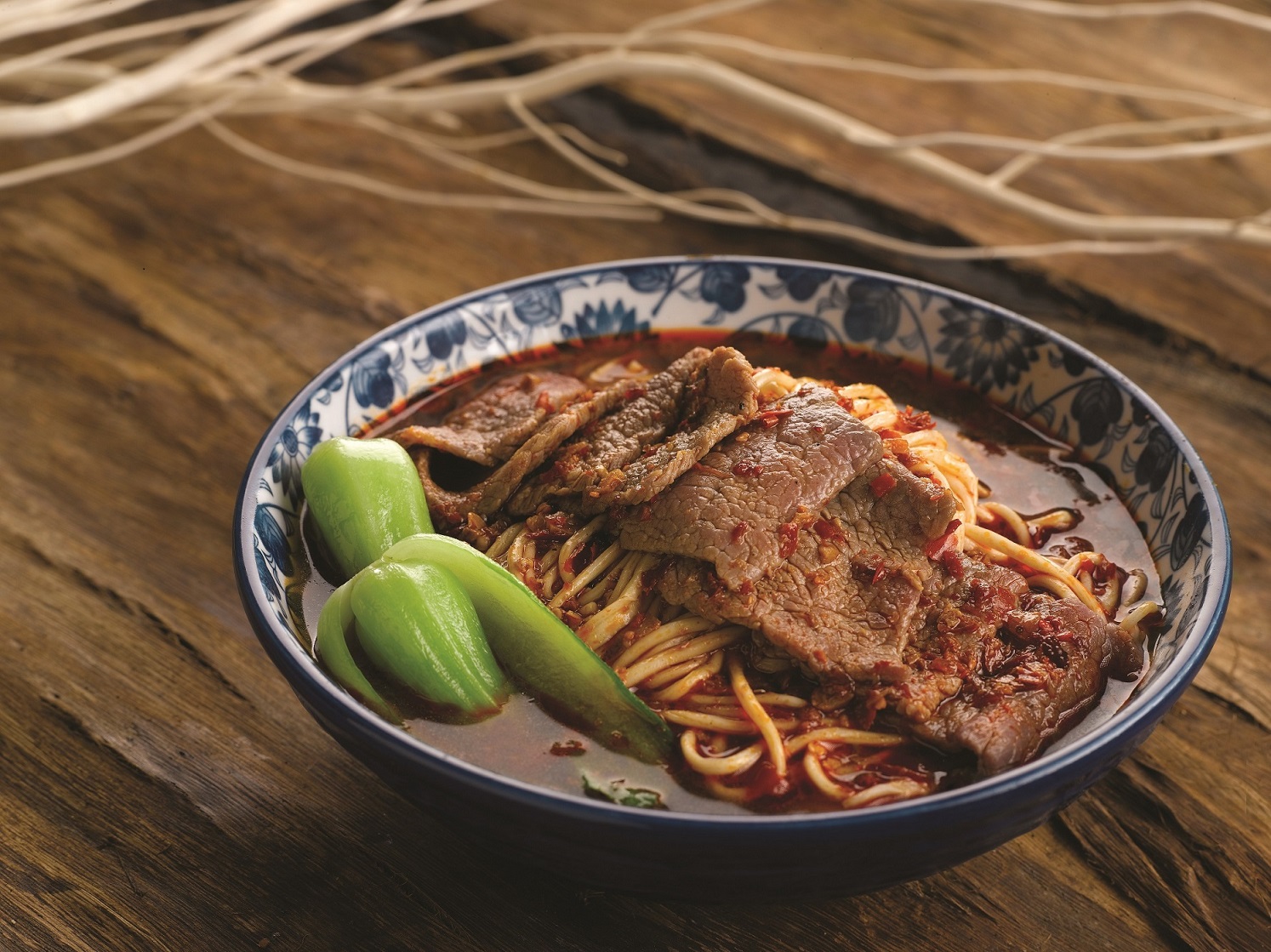 Photo caption: Crystal Jade Culinary Concepts restaurant group will open two La Mian Xiao Long Bao brand restaurants at
Sands Resorts Macao – a 24-hour The Parisian Macao restaurant which opens today and another at The Londoner Macao later this year.
###
Sands Dining Sensations


Bringing the world to your plate — one dish at a time, Sands Dining Sensations highlights the diversity, quality, ingredients, chefs, creativity and ambience at Sands Resorts Macao's more than 150 restaurants. Offering a world of diverse cuisine prepared by some of the most innovative and skilled chefs, Sands Resorts Macao presents unique dining experiences at each of its distinctive restaurants and outlets. From authentic Chinese delicacies to Macanese favourites and global cuisine from France, Italy, Japan, India, Southeast Asia and more, there's something special for every palate.

For more information, please visit https://www.sandsmacao.com/dining/dining-promotions.html.
About Sands Resorts Macao – Sands China's Integrated Resort City


Sands China Ltd. is the leading developer, owner and operator of integrated resorts in Macao. The fittingly named Sands Resorts Macao, situated on reclaimed land between the islands of Coloane and Taipa, is the one destination that provides a stunning array of experiences at the heart of Cotai. Sands Resorts Macao has transformed a day-trip market into an integrated resort city and international hub for business and leisure travellers.

Pulsating with life, both night and day, Sands Resorts Macao features an expansive offering of affordable luxury available nowhere else in Macao. With the opening of The Parisian Macao, it now boasts approximately 13,000 hotel rooms and suites, international superstar live entertainment, duty free shopping with more than 850 retailers offering a huge array of name brands, meeting and exhibition space for Asia's leading conferences and exhibitions, transportation offerings and well over 150 dining options, including Michelin-starred restaurants, bars and lounges. Sands Resorts Macao is a must-go destination providing every guest with an unforgettable experience and unparalleled excitement.

Comprised of The Venetian® Macao; The Plaza™ Macao, featuring the Four Seasons Hotel Macao; and Sands® Cotai Central, including the world's largest Conrad, Sheraton, and St. Regis hotels as well as the Holiday Inn, Sands Resorts Macao is where Asia's ultimate destination is within reach. And now the crowning achievement of Sheldon G. Adelson's vision of the Cotai Strip – The Parisian Macao. For more information, please visit ParisianMacao.com.
About Crystal Jade Culinary Concepts Holdings


Founded in 1991, Crystal Jade is a Singapore-based culinary brand with MICHELIN one star (Singapore) and multiple MICHELIN Bib Gourmand awards (Hong Kong & Shanghai), managing more than 120 outlets in 30 cities including Singapore, Hong Kong, Ho Chi Minh City, Bangkok, Seoul, Manila, Jakarta, Shanghai, Beijing, San Francisco and others. Renowned for its culinary excellence and commitment to quality, the group' s brand mission is to promote authentic Chinese cuisine and culture.

Founded on the core principles of Chinese cuisine while also drawing on modern gastronomy, the group strives to provide quality meals and superb service that exceeds diners' expectations.

Mid-market bistro Crystal Jade La Mian Xiao Long Bao made its Hong Kong debut in in 2001 and has enjoyed Michelin Bib Gourmand status in the Hong Kong & Macau Michelin Guide since 2009 for its excellent quality and value for money. The brand has since expanded to 13 venues across Hong Kong. The group's flagship brand, Crystal Jade Jiang Nan, was launched in Hong Kong in 2016 in the 'affordable premium' bracket, opening a second outlet in 2017.