Sands China Increasing Paid Maternity Leave to 70 Days


(Macao, May 14, 2018) – Sands China Ltd. is increasing the amount of paid maternity leave for all eligible team members effective May 18, 2018, extending the total leave period from 56 days to 70 days.

Dr. Wilfred Wong, president of Sands China Ltd., said: "Sands China has always placed importance on team members' work-life balance, so we are very pleased to announce this extension in our maternity leave policy. The company hopes team members will enjoy having this additional time at home with their families to welcome their newborns into the world and enjoy the blessings of motherhood. We are glad this increased maternity leave gives team members more time to be fully present for these milestone life events."

In addition to this update to its maternity leave policy, Sands China also recently established a five-day paid paternity leave scheme for its team members, which took effect in February.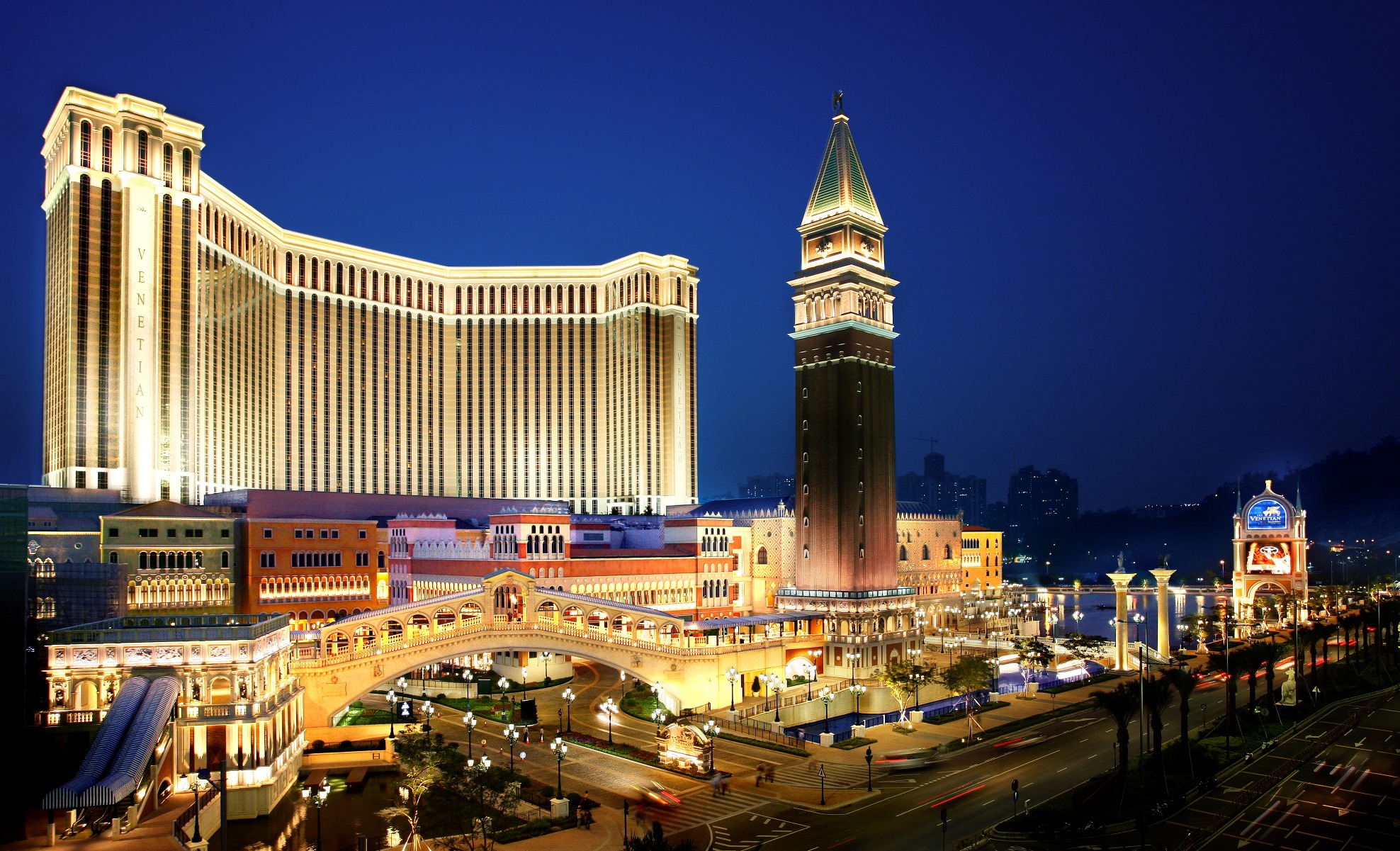 Photo caption: Sands China Ltd. is updating its maternity leave policy, increasing the amount of paid leave from 56 days to a total of 70 days, effective May 18 for eligible team members.


###
About Sands China Ltd.


Sands China Ltd. (HKEx: 1928, Sands China or the Company) is a Cayman Islands registered company and is listed on The Stock Exchange of Hong Kong Limited. Sands China is the largest operator of integrated resorts in Macao. The Company's Cotai Strip portfolio is comprised of The Venetian® Macao, The Plaza® Macao, Sands® Cotai Central and The Parisian Macao. The Company also owns and operates Sands® Macao on the Macao peninsula. The Company's integrated resorts contain a diversified mix of leisure and business attractions and transportation operations, including large meeting and convention facilities; a wide range of restaurants; shopping malls; world-class entertainment at the Cotai Arena, The Venetian Theatre, The Parisian Theatre and the Sands Cotai Theatre; and a high-speed Cotai Water Jet ferry service between Hong Kong and Macao. The Company's Cotai Strip portfolio has the goal of contributing to Macao's transformation into a world centre of tourism and leisure. Sands China is a subsidiary of global resort developer Las Vegas Sands Corp. (NYSE: LVS).

For more information, please visit www.sandschina.com.