Sands China Announces Salary Increase and Bonus for Team Members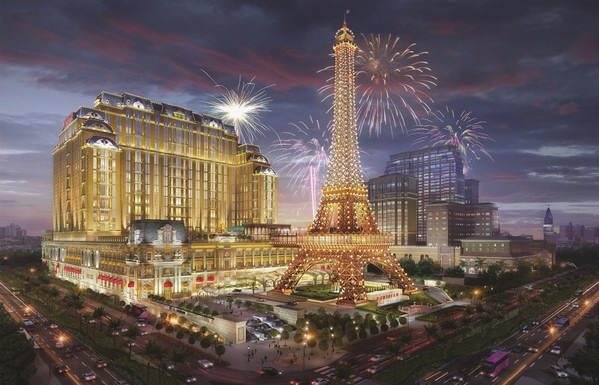 (Macao, Jan. 26, 2018) – Sands China Ltd. (HKEx: 1928) is increasing the salaries of team members of eligible grades effective March 1, 2018, benefiting roughly 99 per cent of Sands China's total employment. In addition, the company is paying a discretionary bonus to all eligible full-time team members on Feb. 13, 2018, to reward their contributions toward the company's ongoing success and achievements.


The company's salary increase takes effect March 1, 2018. Full-time employees of eligible grades earning monthly salaries less than or equal to MOP 12,000 (before tax) will receive a pay rise of MOP 600, resulting in a salary increase of 5 per cent or more. Team members of eligible grades earning monthly salaries above MOP 12,000 (before tax) will receive an average of a 2.5 per cent pay rise.


From among nearly 28,000 eligible full-time employees, qualified team members who have completed at least one full year of service in 2017 will receive a discretionary bonus on Feb. 13, equivalent to at least one month's salary. All eligible full-time team members who joined the company before Oct. 1, 2017, and are still employed on Feb. 13, 2018, are eligible for the February bonus.


"Sands China is again pleased to announce a salary increase and discretionary bonus for its valued team members in appreciation of their contributions," said Dr. Wilfred Wong, president of Sands China Ltd. "Sands China's spirit of teamwork was fully demonstrated in 2017, a year in which Typhoon Hato brought many challenges to our operations. But with our effective teamwork, we not only continued to deliver unparalleled service experiences to our guests, but also helped restore normality across Macao through various disaster relief efforts. With the Londoner project in the pipeline, the future looks promising for us and I am confident that with the continued dedication of our team members, 2018 will be a year of success and fulfilment. "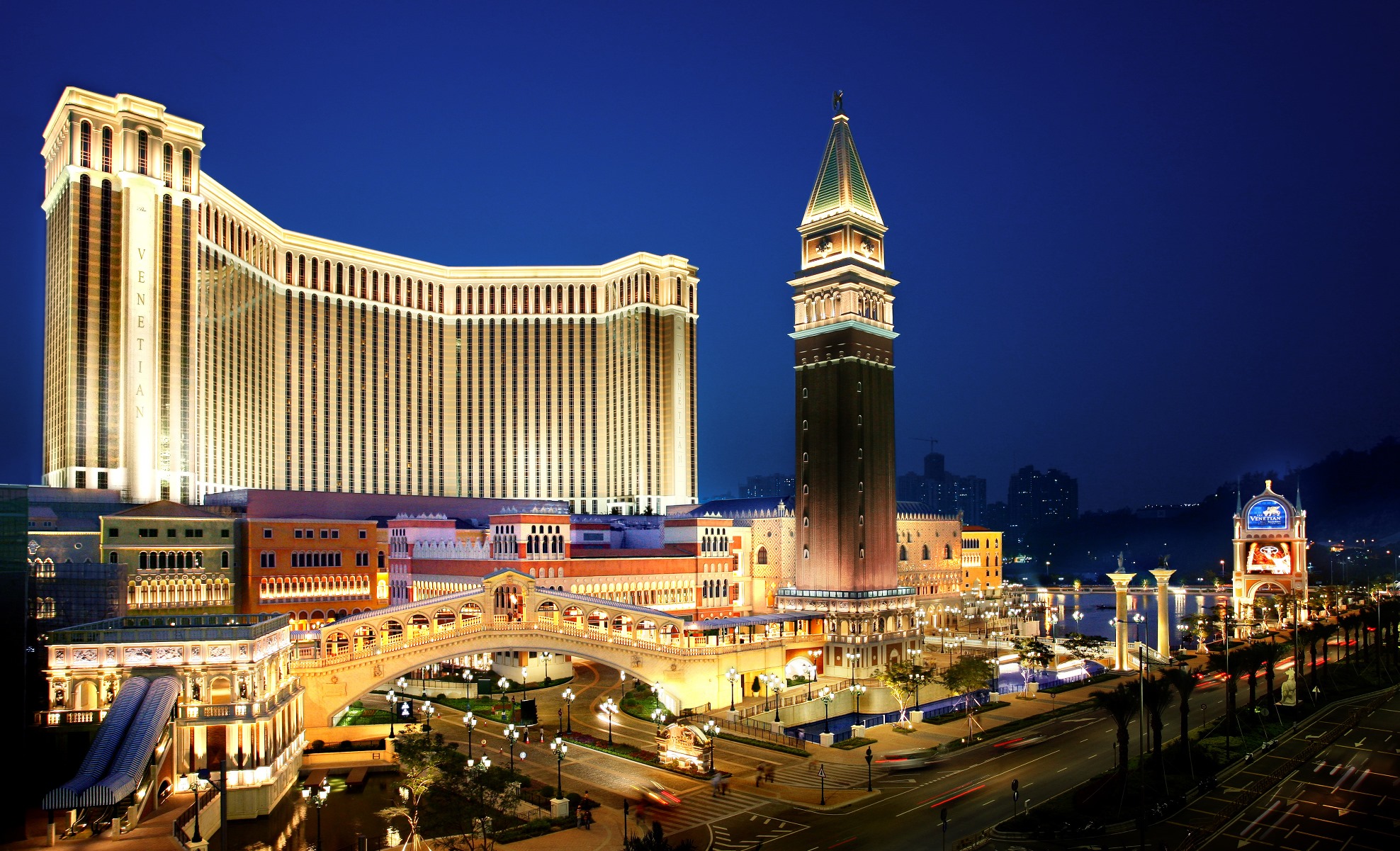 Photo Caption: Sands China Ltd. is increasing the salaries of full-time team members of eligible grades effective March 1, 2018, benefiting roughly 99 per cent of
Sands China's total employment. In addition, the company is paying a discretionary bonus on Feb. 13, 2018 to all eligible full-time team members.
About Sands China Ltd.

Sands China Ltd. (HKEx: 1928, Sands China or the Company) is a Cayman Islands registered company and is listed on The Stock Exchange of Hong Kong Limited. Sands China is the largest operator of integrated resorts in Macao. The Company's Cotai Strip portfolio is comprised of The Venetian® Macao, The Plaza™ Macao, Sands® Cotai Central and The Parisian Macao. The Company also owns and operates Sands® Macao on the Macao peninsula. The Company's integrated resorts contain a diversified mix of leisure and business attractions and transportation operations, including large meeting and convention facilities; a wide range of restaurants; shopping malls; world-class entertainment at the Cotai Arena, The Venetian Theatre, The Parisian Theatre and the Sands Cotai Theatre; and a high-speed Cotai Water Jet ferry service between Hong Kong and Macao. The Company's Cotai Strip portfolio has the goal of contributing to Macao's transformation into a world centre of tourism and leisure. Sands China is a subsidiary of global resort developer Las Vegas Sands Corp. (NYSE: LVS).

For more information, please visit https://www.sandschina.com.