Fat Siu Lau
Fat Siu Lau is one of Macau's longest-running Portuguese restaurants, operating for over 100 years. The secret to its multi-generation success lies in its exquisite Portuguese cuisine, classy atmosphere, and friendly service.
Tomato House
Tomato House Located in a small alley on a hill near the ruins of St. Paul's, Tomato House is one of Macau's most famous hidden gems. Every day, its dining room is filled with locals enjoying its Macanese and Portuguese cuisine, especially its unique "Ali Baba" roast chicken and beef curry.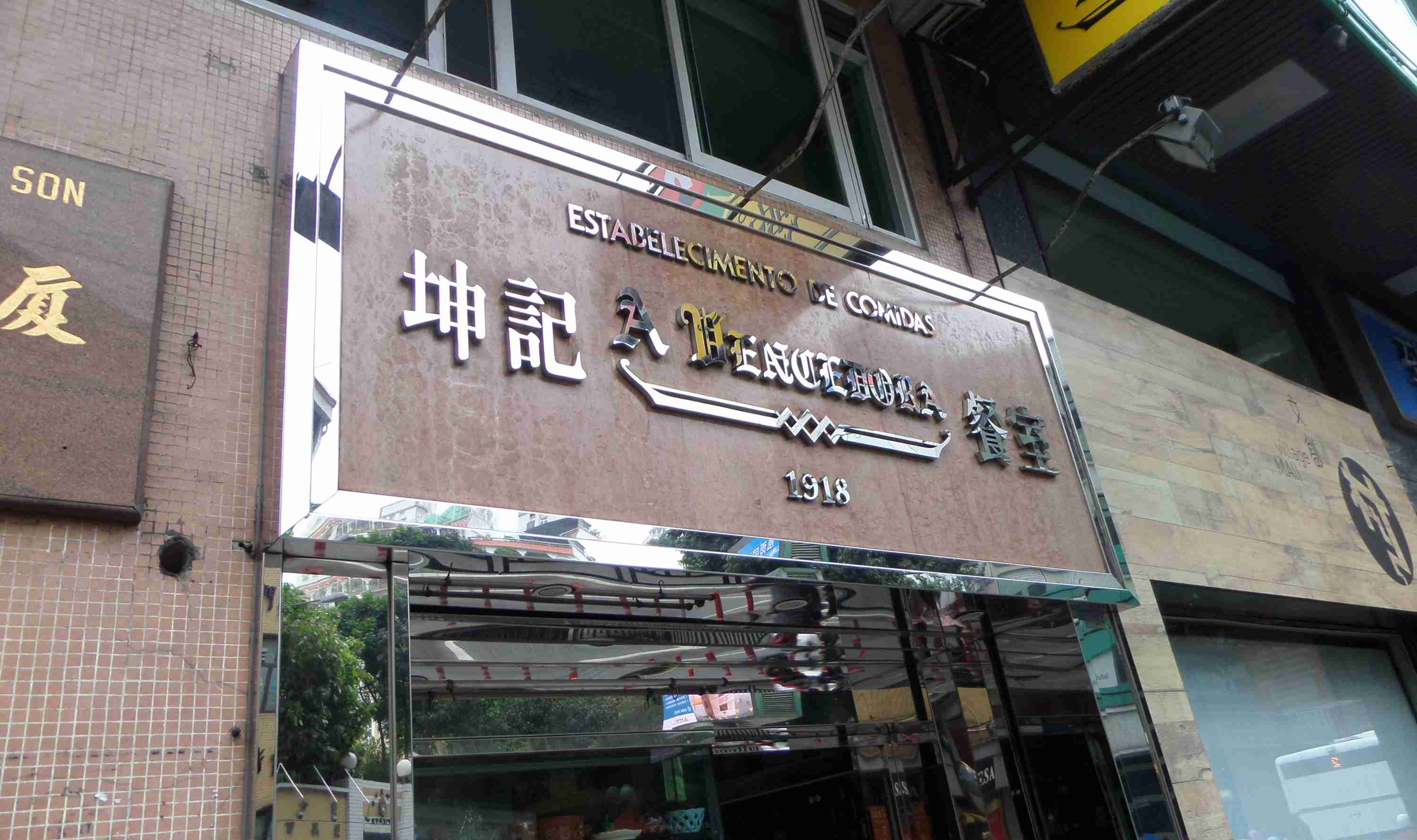 A Vencedora
A Vencedora has become a hot spot for locals looking for an affordable, first-rate Portuguese meal. It's worth a visit just to taste their delicious fried bacalhau (Portuguese cod fish).
Dimsum and Cha Chaan Teng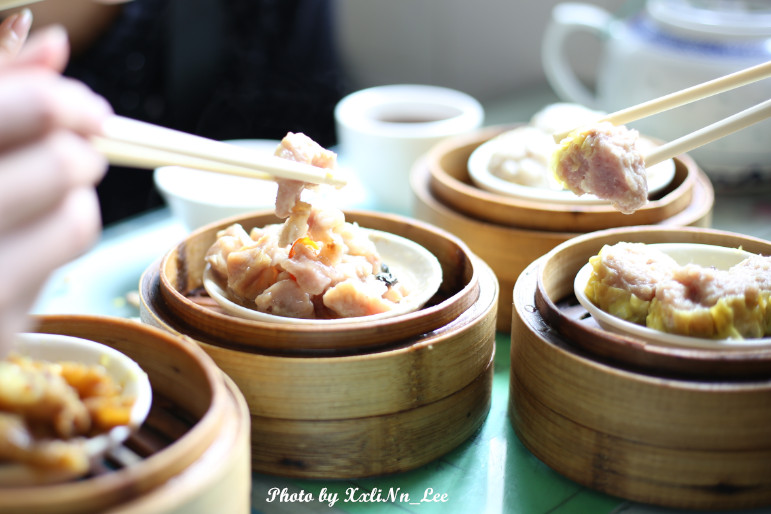 Long Wa Tea House
One of Macau's most famous dim sum restaurants, Long Wa was even featured in a recent Chinese film. Its traditional Cantonese steamed dishes are perfect for both dim sum beginners and long-time dim sum lovers.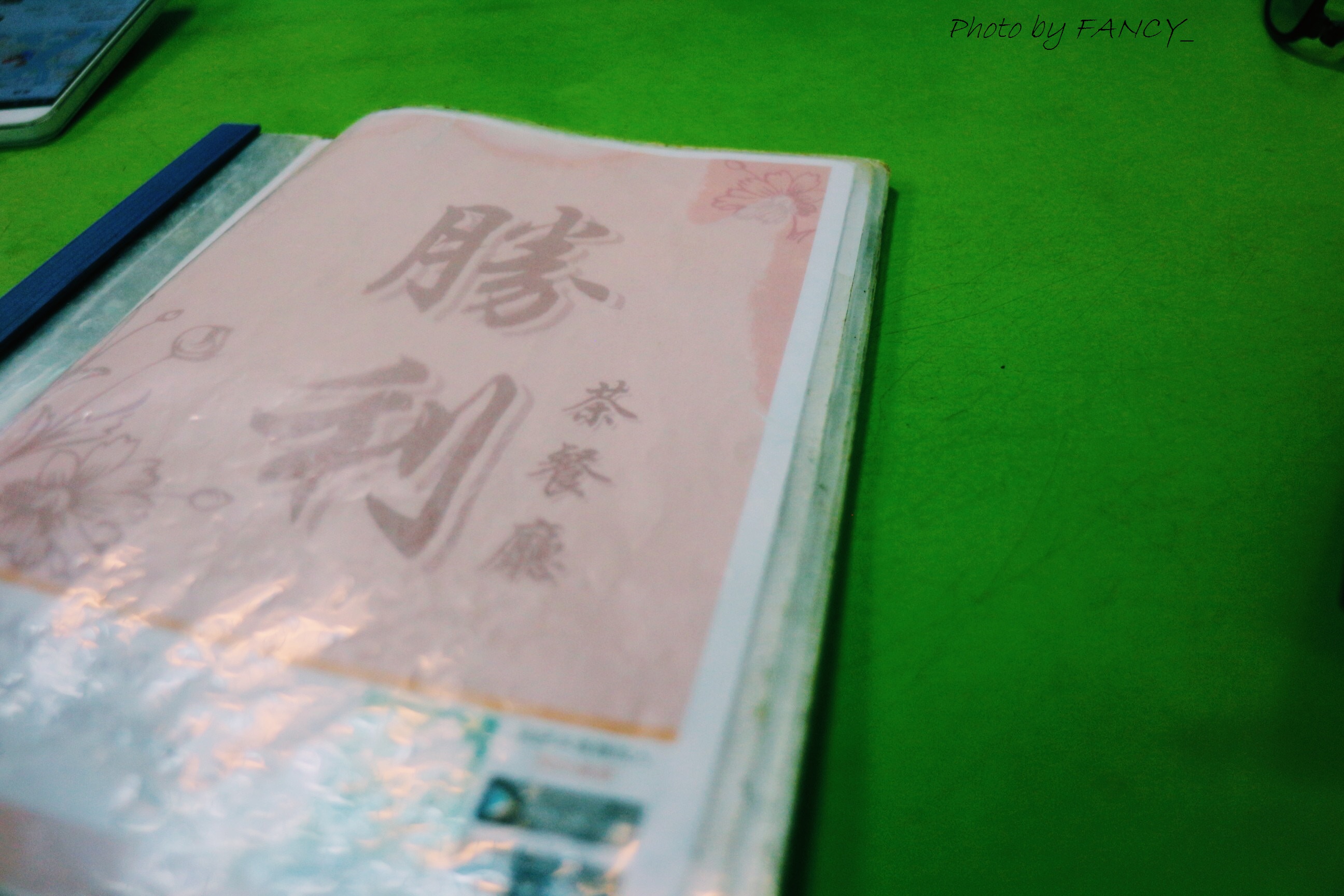 Victory Restaurant
Victory Restaurant, a traditional "cha chaan teng" (Hong Kong-style café), is well-known for its pork chop buns and shrimp toast. It's also located in a convenient location for many travelers –a short, five minute walk from Senado Square.
Café Veng Kei
Situated in the middle of Old Taipa Village, this quaint coffee shop is home to Macau's best iced coffee and desserts. It's the perfect place to sit and relax with a good friend on a hot mid-summer day.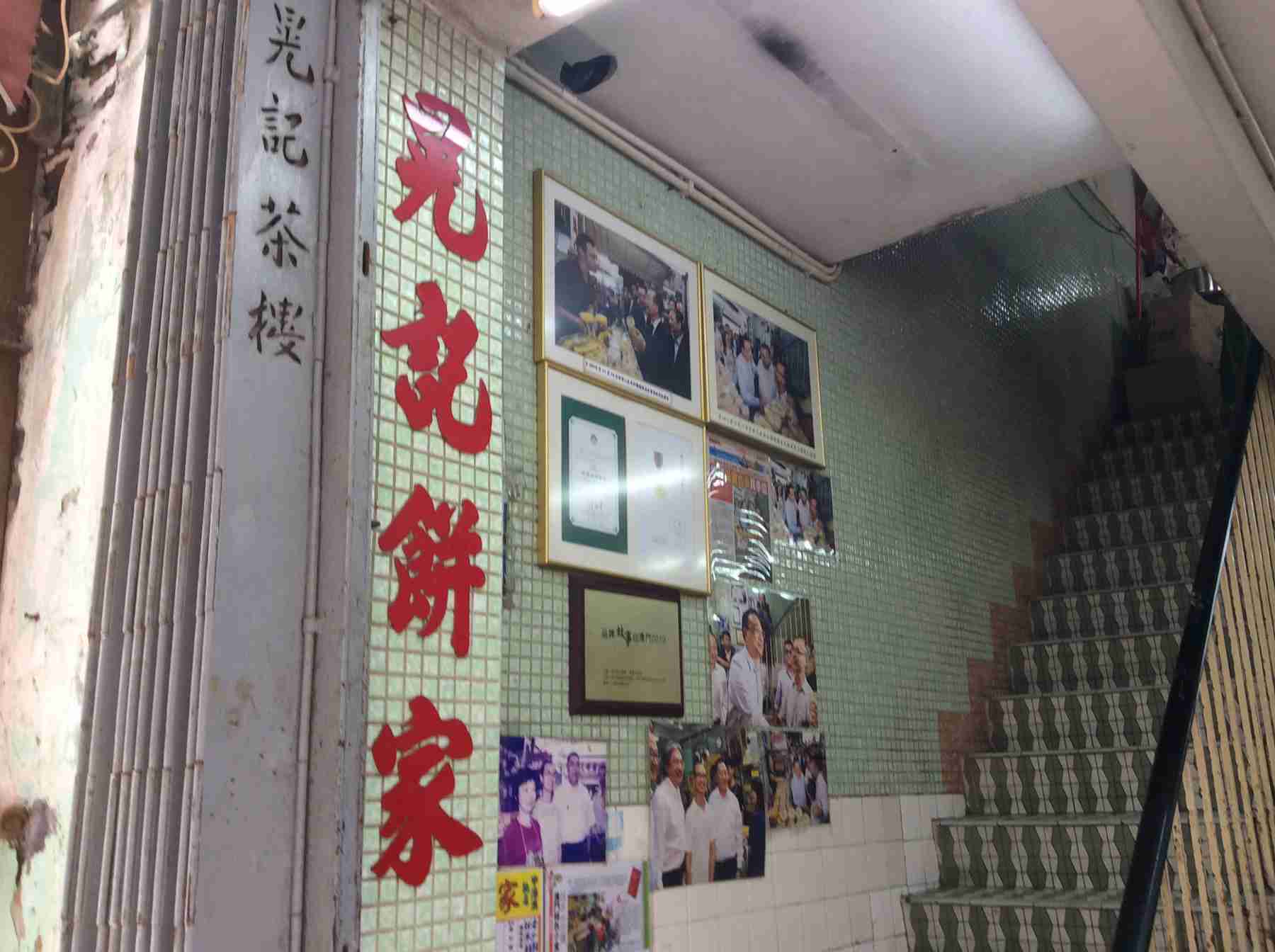 Fong Kei Bakery
Though Macau has many bakeries, few draw long lines of people waiting to buy almond cookies and other sweets. During its 100 year history, Fong Kei Bakery has mastered the art of traditional baking, producing some of Macau's most delectable treats.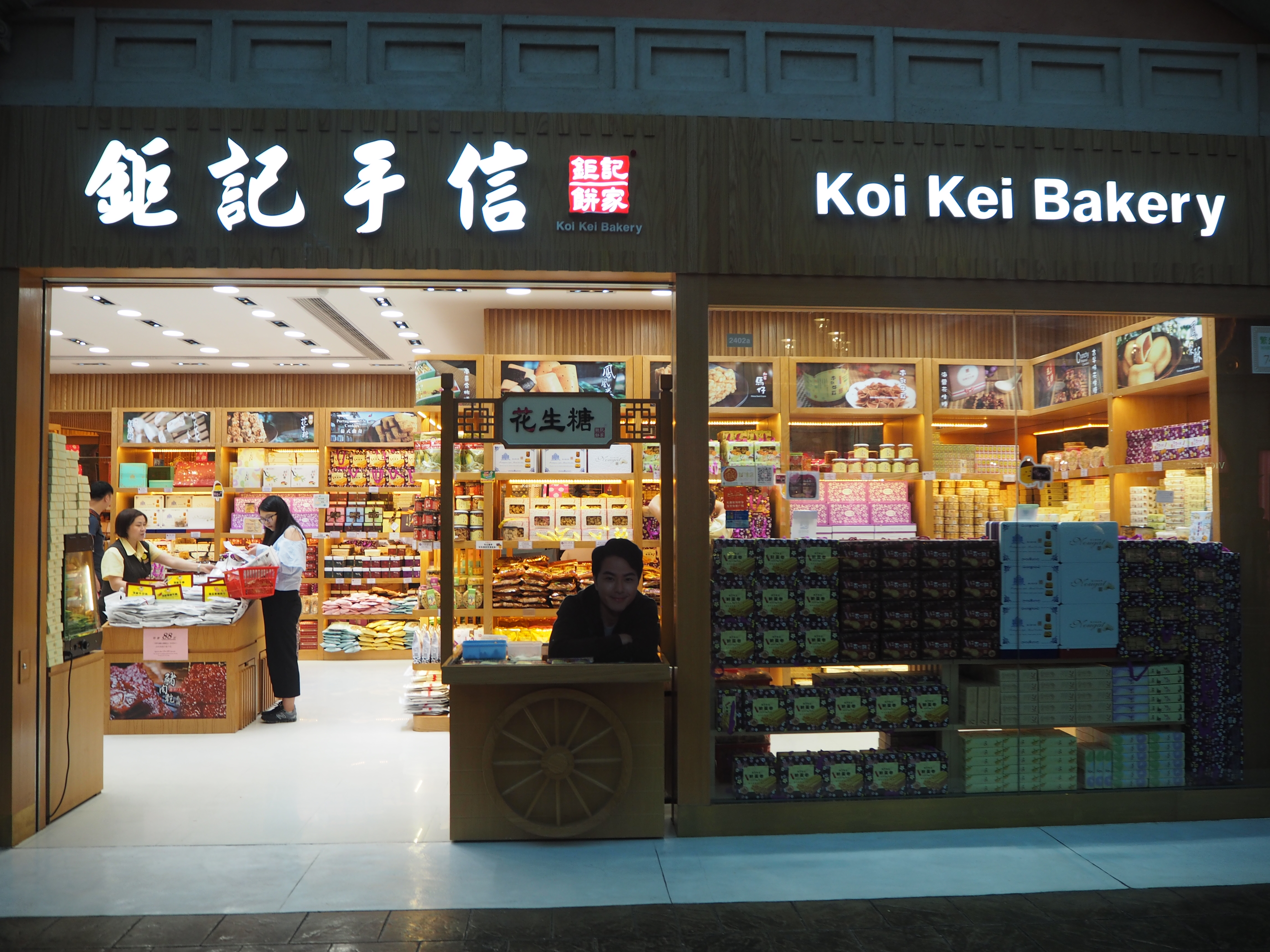 Koi Kei Bakery
Koi Kei Bakery specializes in almond cookies, peanut candy, egg rolls, and many other traditional local treats. Though the bakery is only 15 years old, it is already one of the hottest tourist spots in Macau.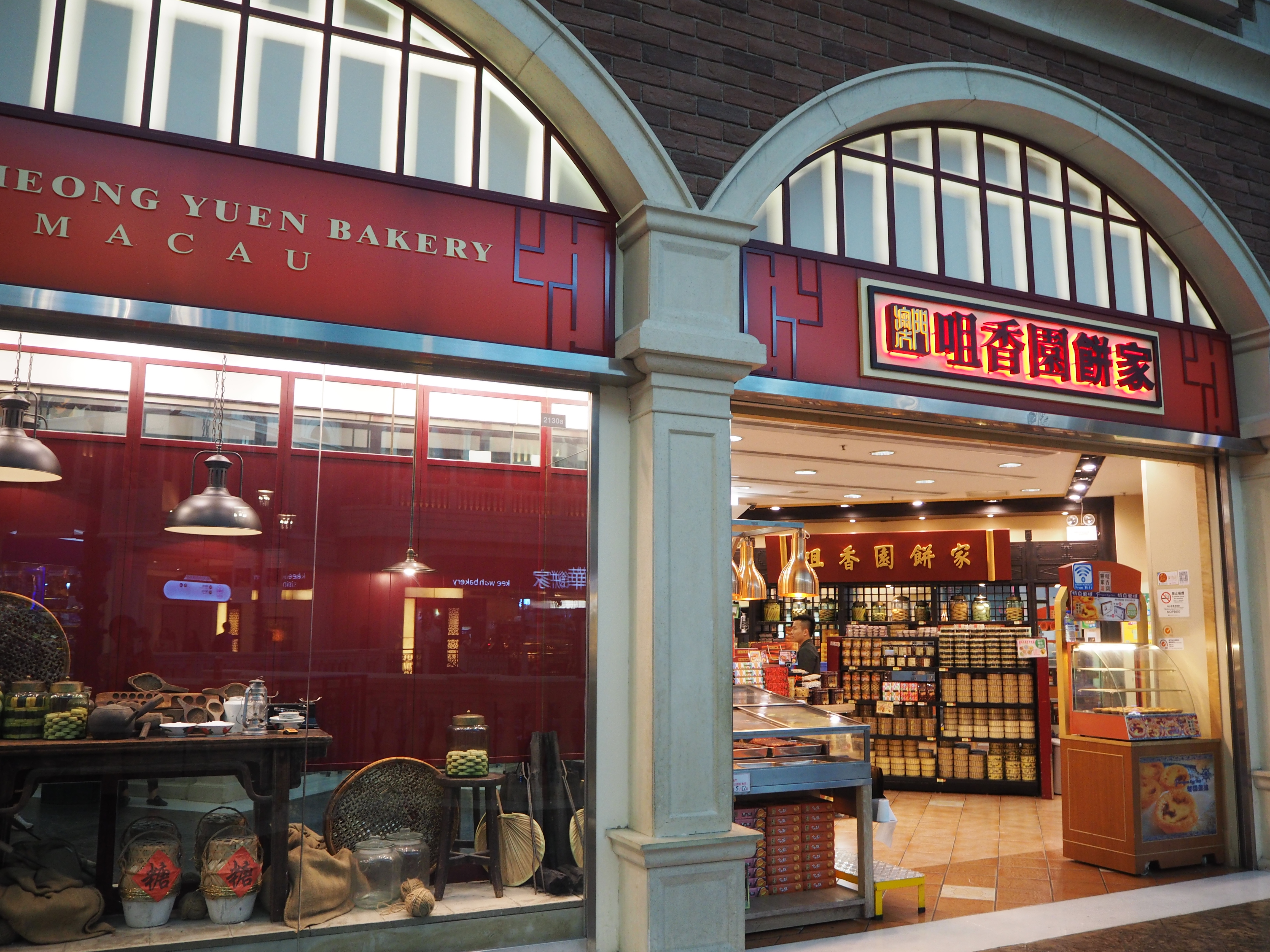 Choi Heong Yuen Bakery
Macau's most internationally famous bakery, Choi Heong Yuen, has been baking distinctive local treats for over 70 years. With shops all over Macau and Taipa, you'll be sure to have an opportunity to sample their almond cookies, egg rolls, and jerky.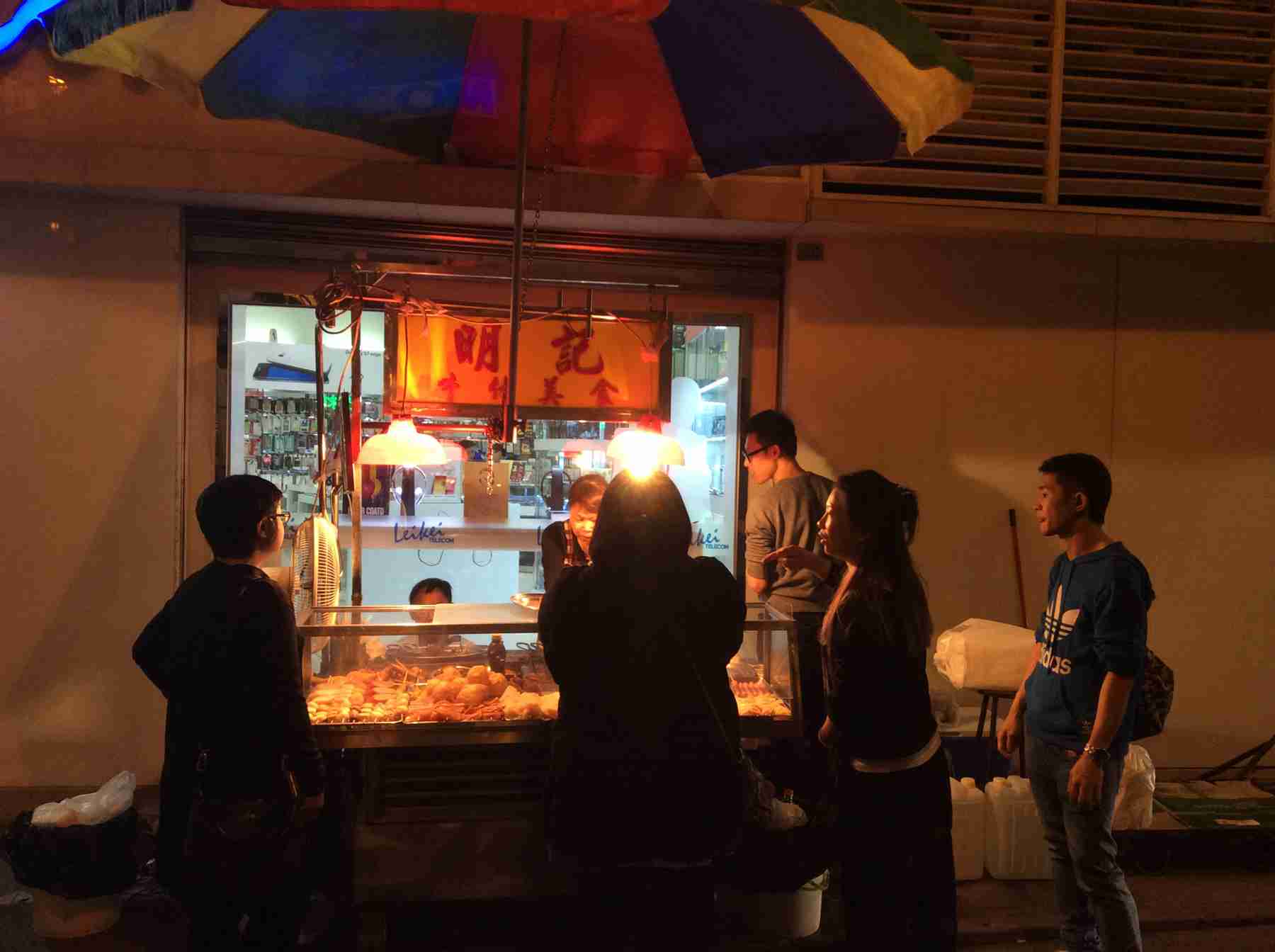 Meng Kei Beef
Though it may just look like an ordinary food cart, Meng Kei's cooked beef tripe is legendary in Macau. You can find it hiding in a small alleyway across from Senado Square.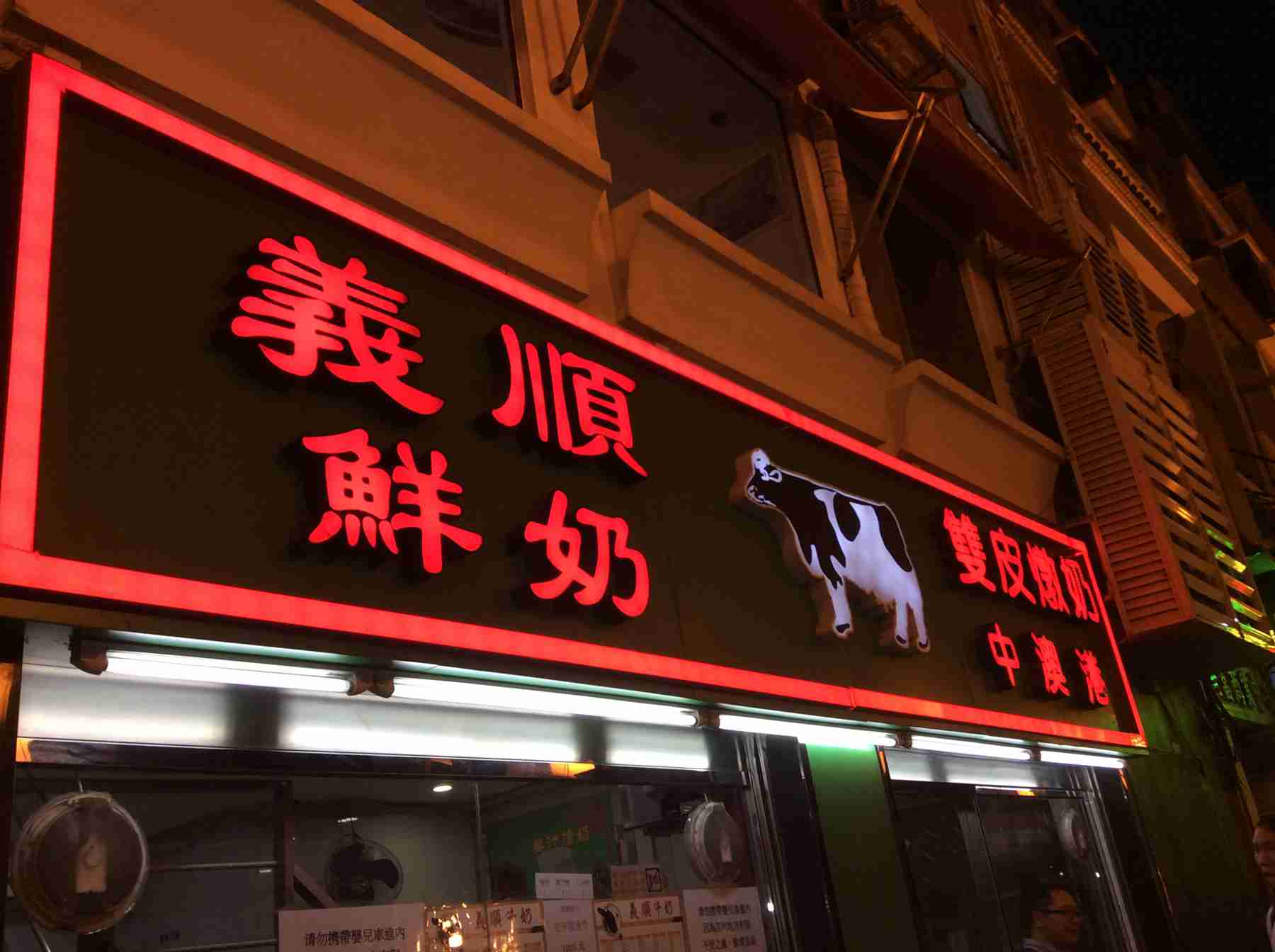 Yee Shun Dairy Company
Though many people in Hong Kong know of the Yee Shun Dairy Company, few are aware that it actually originated in Macau. Its double skin milk and other dairy desserts have earned a glowing reputation among both locals and visitors.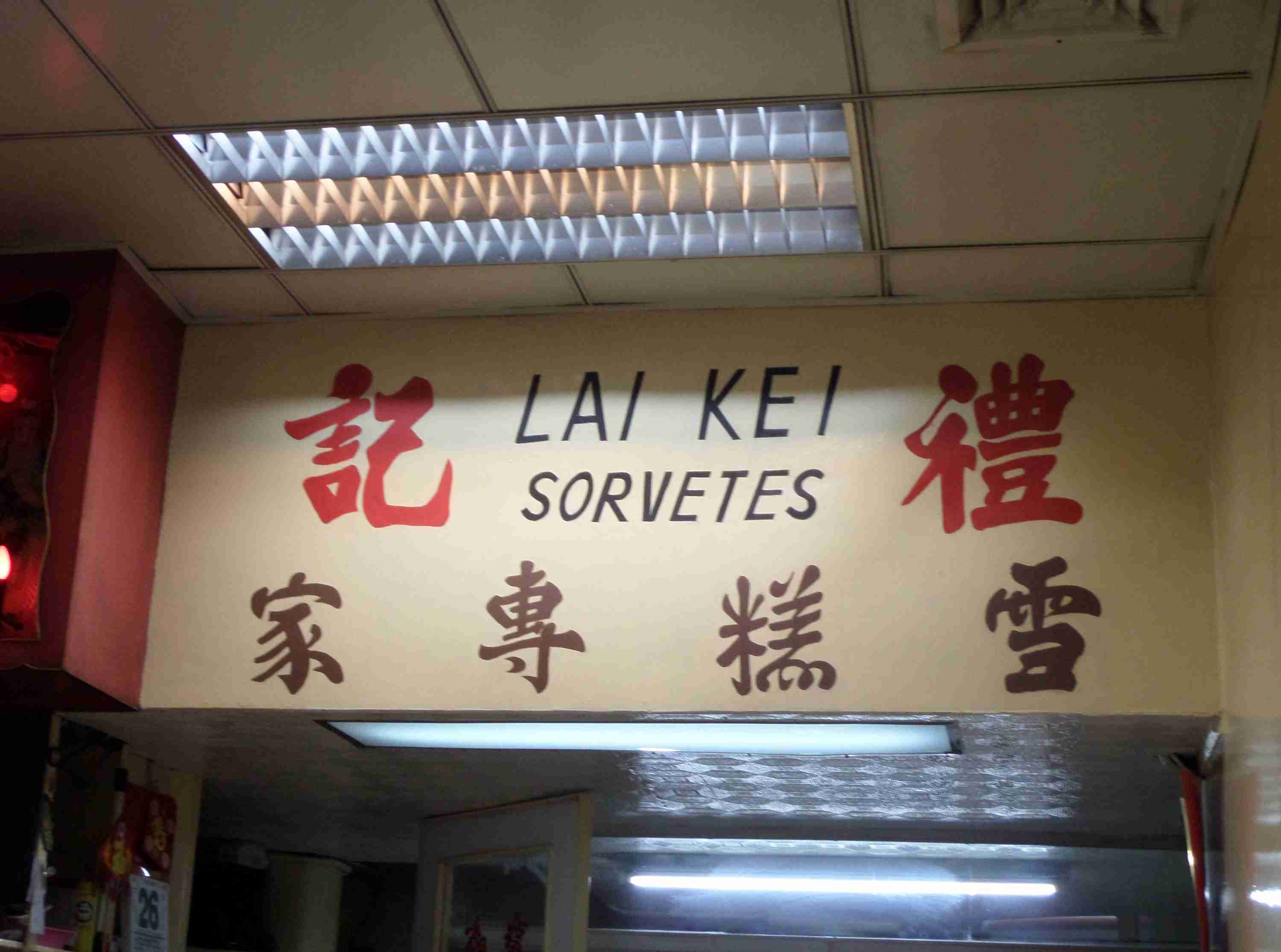 Lai Kei Ice Cream
Lai Kei's charming, old-fashioned décor reflects its long history. Its ice cream, popsicles, and other frozen delights have been cooling off Macau locals for over 60 years.