Macau's local cuisine mixes the best traditions of East and West together to create unique dishes and desserts. It incorporates Chinese and Portuguese styles of cooking together with dashes of Southeast and South Asian spices. The quintessential example of this is "Macanese" cuisine, which has been passed down through generations of mixed Portuguese and Asian families.
If you are in the mood for international fare, you can find many fine dining and buffet restaurants in the city. No matter what type of food you crave, you will find something to enjoy in Macau!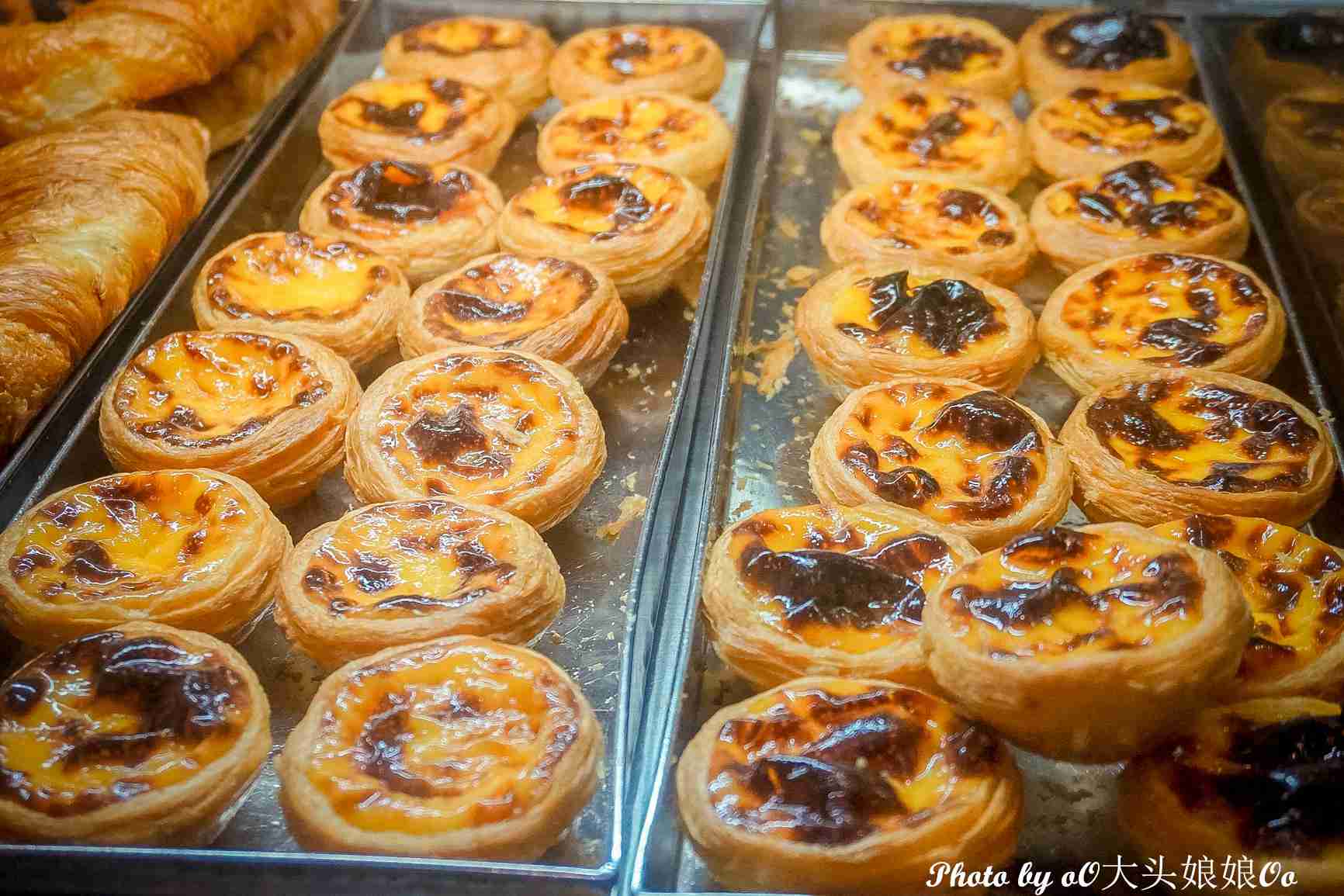 ——
Local Macau Specialties
——
There are few travelers to Macau who have never taken a bite of a luscious Portuguese egg tart or grabbed a quick traditional pork chop bun from a street-side vendor. These two classic local snacks are merely a small taste of Macau's cuisine.

SEE DETAILS >>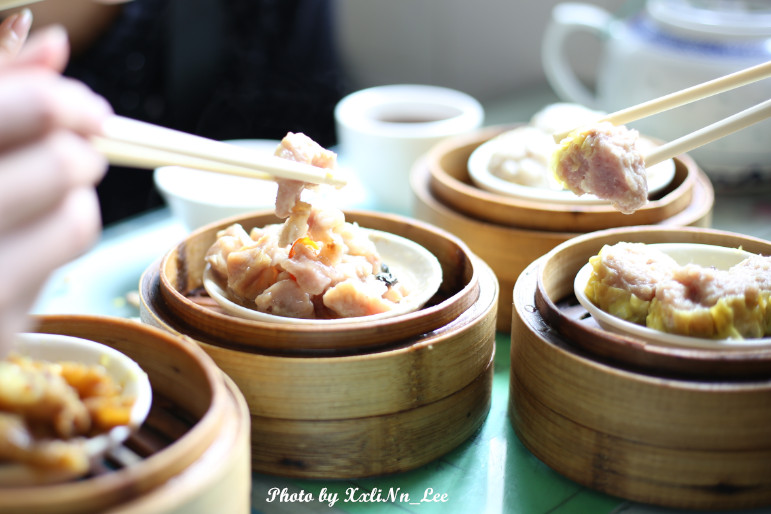 ——Famous Macau Restaurants ——
While restaurants serving traditional Macau food can be found on every street, there are some that stand out from the rest. These local establishments have earned a strong reputation for their unique dishes, friendly service, and memorable dining atmospheres.


SEE DETAILS >>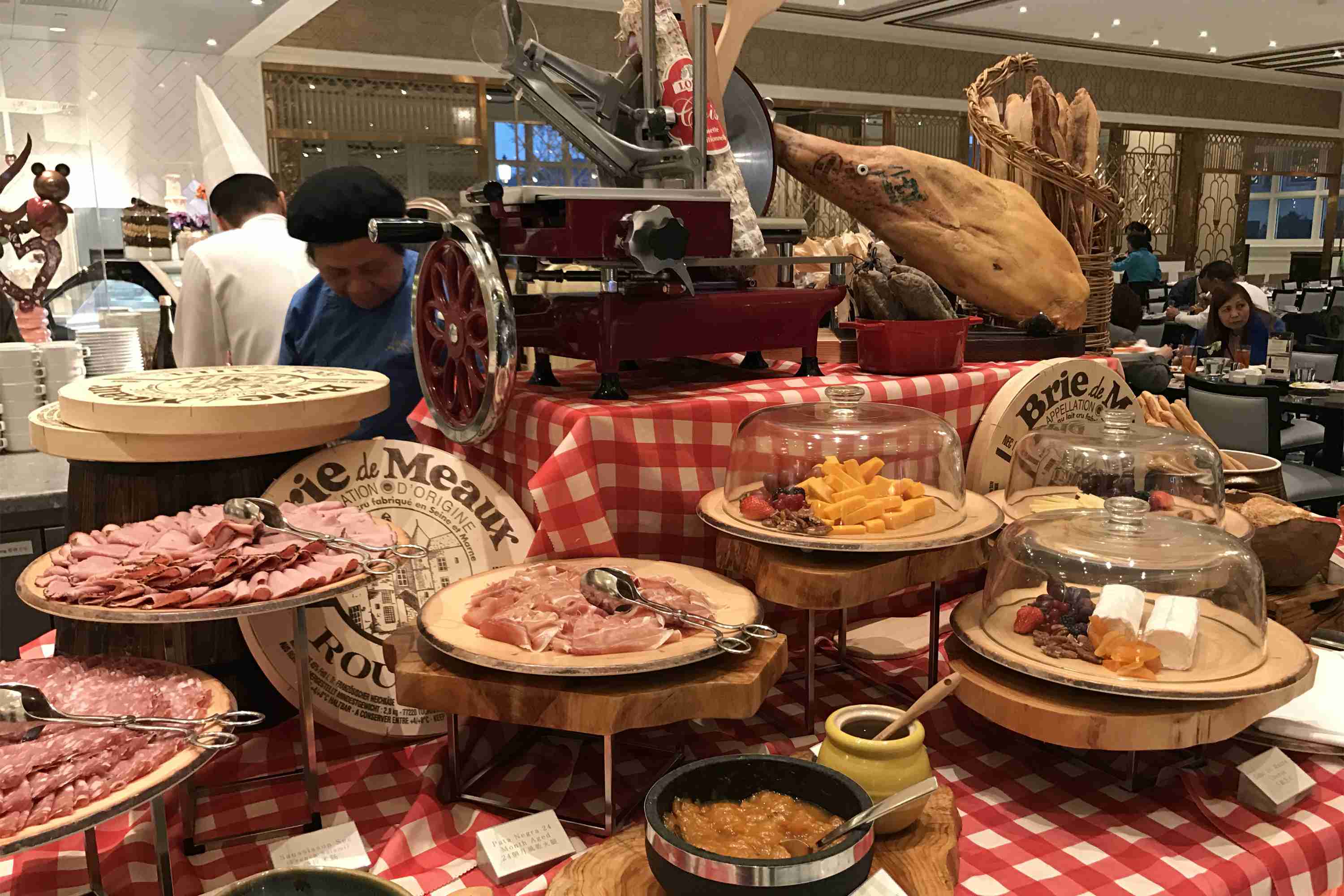 —— Buffets in Macau ——
Macau is well-known for having some of the best buffet dining in southeast China. Macau's buffets are a seafood-lover's paradise -- often featuring seaside delicacies such as lobster, raw oysters, fresh sashimi and more. For more terrestrial tastes, Macau also has award-winning Indian, International, and Chinese buffets.


SEE DETAILS >>