Taipa Houses

The Taipa Houses, located on Taipa island, are a classic example of Macanese architecture and history. Having once housed Macau government officials, they now function as Macanese cultural museums and exhibitions. There are five buildings in total: the Macanese Living Museum, Exhibitions Gallery, Create Casa, Nostalgic House, and House for Receptions.
Location and Transportation Information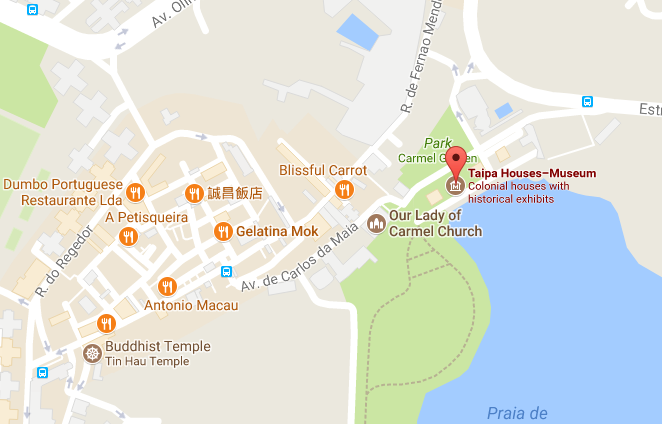 Address: Avenida da Praia, Carmo Zone, Taipa, Macau
How to travel to the Taipa Houses from The Venetian Macao
Taxi: Around 1.3 km, taxi fare is ~25MOP. The trip takes around 10 minutes.
Bus: Please view the bus schedules below.
Foot: A quick 10 minute walk, see map below.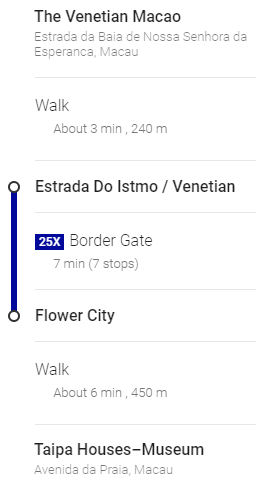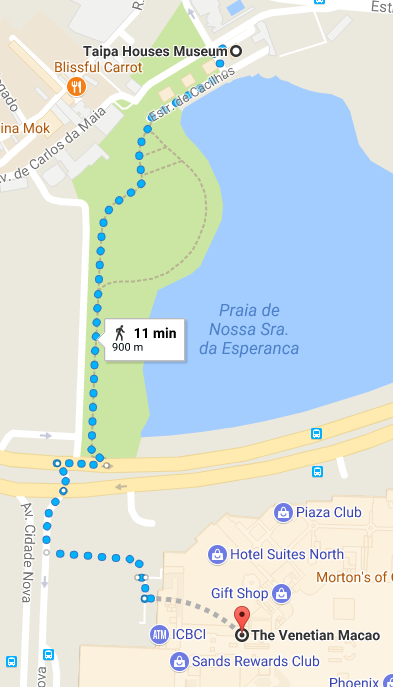 Attraction Information and Travel Recommendations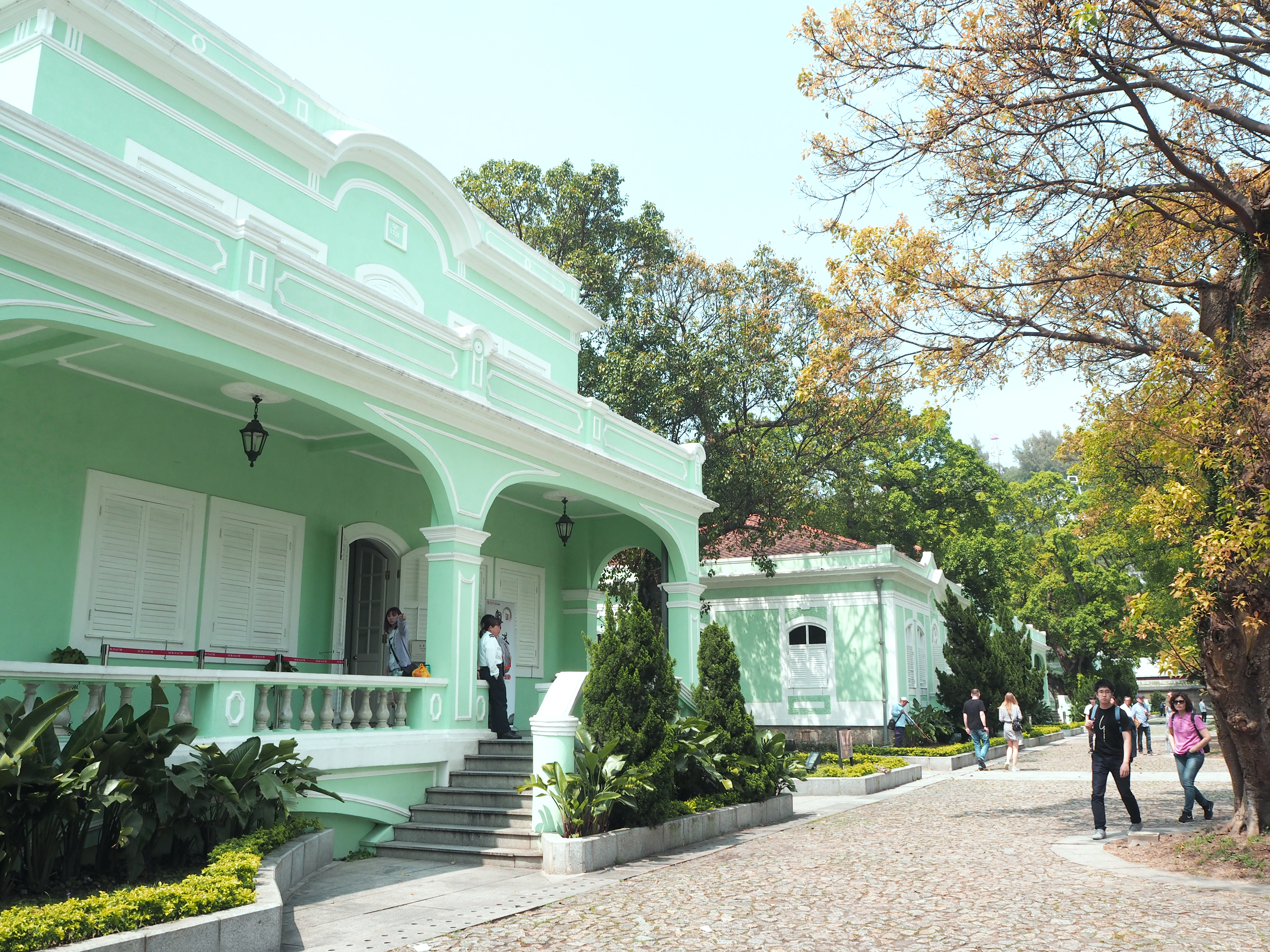 Opening Hours:
10:00-18:00
closed on Mondays, except on holidays

Ticket Information:
Free Admission
Telephone:
(853)2882-7103

Suggested Travel Season:
Good all-year round.
Recommended Time for Activity:
1 hour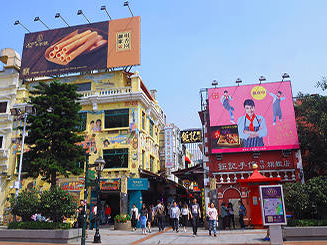 Old Taipa Village
400m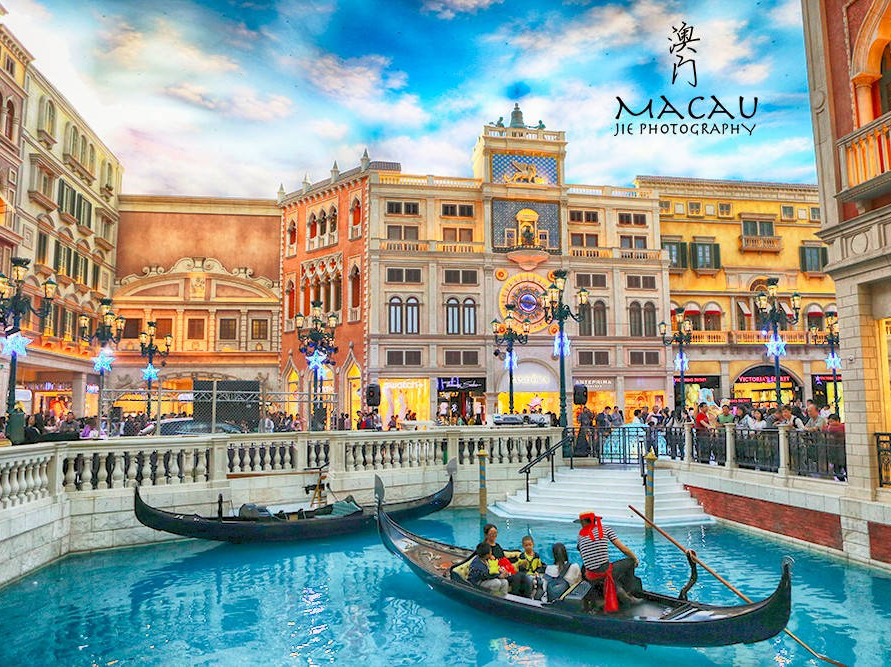 The Venetian Macao
1.3km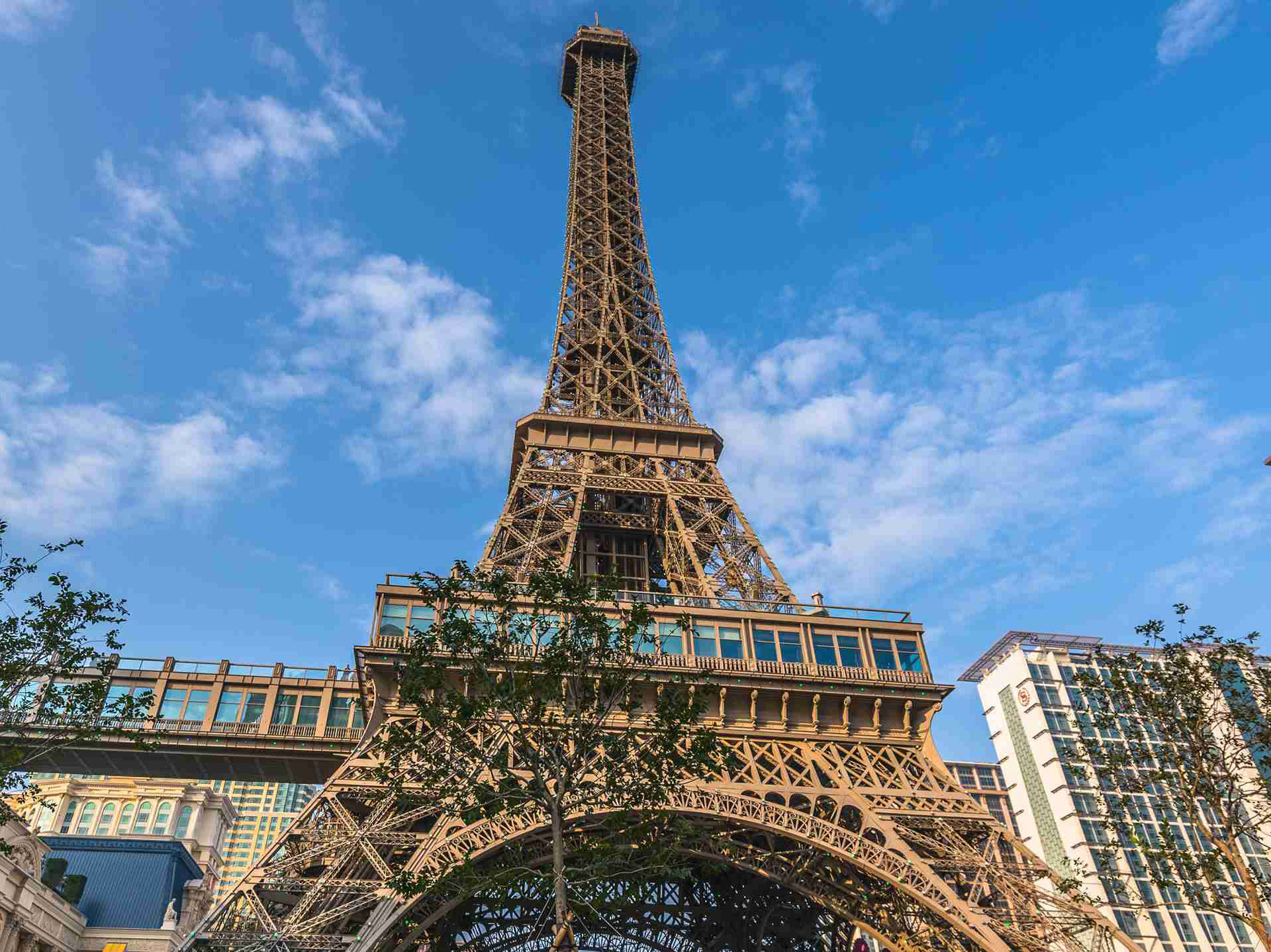 The Parisian Macao
1.6km