St. Dominic's Church

St. Dominic's vibrant yellow stone and white mortar exterior and traditional interior highlight one of Macau's most famous churches. Located within the church is a museum full of Catholic art, scultures, and tools used by its priests for hundreds of years.
Location and Transportation Information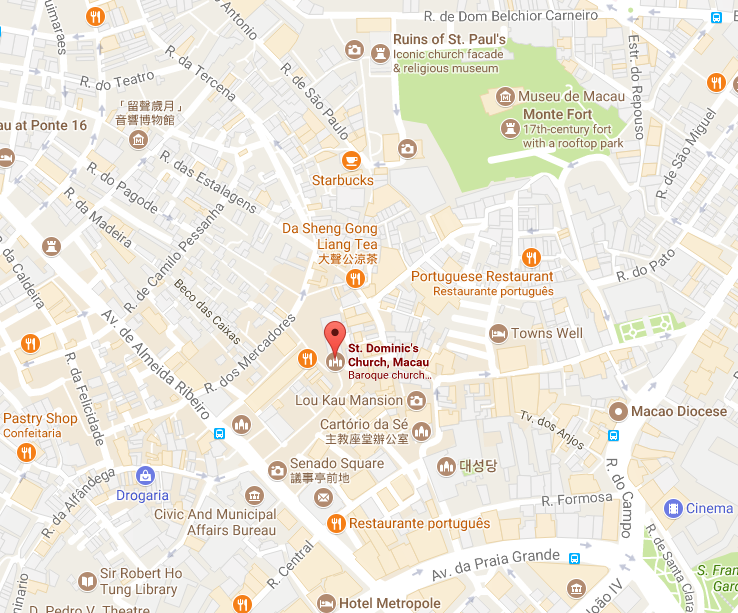 Address: St. Dominic's Squre

How to travel to St. Dominic's from The Venetian Macao

Taxi: Around 8-9 km, taxi fare is ~74 MOP. The trip takes around 25 minutes.

Bus: Please view the bus schedules below.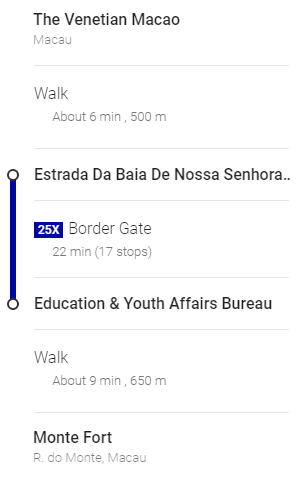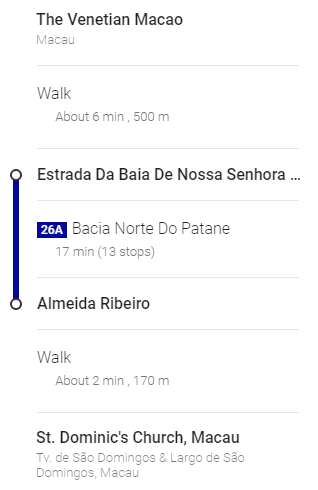 Attraction Information and Travel Recommendations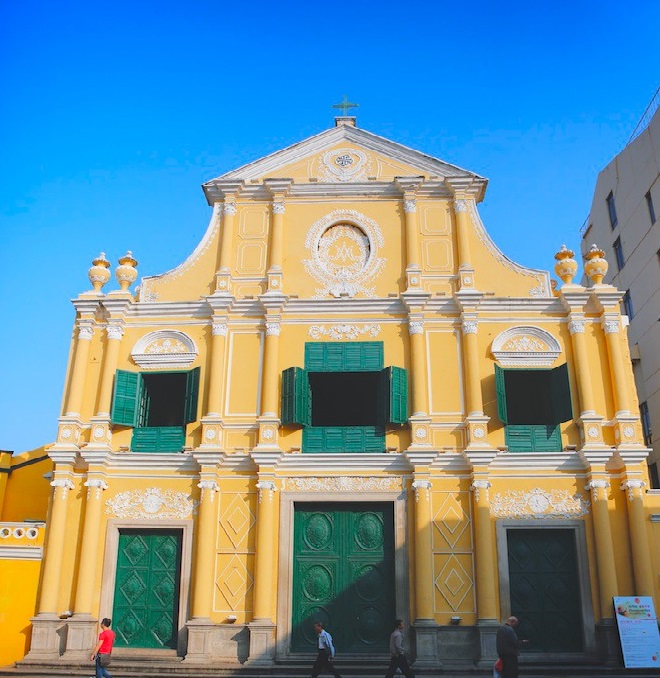 Opening Hours:
10:00 - 18:00.

Free Entry

Telephone: (853) 2836-7706

Suggested Travel Season: Good all year round.

Recommended Time for Activity: 1 hour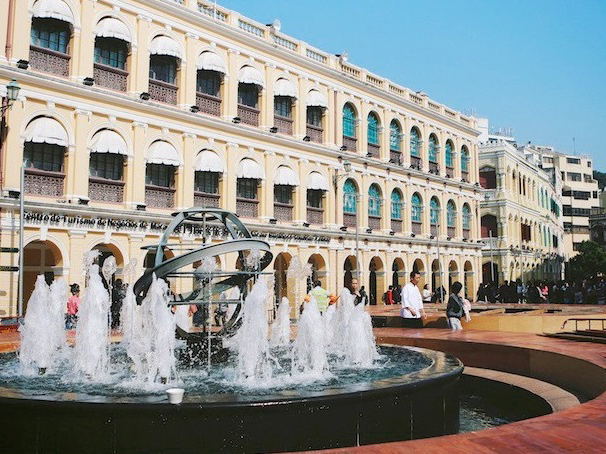 Senado Square
200 m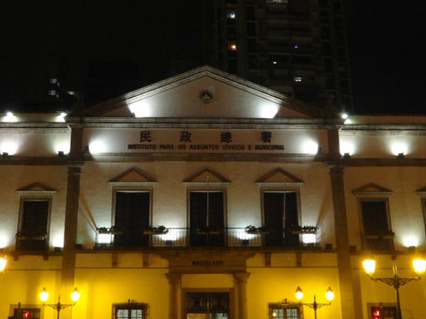 Leal Senado Building
200 m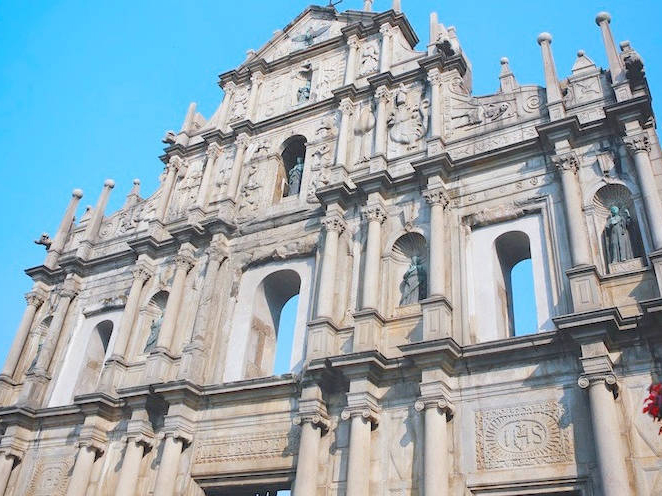 Ruins of St. Paul's
300 m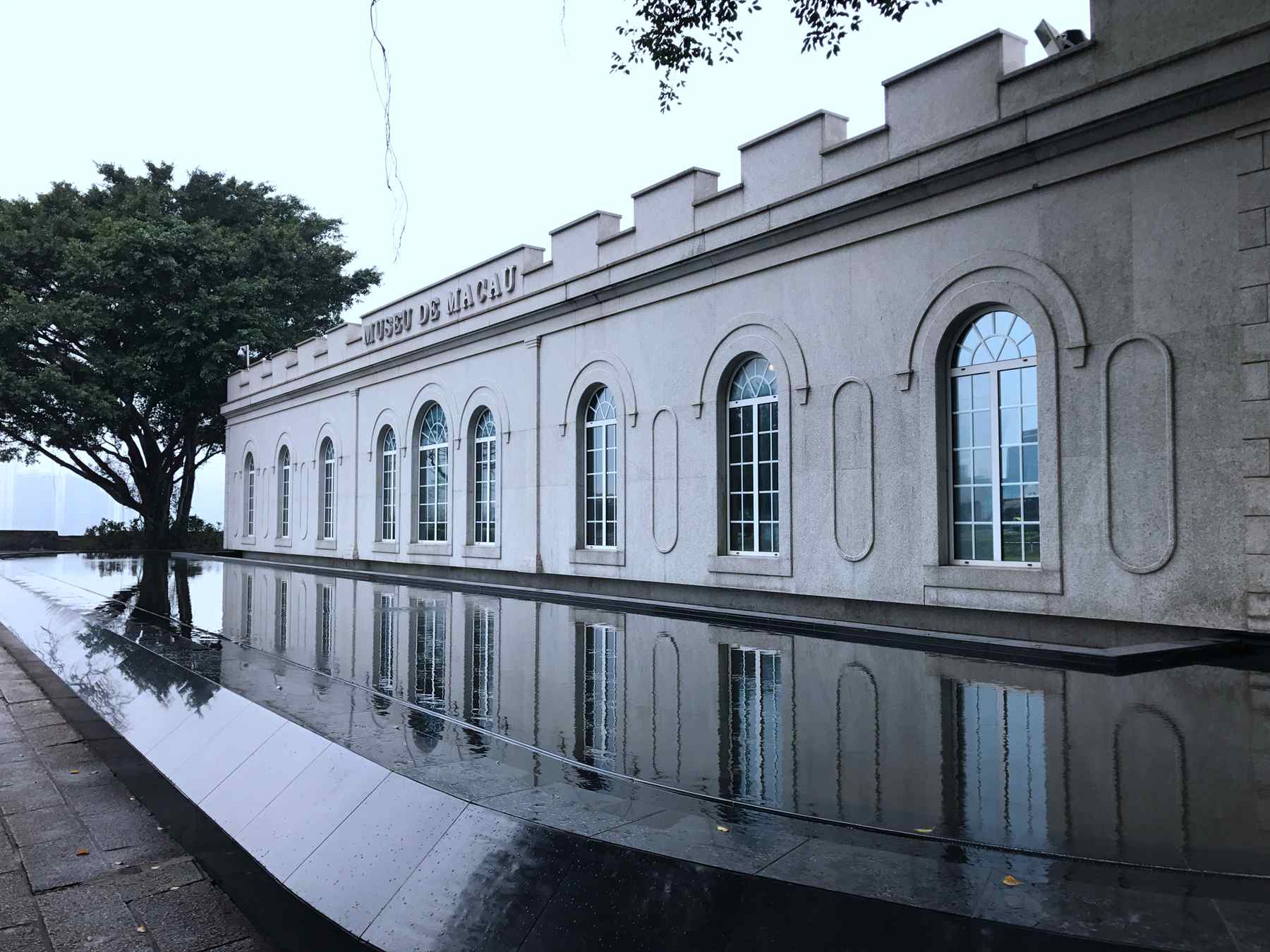 Macao Museum
300 m