Senado Square
Senado Square is one of Macau's four large squares, and has traditionally been a hub for local commerce and culture. Its name comes from the adjacent government building that was used by the Chinese and Portuguese. Historically, it was used by the governor to perform ceremonies and as a parade ground Macau's military.
The square is surrounded by European-style buildings , many of which are widely considered significant artistic and architectural landmarks. Their exteriors are protected by the law, and only the interiors can have any kind of rennovation. In the 1990s, the Portuguese hired craftsmen to use black and white stones to pave over the square, using traditional mosaic patterns. Besides hosting countless tourists, the square is now also used for many public events.
Location and Transportation Information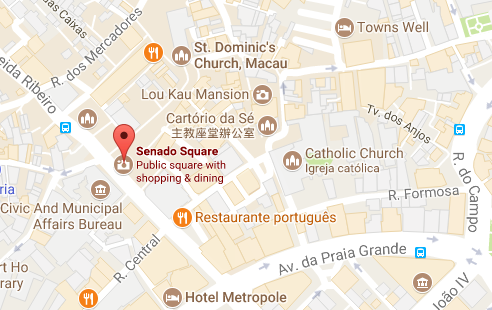 Address:
Senado Square
How to travel to the Mount Fortress from
The Venetian Macao
Taxi:
Around 8-9 km, taxi fare is ~74 MOP. The trip takes around 25 minutes.
Bus:
Please view the bus schedules below.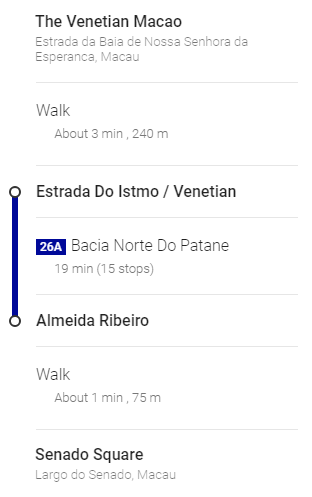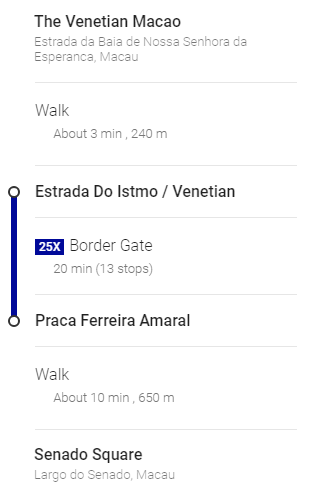 Attraction Information and Travel Recommendations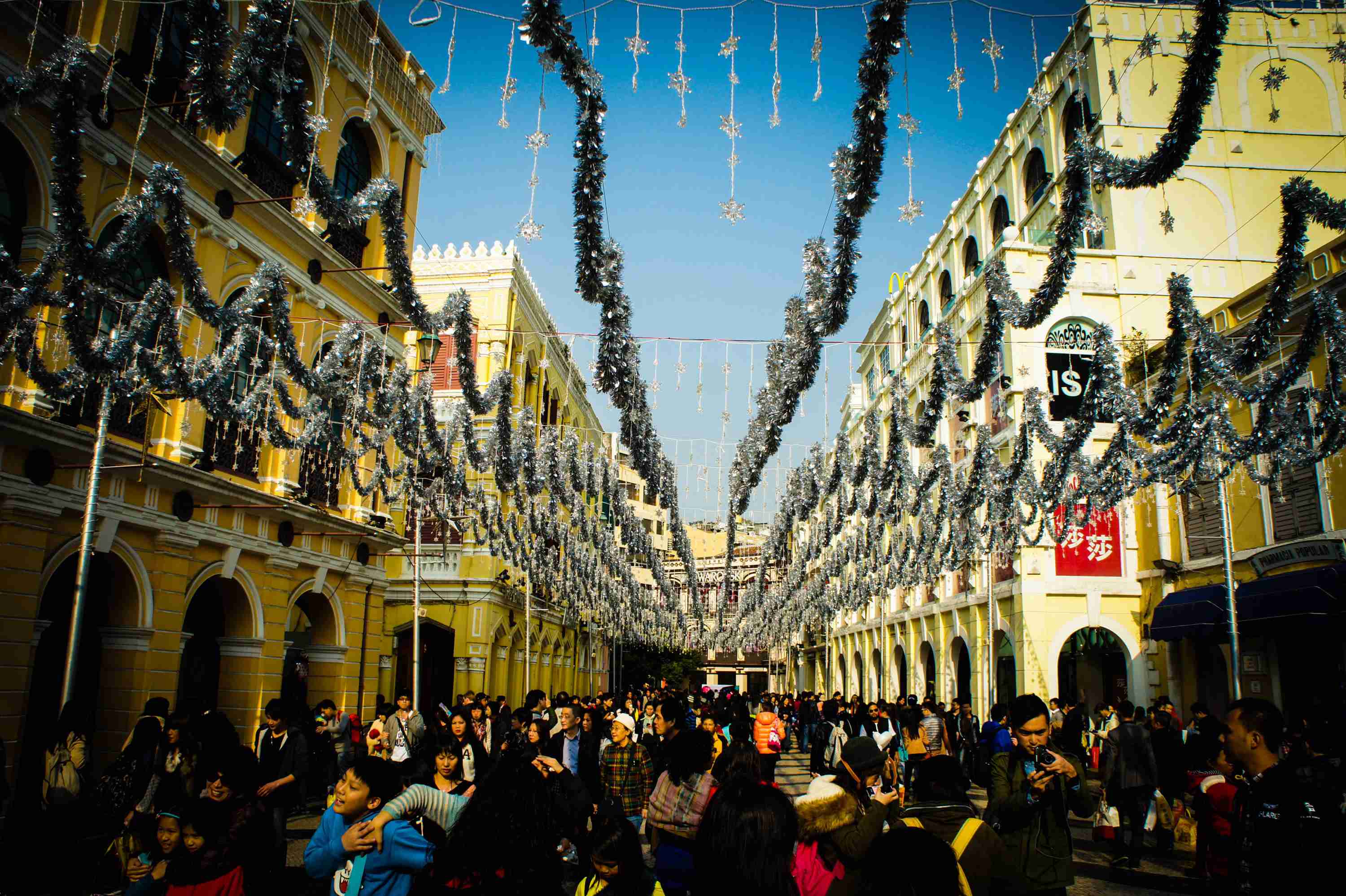 Opening Hours: All day.
During the day, there are many retail stores open around the square, including souvenir shops.
At night, the foutain is lit up brightly -- illuminating the square.

Telephone: (853)83971120

Suggested Travel Season: Good all year round

Recommended Time for Activity:1 - 2 hours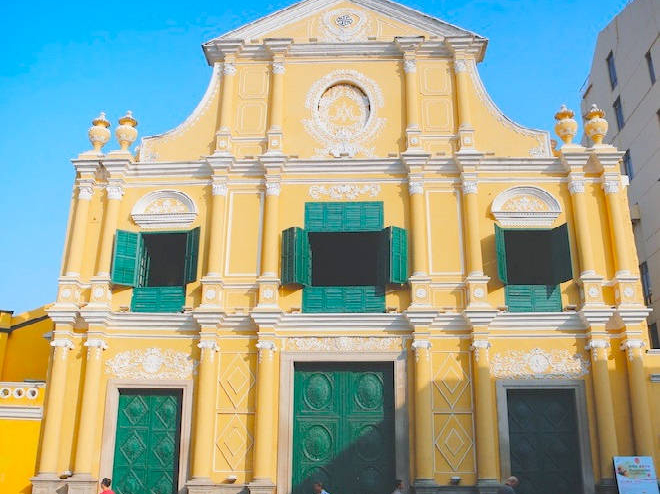 St. Dominic's
200 m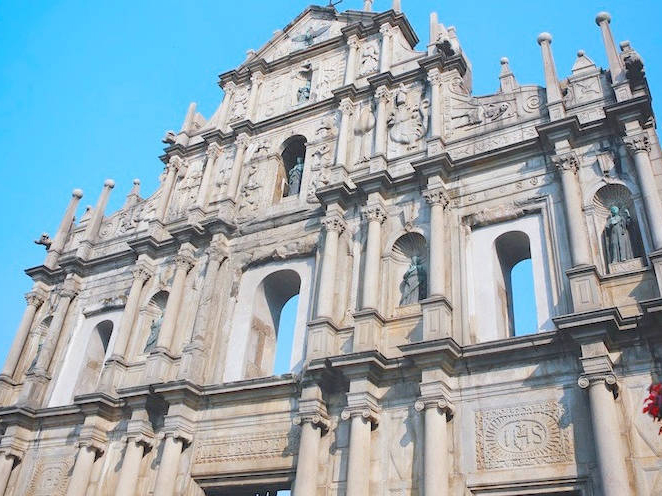 Ruins of St. Paul's
400 m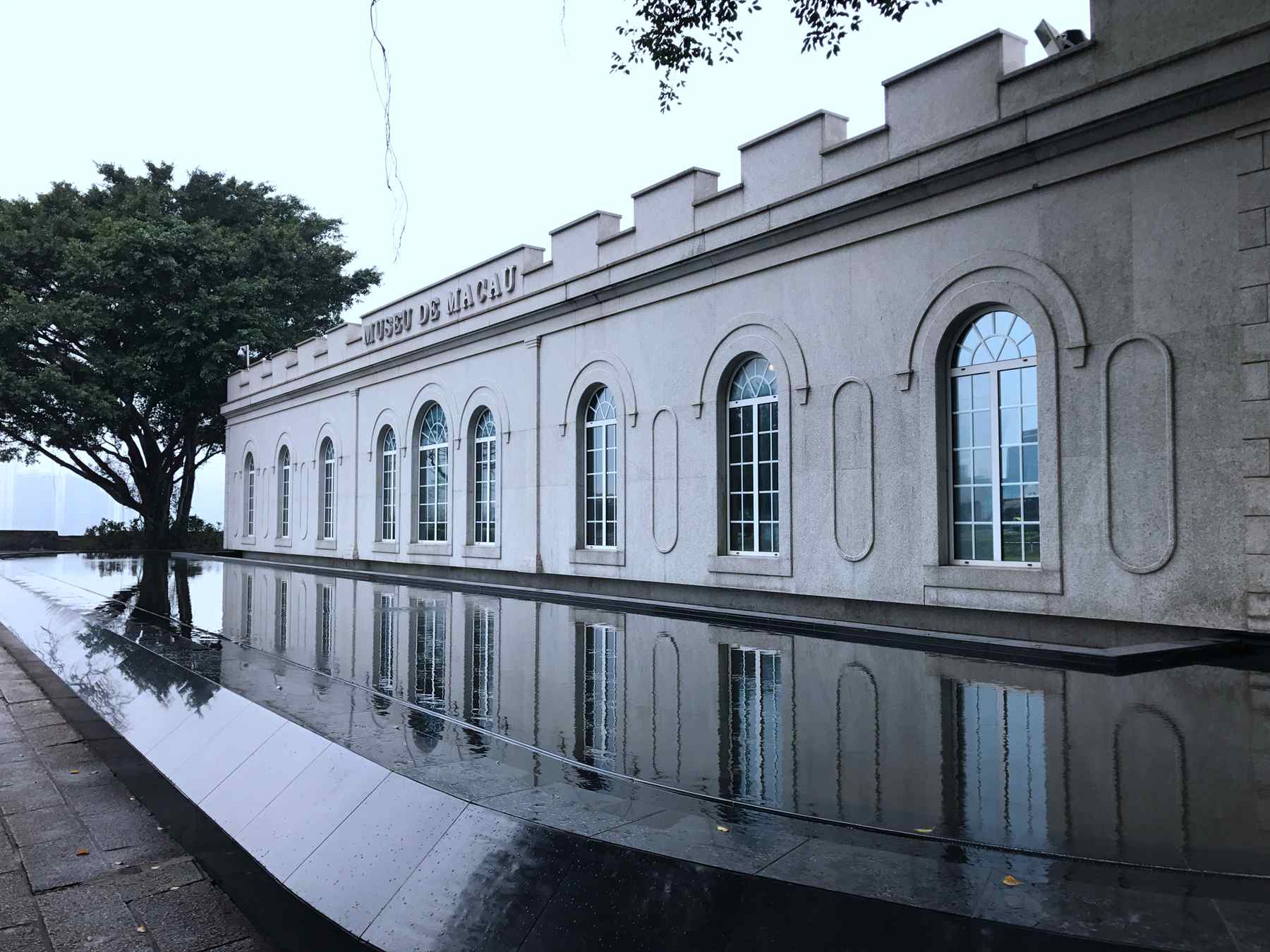 Macau Museum
500 m