Mount Fortress

Situated next to the ruins of St. Paul's is the Mount Fortress, which was used to successfully fend off a Dutch invasion of Macao in 1622. Unfortunately, the main structure burned down in a large blaze, leaviung only the flat, trapezoidal fortress platform. Today it is filled with greenery, and it one of the best vantage points to view the city. In 1989, the Macao Musesum was built within the fortress, offering visitors a look at Macau history and culture.
Location and Transportation Information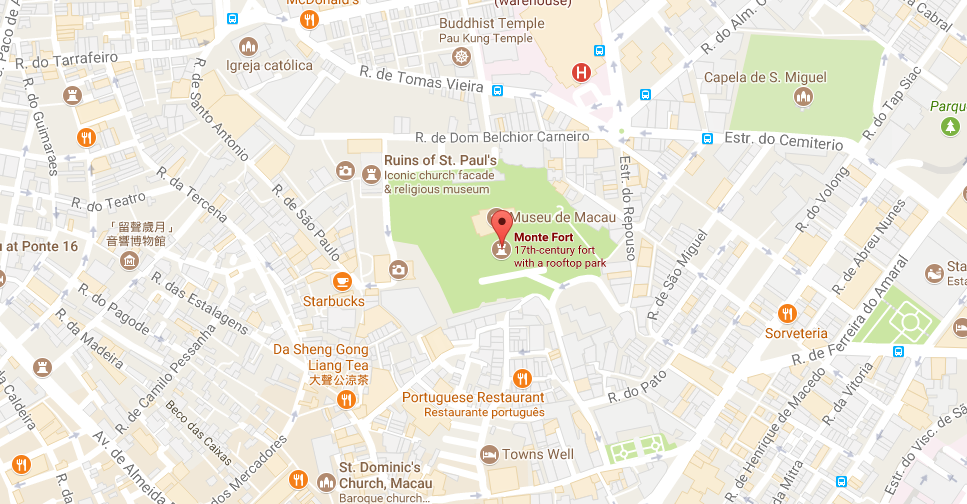 Address: Mount Fotress
How to travel to the Mount Fortress from The Venetian Macao
Taxi: Around 8-9 km, taxi fare is ~74 MOP. The trip takes around 25 minutes.
Bus: Please view the bus schedules below.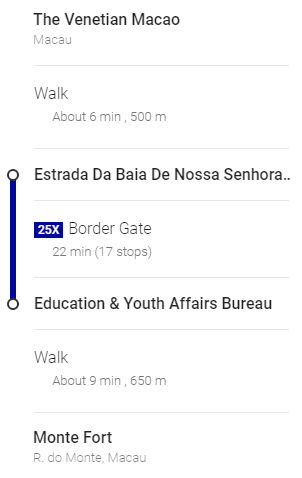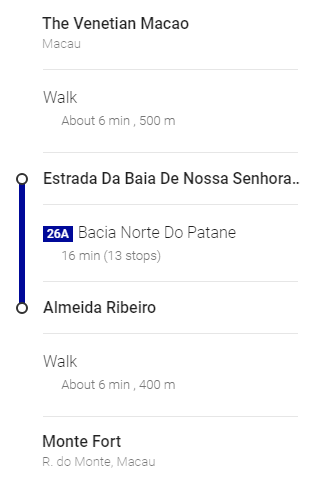 Attraction Information and Travel Recommendations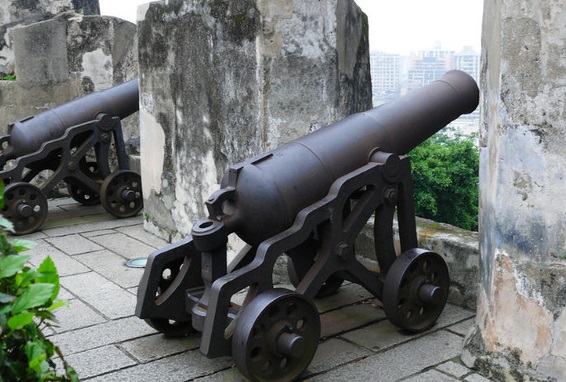 Opening Hours:
Fortress and garden: 7:00-19:00

Free Entry

Suggested Travel Season: Good all year round.

Recommended Time for Activity: 30 mins - 1 hour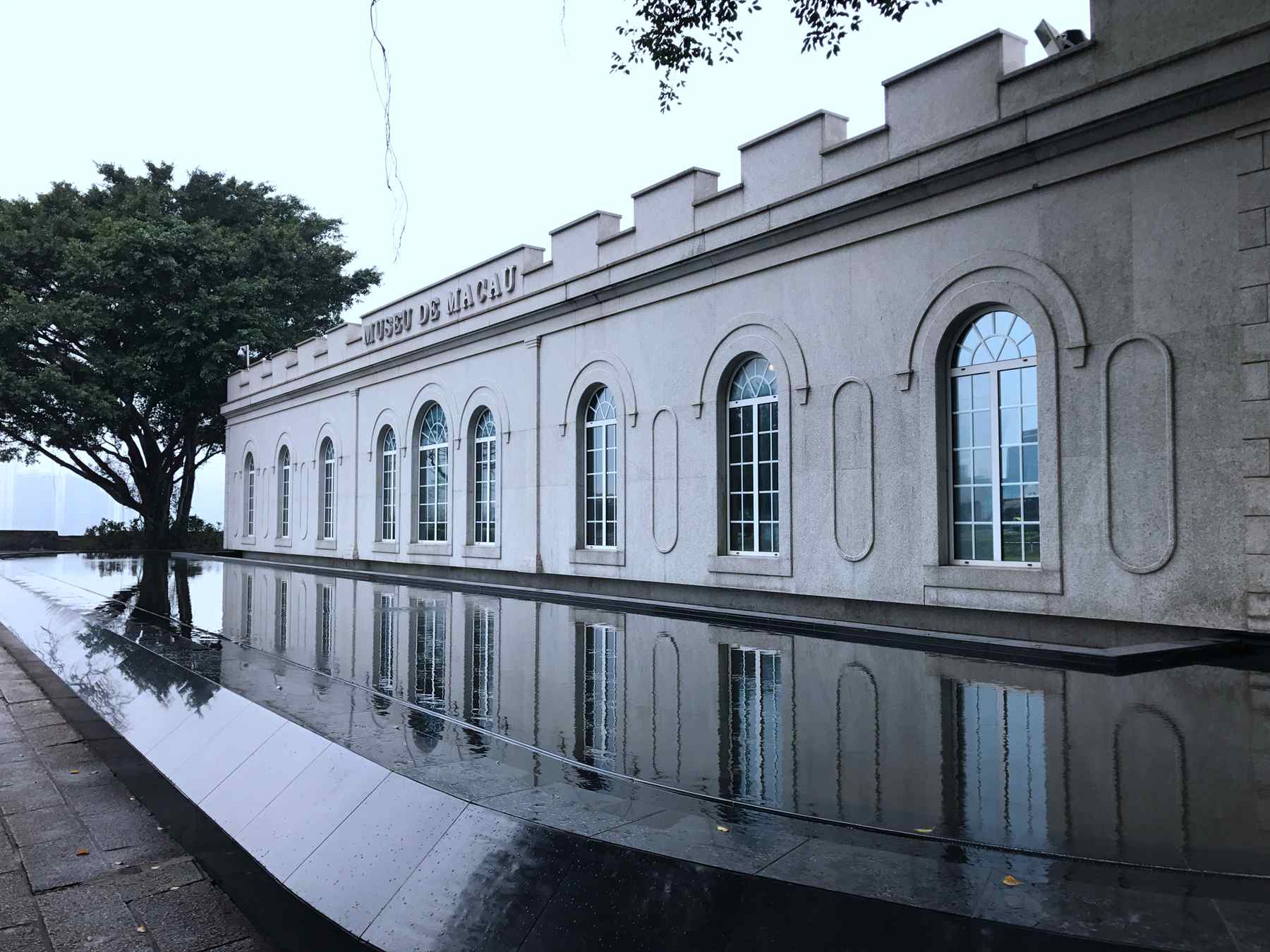 Macao Museum
100 m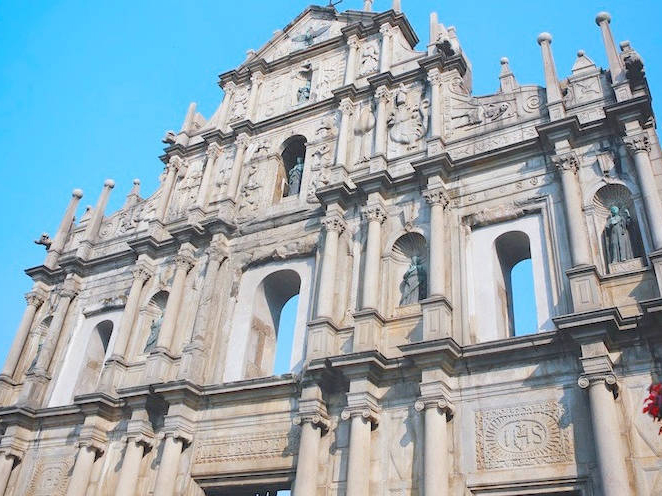 Ruins of St. Paul's
200 m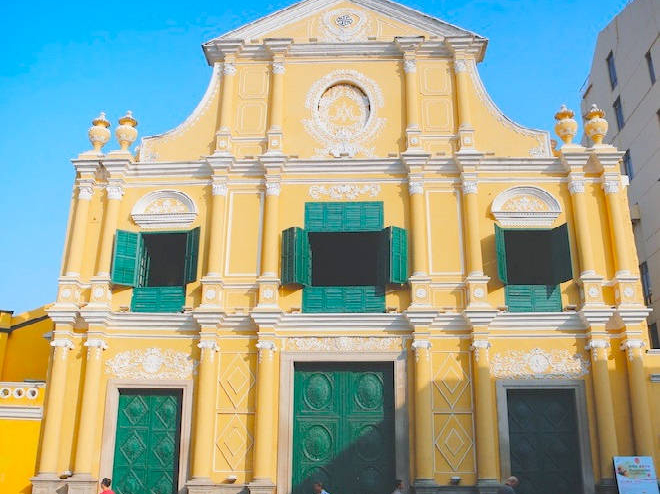 St. Dominic's Church
400 m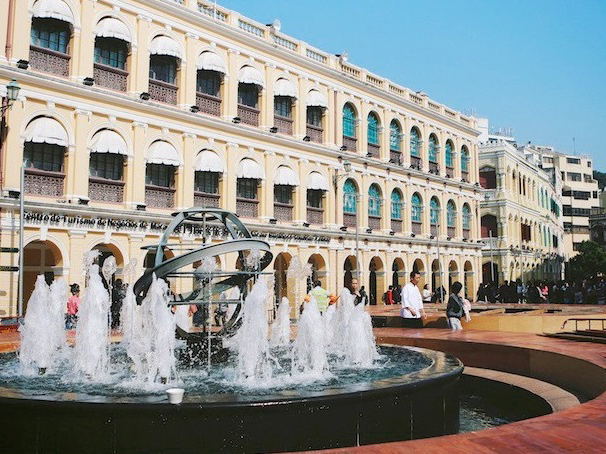 Senado Square
500 m