Macau Tower Convention and Entertainment Center

Macau Tower, at 338 meters high, stands as one of Macau's top attractions. Costing 1 billion MOP to construct, it is the world's 8th largest tower. It opened its doors on December 19, 2001, and has been a popular tourist spot since.The tower and the rest of its 13k-square-meter building complex contains facilities for tourists, meetings and events, entertainment, as well as dining. In the past, it has hosted important heads-of-state and other VIPs, as well as economic conferences and events.
Location and Transportation Information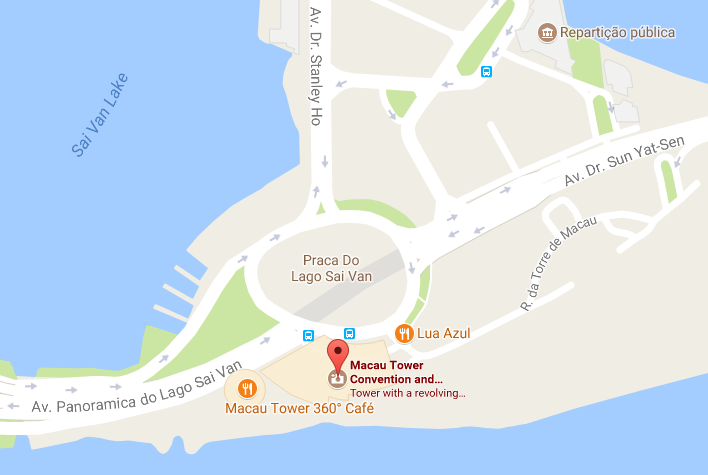 Address:
Largo da Torre de Macau
How to travel to Macau Tower from
The Venetian Macao
Taxi:
Around 6 km, taxi fare is ~50MOP. The trip takes around 10 minutes.
Bus:
Please view the bus schedules below.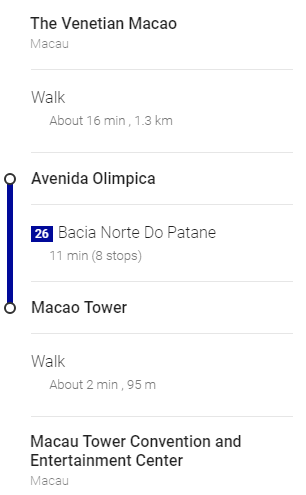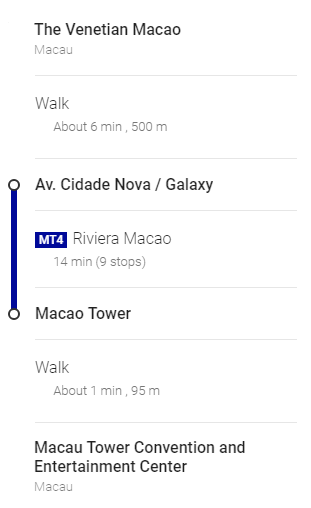 Attraction Information and Travel Recommendations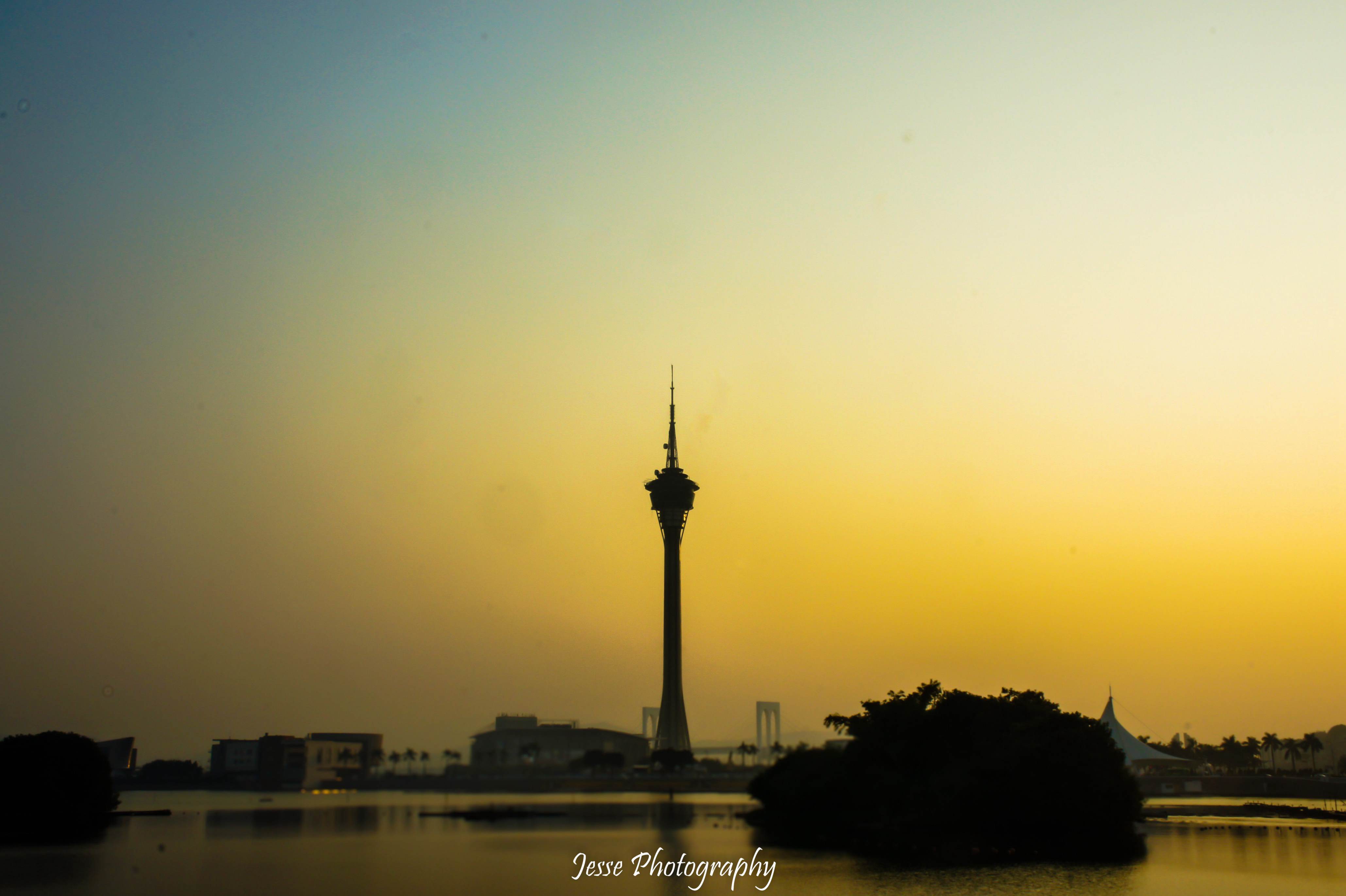 Opening Hours:
Mon-Fri: 10:00 - 21:00
Sat-Sun: 9:00 - 21:00
Ticket Information:
Macau Tower (not including additional activities):
Adults --
165MOP
Senior Citizens (over 65 or above) --
95MOP
Children (age 3 - 11) --
95MOP
Infants (aged under 3) --
Free of charge
Telephone:
(853)28933339
Suggested Travel Season:
Good all-year round. Bungee jumping is best in spring and autumn.
Recommended Time for Activity:
2-3 Hours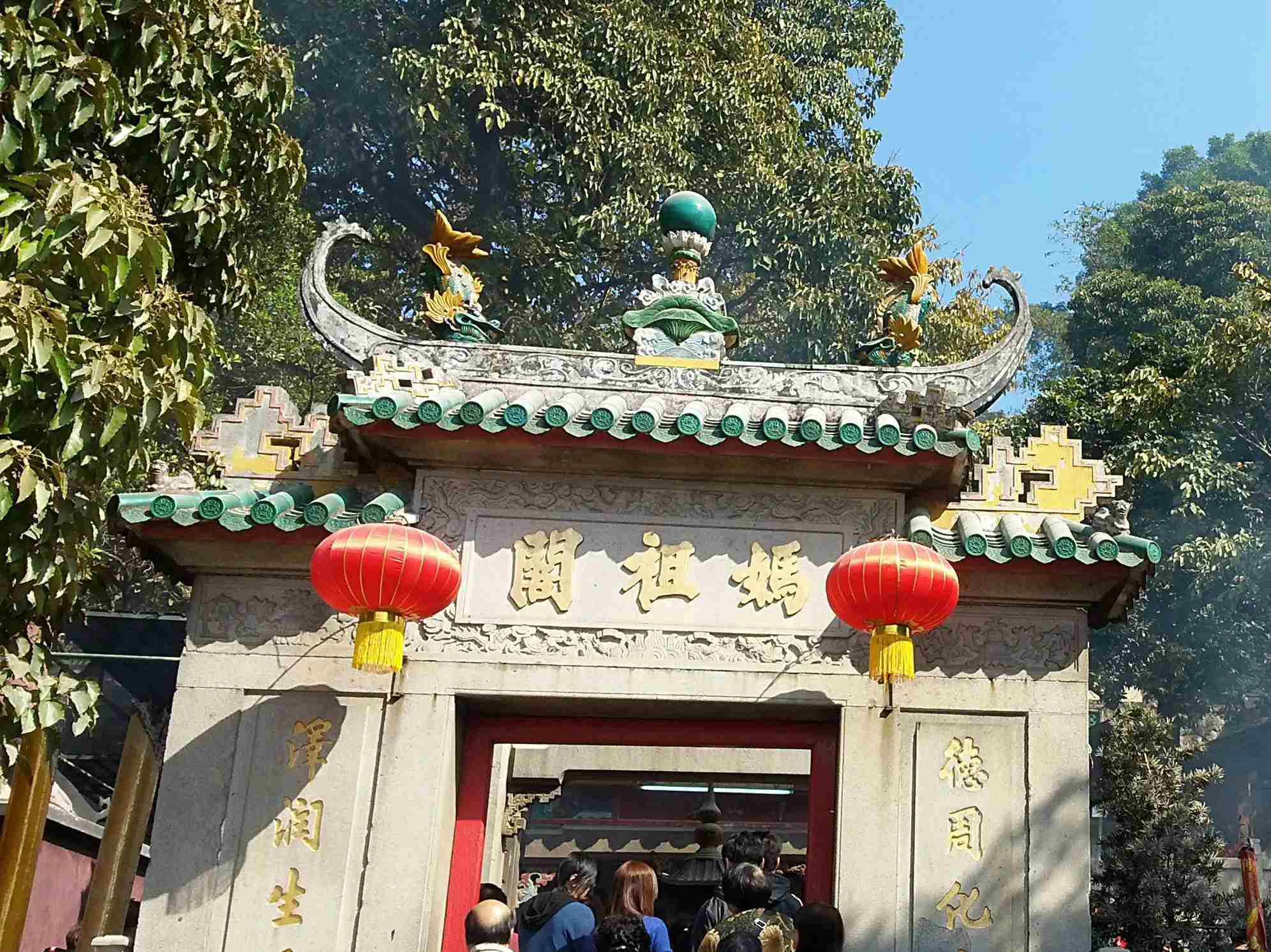 A-Ma Temple
1 km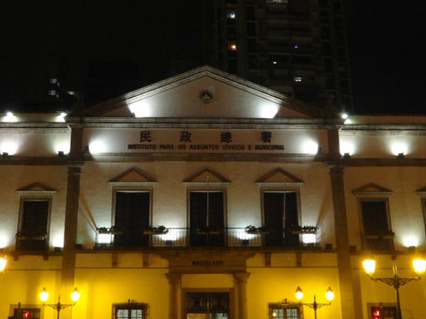 Leal Senado Building
1.5 km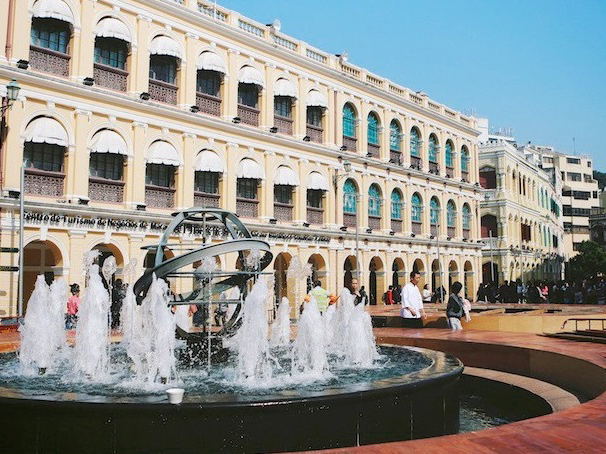 Senado Square
1.5 km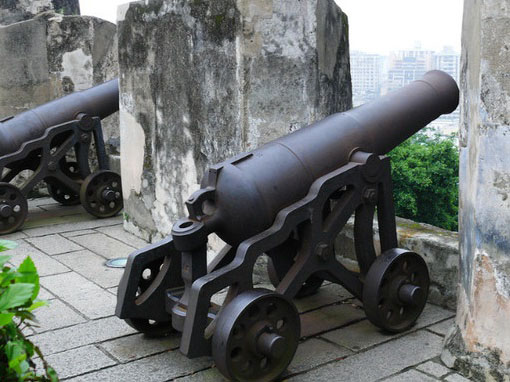 Mount Fortress
2 km