Leal Senado Building
The Leal Senado building is one of the Macao's UN world heritage historical buildings, and still functions as a government administrative office. Built in 1784, it served as the primary municiple chamber of Macao by the Portuguese. Its name comes from the title "City of Our Name of God Macao, There is None More Loyal", which was given to the city by the Portuguese King Joao IV in 1654.
In 1876, the building was rennovated to its current southern European appearance. There is a central room past the entrance, with an exhibit area and small public area next to it. There is a meeting room on the second floor, along with a library. There is a chapel and and administrative area in the next part of the building, which is slightly lower than the first. In the last part of the building is a courtyard. During Christmas, the building is lavishly decorated with lights and other decorations.
Location and Transportation Information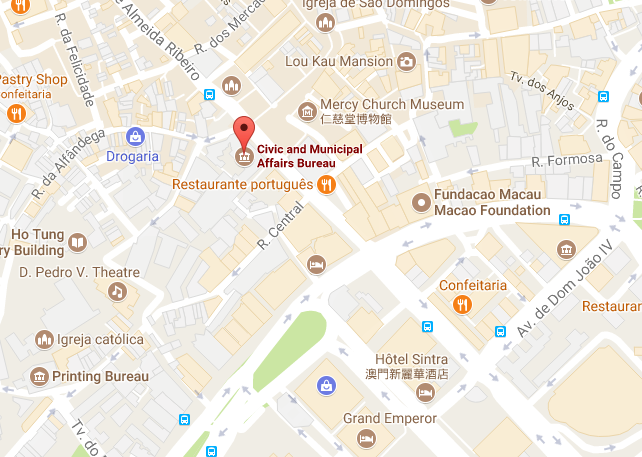 Address: No. 163 Av. Almeida Ribeiro (San Ma Lo)
How to travel to the Mount Fortress from The Venetian Macao
Taxi: Around 8-9 km, taxi fare is ~74 MOP. The trip takes around 25 minutes.
Bus: Please view the bus schedules below.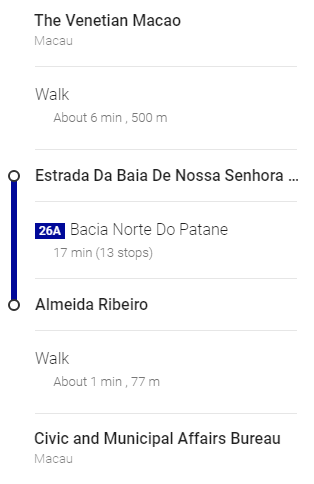 Attraction Information and Travel Recommendations
Opening Hours:

Gallery : 9:00- 21:00 (Closed on Mondays, open on public holidays)
Courtyard: 9:00 - 21:00
Library: 13:00 - 19:00 (Closed on Sundays)

Telephone: (853) 2833-7676
Suggested Travel Season: Good all year round.
Recommended Time for Activity: 1 - 2 hours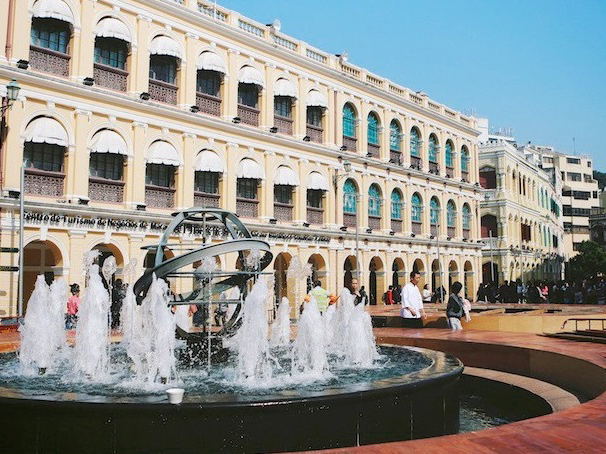 Senado Square
0 m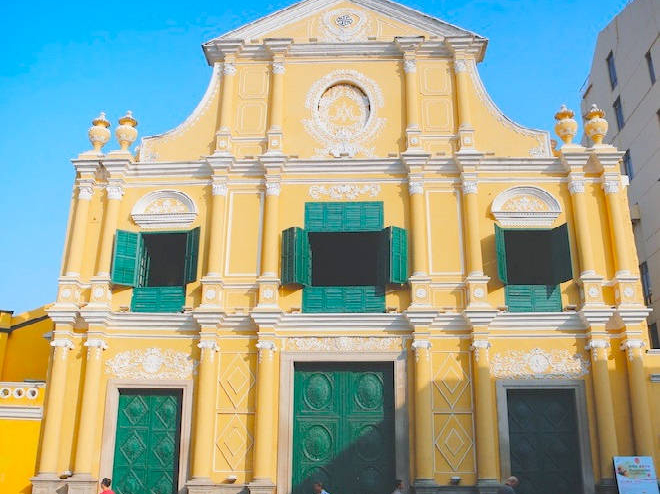 St. Dominic's
200 m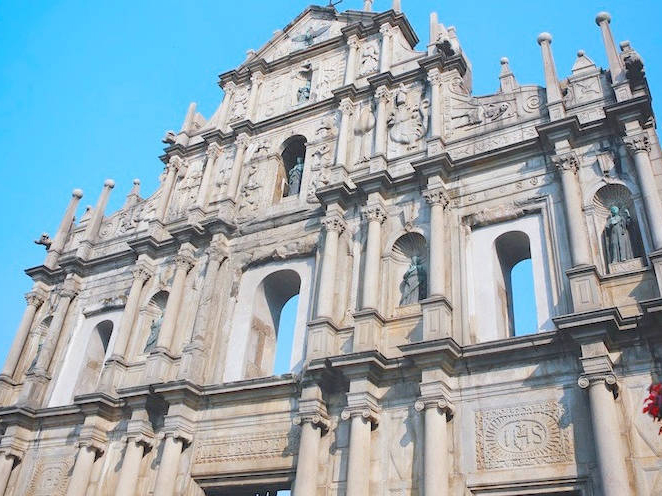 Ruins of St. Paul's
500 m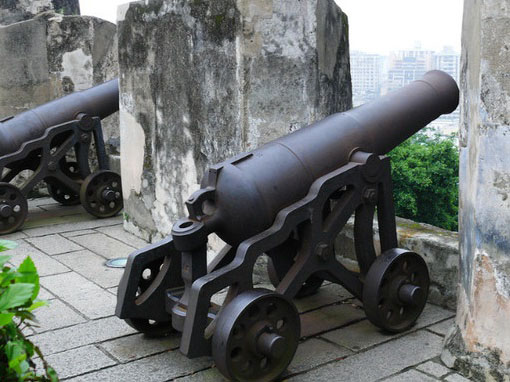 Mount Fortress
600 m