Our Lady of Carmel Church

The construction of Our Lady of Carmel church signaled Portuguese expansion onto Taipa island. It was the first church built on the island, and is still Taipa's only Catholic church. When it was build, its location overlooked the sea, and now features a panoramic view of Cotai. The church was built in Portuguese colonial style, with a subtle white and yellow exterior, classical pillars, and an open bell-tower.
Location and Transportation Information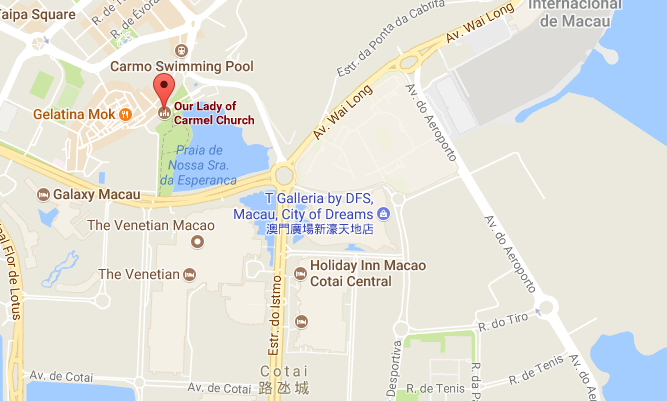 Address: Avenida de Carlos da Maia, Largo do Carmo, Taipa
How to travel to Our Lady of Carmel from The Venetian Macao
Taxi: Around 1.3 km, taxi fare is ~25MOP. The trip takes around 10 minutes.
Bus: Please view the bus schedules below.
Foot: A short 10 minute walk, see map below.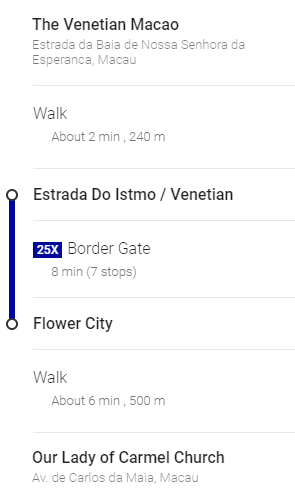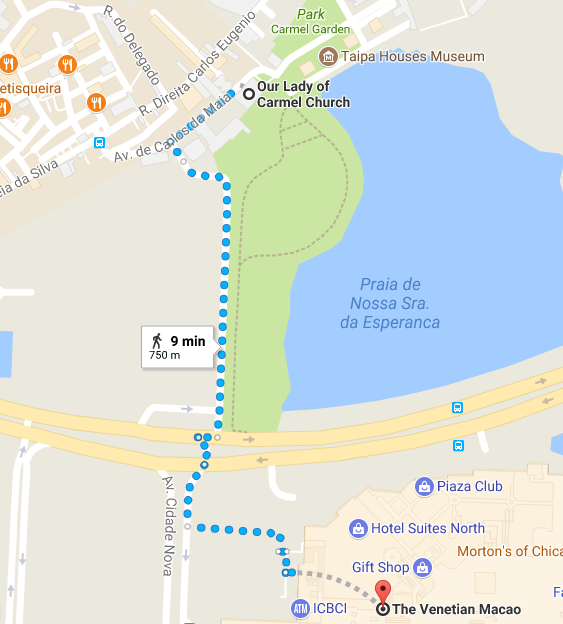 Attraction Information and Travel Recommendations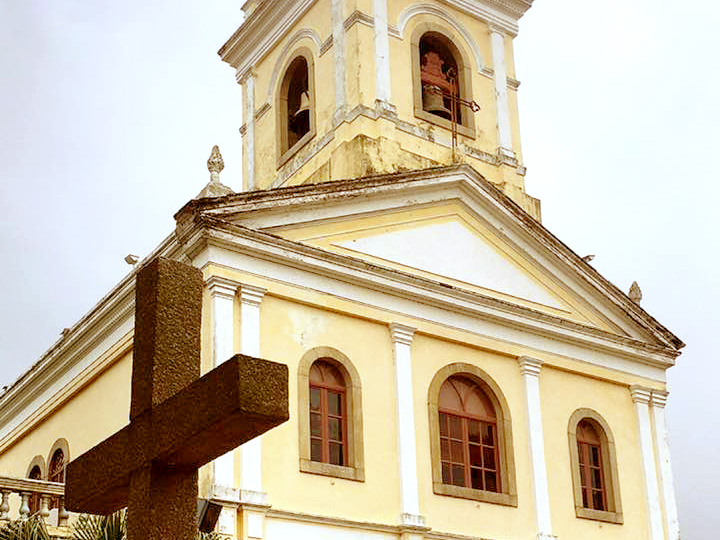 Opening Hours:
8:30 – 17:30 (Monday – Saturday)
9:30 – 10:00 (Sunday)

Ticket Information:
Free Admission
Suggested Travel Season:
Good all-year round.

Recommended Time for Activity:
1 hour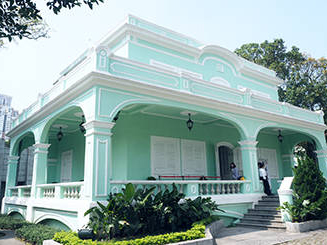 Taipa Houses
100m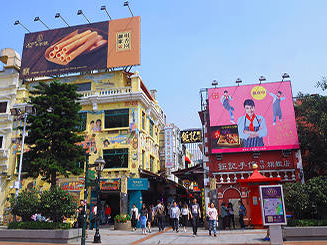 Old Taipa Village
100m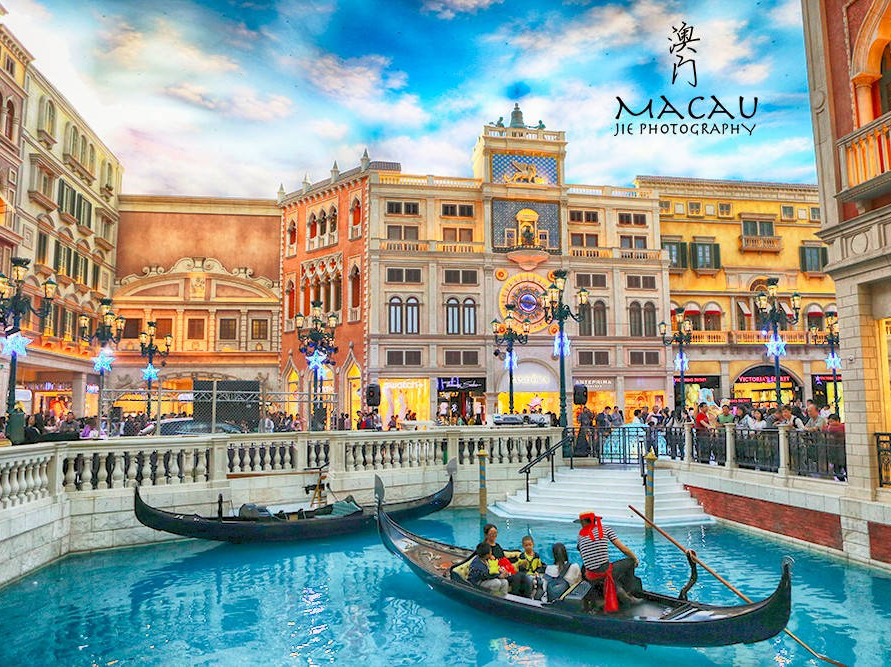 The Venetian Macao
1.3km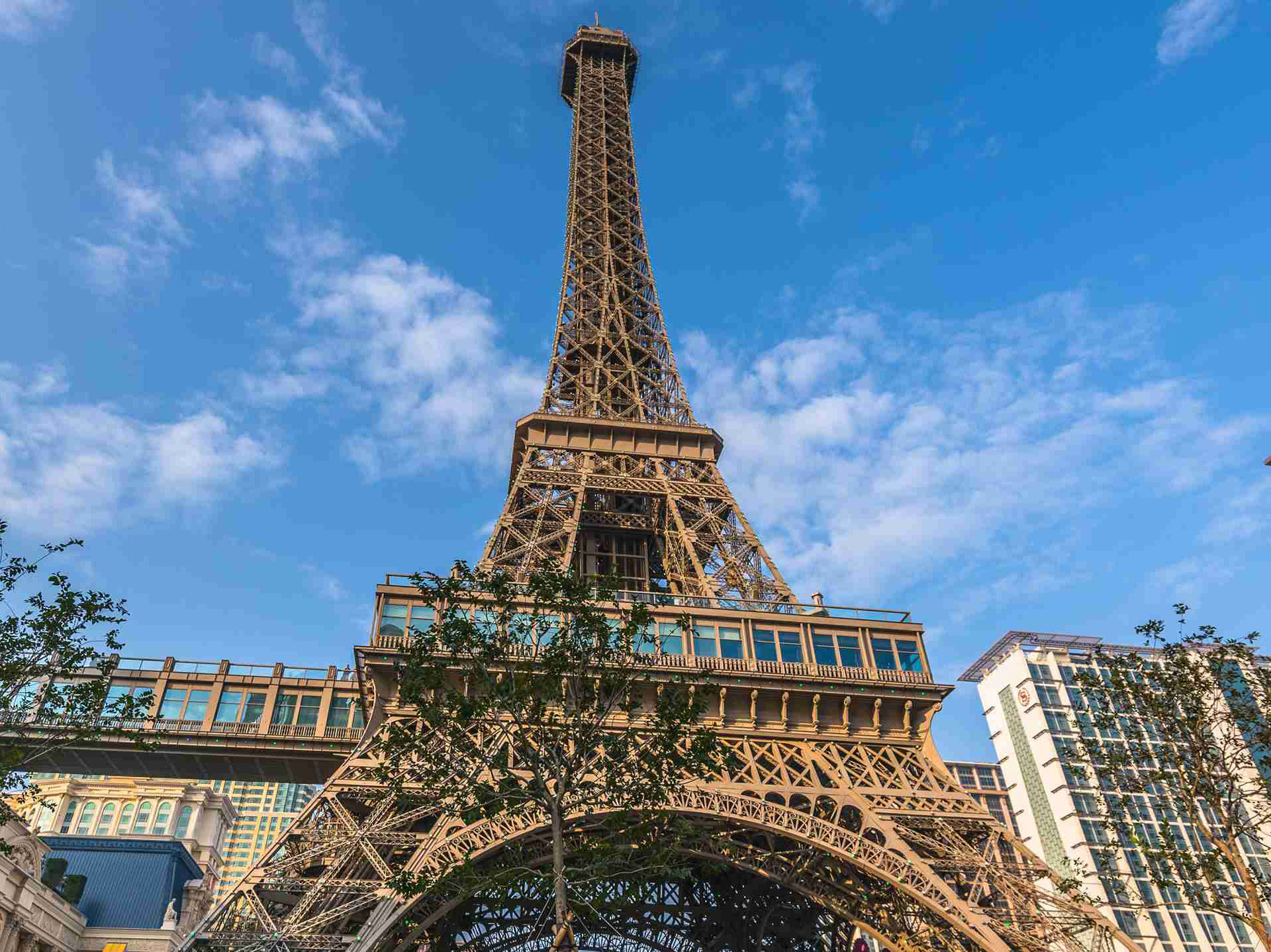 The Parisian Macao
1.6km