A-Ma Temple
A-Ma Temple is believed to be Macau's oldest temple, and is oldest structure still standing in the city. Located in the southwest of the Macau peninsula, it is a popular temple for both locals and tourists alike. On every traditional Chinese holiday, countless people come to burn incense and make offerings for peace and prosperity.
The temple consists of the Gate Pavilion, the Memorial Arch, the Prayer Hall, the Hall of Benevolence, the Hall of Guanyin, and "Zhengjiao Chanlin" pavilion. The temple was previously called "Niang-Ma", "Tian-Fei", or "Hai-Jiao" temple and its name was later changed to "Ma Zu Ge". However, it is often called by its common name "Ma Ge" Temple.
Location and Transportation Information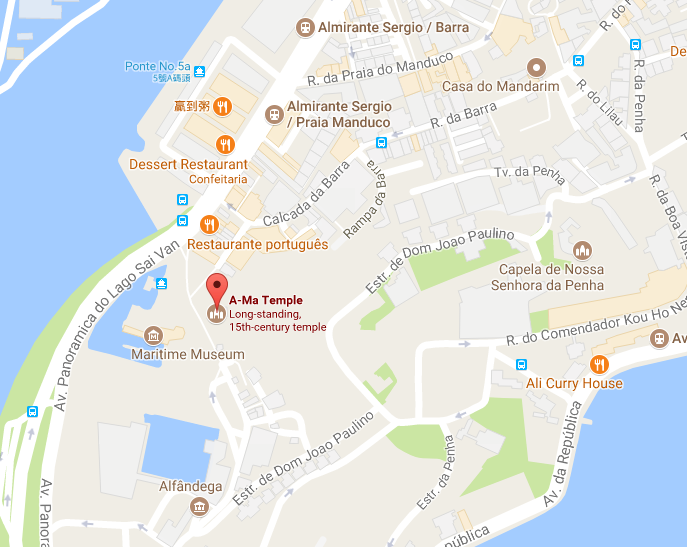 Address:
Barra Square
How to travel to A-Ma Temple from
The Venetian Macao
Taxi:
Around 6.8 km, taxi fare is ~66 MOP. The trip takes around 15 minutes.
Bus:
Please view the bus schedules below.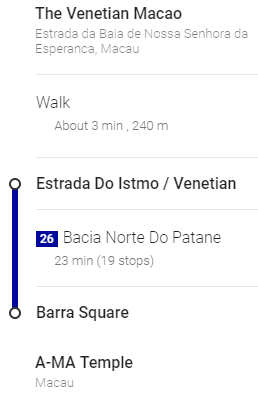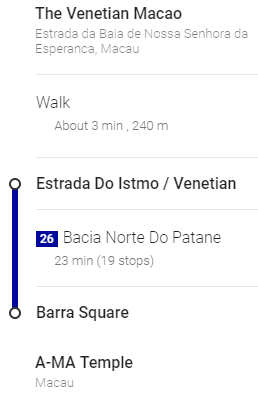 Attraction Information and Travel Recommendations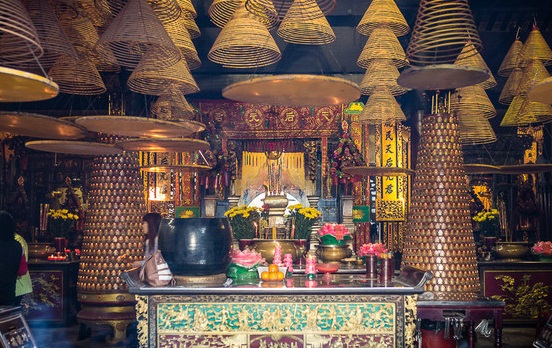 Opening Hours:
7:00~18:00

Free Entry

Telephone: (853)28366866

Suggested Travel Season: Good all year round

Recommended Time for Activity: 1 hour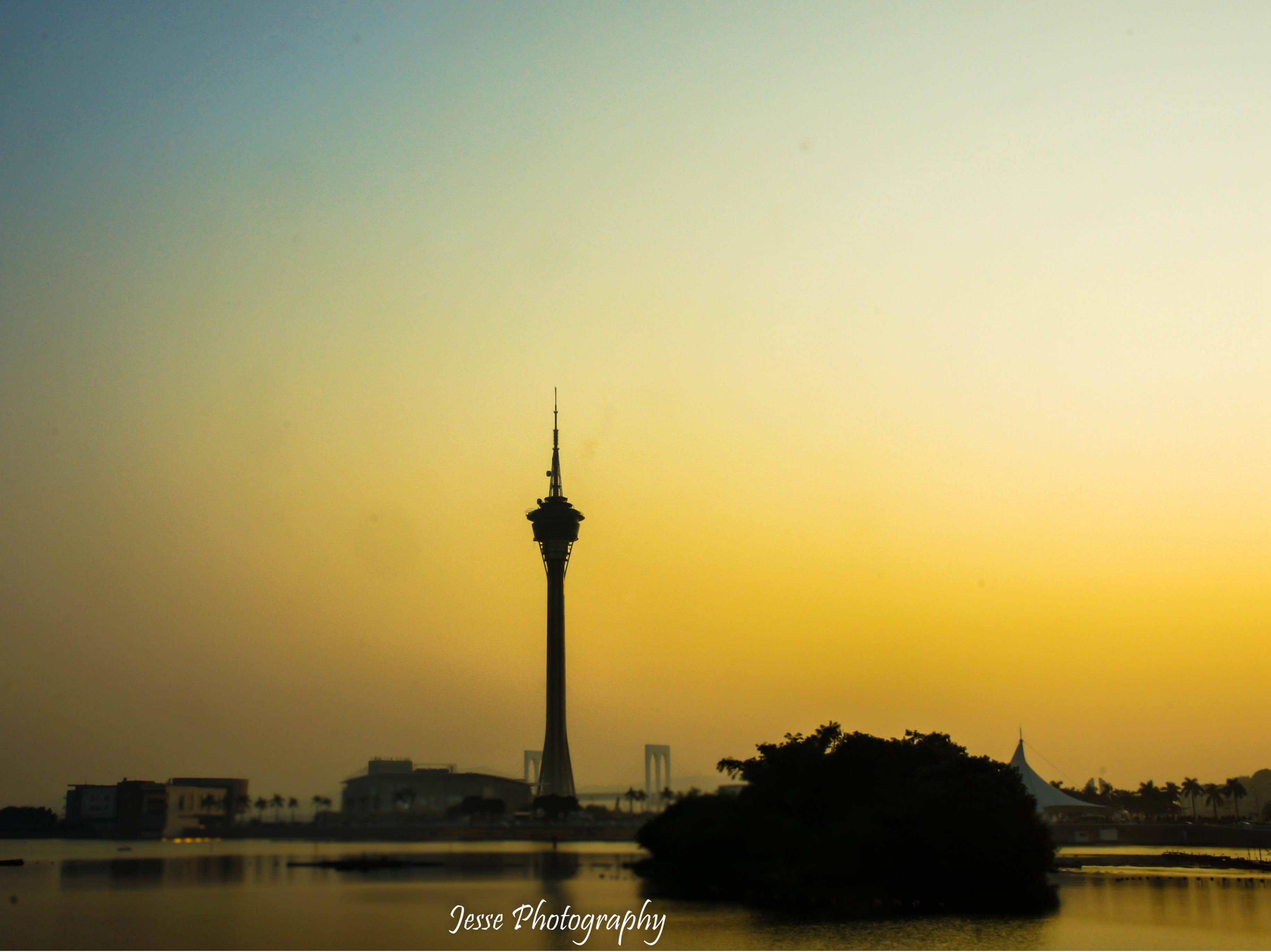 Macau Tower
1 km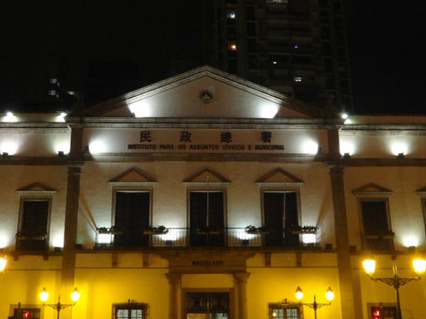 Leal Senado Building
1.2 km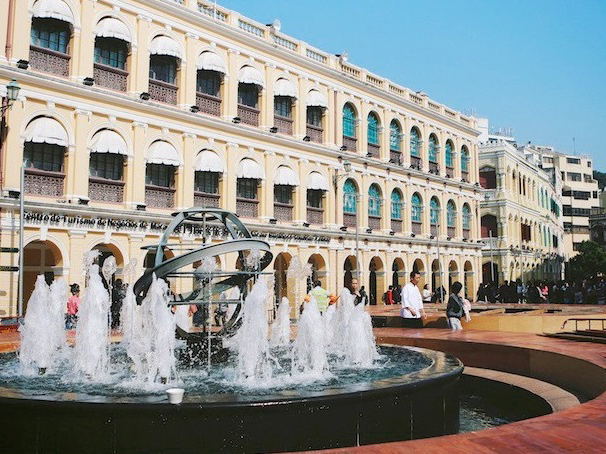 Senado Square
1.2 km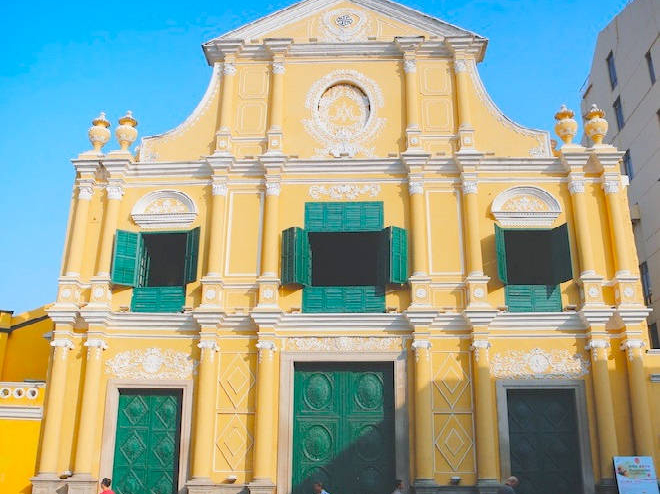 St. Dominic's Church
1.4 km