Afternoon Adventure
After lunch, head out and explore a side of Macau that will leave you with memories long after you leave the city, a side filled with adventure.

Begin the day with indulgence, sleeping through the morning at having brunch in bed. When you wake up, whether you're in the Holiday Inn Deluxe Room, a Royale or Bella Suite at The Venetian, or rousing yourself from the Sheraton's Signature Sleep Experience in your Deluxe Room, fix a cup of coffee, look out over the city below, and get ready for an afternoon you'll not soon forget.
Once you've gotten ready, you must choose whether to start your day in the hotels or end there. We will begin on Taipa and make our way back slowly, ending with the Eiffel Tower's sparkling show in the evening.
Most people don't see beyond the trappings of Senado Square and Forteleza do Monte, which means they miss the gems that Macau has to offers its more adventurous visitors. Head out to Coloane to explore the city's hiking trails, beaches, and race your friends on the Go-Karting Track. Or, come face to face with China's most beloved animal – the panda at Macau's Giant Panda Pavilion.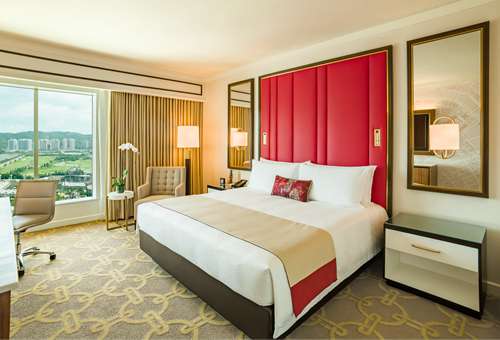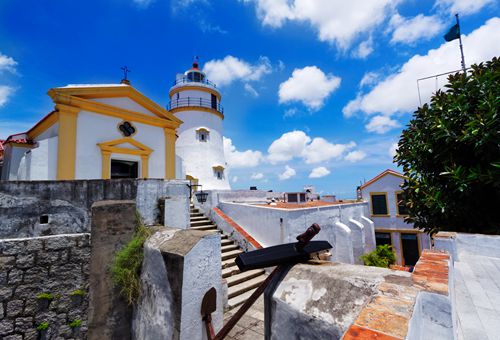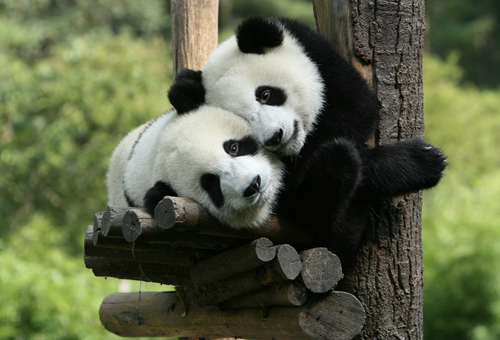 When you want to dig into the history of this incredible port city, start at the Guia fortress, which includes a lighthouse and chapel, all constructed in the Portuguese Colonial style. Less frequented than the city's other monuments, Guia Fortress is a great place to explore and the park surrounding it is primed for people watching.
Once you've had your fill of monuments, make your way to the Grand Prix museum to learn about the city's racing history or to the Maritime Museum to understand how a small port colony became a global mecca for tourists.
The last stop in town is, of course, the Macau Tower, from whose balconies you can see as far as Hong Kong on a clear day. One of the tallest buildings in the world, it has more hidden up its sleeve than amazing views and a bungee jump. The Macau Tower is the only tower on earth that allows visitors to climb to the top of its mast to savour the absolute best views. Climbers can also explore the outside of the tower on the SkyWalk, where they can run and swing along the outer balconies while safely strapped to the building itself. During the International Fireworks Display, you can watch each country's show from the SkyWalk platform.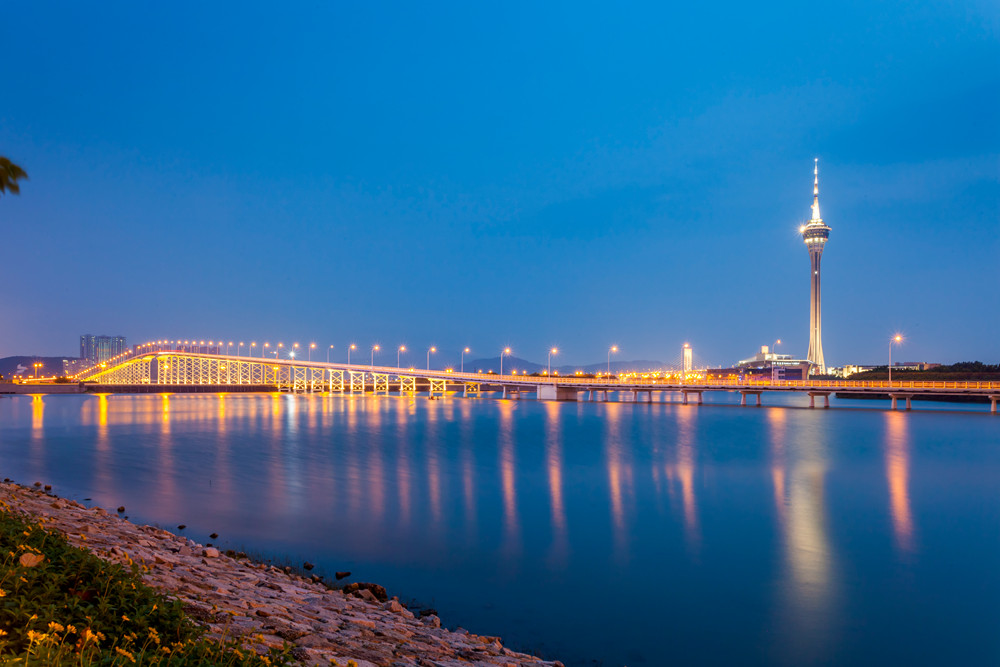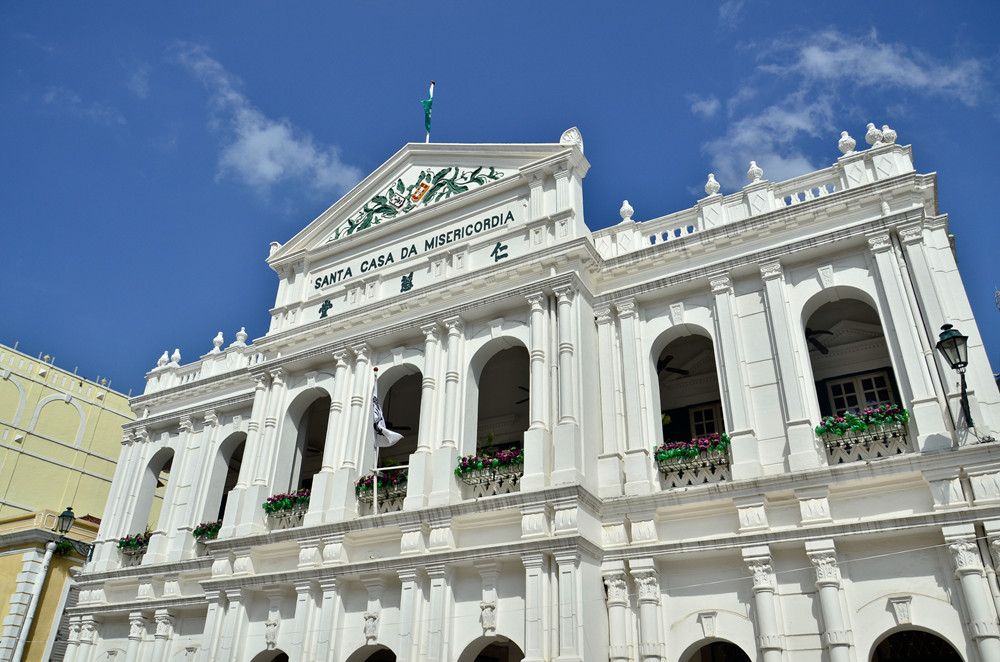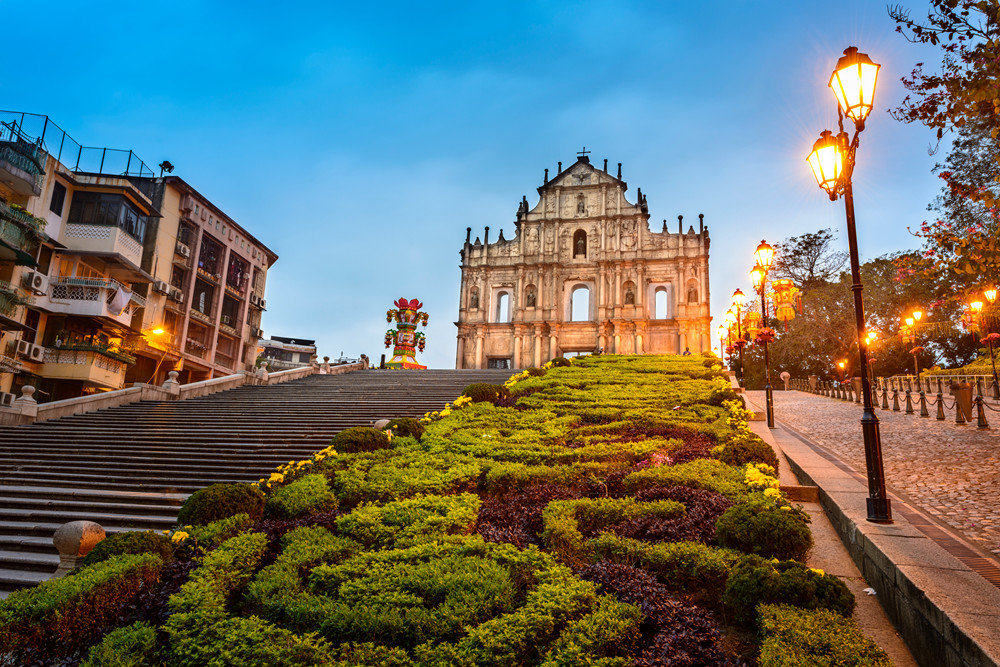 Where to Sleep:
Cotai View Royale Suite / Bella Suite, The Venetian Macao
Deluxe Room (City View), Holiday Inn Macao
Deluxe Room, Sheraton Grand Macao Hotel

Where to Go - Within Sands:
The Parisian Macao

Leisurely brunch at Brasserie, The Parisian Macao
Cocktails in the shade by the pool
Aqua World

The Venetian Macao

Gondola Ride / StreetmosphereTM

Sheraton Grand Macao Hotel

Sleep in with the Sheraton Signature Sleep Experience and brunch in bed

Sands Resort Macao

Shopping in the 850+ stores

Four Seasons

Afternoon Tea at Windows Restaurant

Where to Go - Around Macau:
The Macau Tower - SkyWalk
Macau Tower - Mast Climb
Coloane Go-Karting Track
Macau Giant Panda Pavilion
Macau World Heritage - Guia Fortress (including Guia Chapel and Lighthouse. exploring Macau's multicultural dimensions)
Grand Prix Museum
Macao Maritime Museum (history of Macau)
Back To Suggested Itinerary