Why Book With Us
---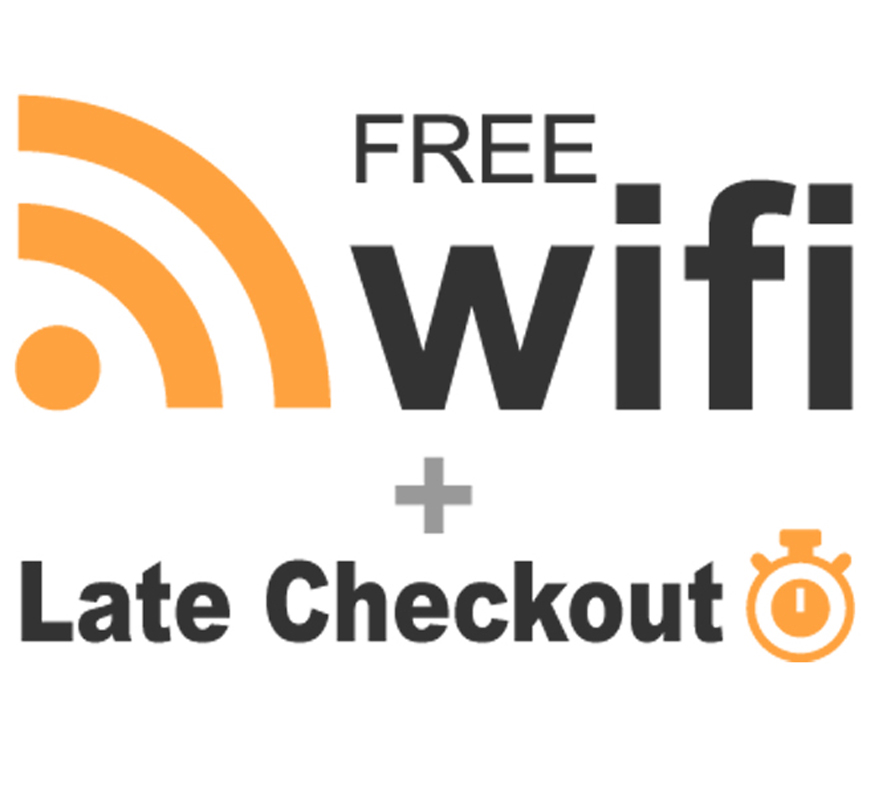 Free Wi-Fi & Late Check-out

Enjoy faster, more connected in-suite internet access for FREE (HKD160-valued). In addition, 2pm late check-out* is offered for free by request, so you can maximize your experience while staying with us.

*subject to availability
---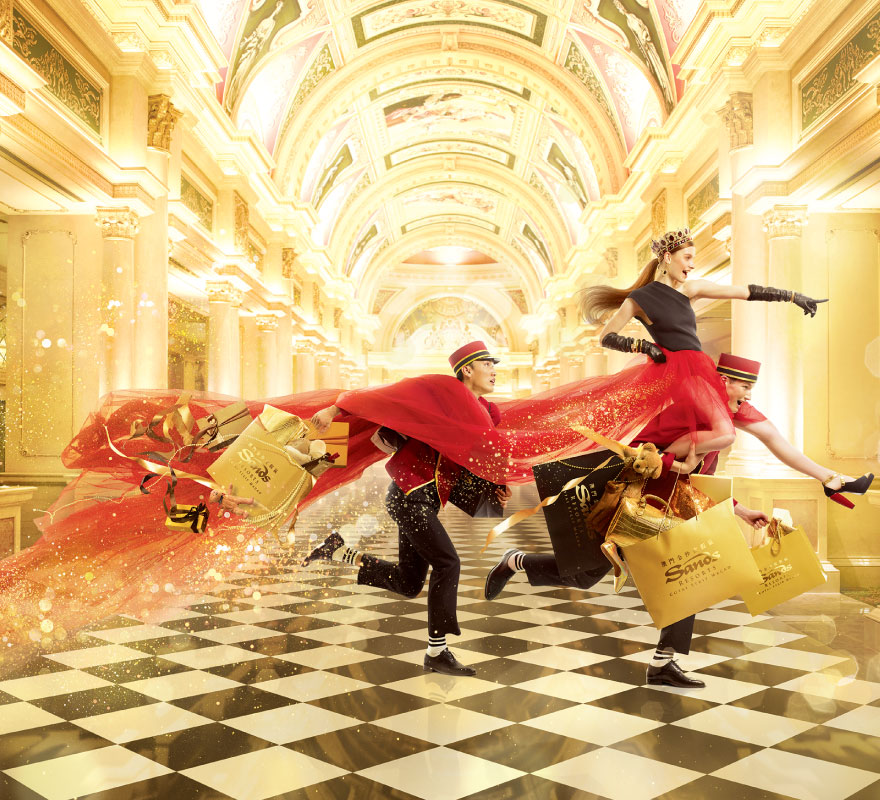 Many of the traditional online travel agencies do not have the flexibility as we do. Booking from the official channel means you can find the most valuable and exclusive offers. There are no middlemen, so we always pass the savings on to you.
---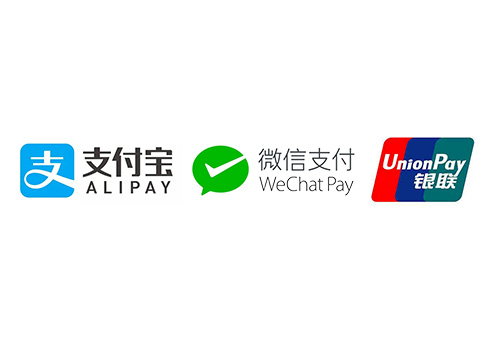 Alipay, WeChat Payment & UnionPay Accepted
We now accept Alipay, WeChat payment and UnionPay as payment methods to ease your booking experience on www.venetianmacao.com.
---
You can walk, run, cycle or keep up with your resistance weight training at the V Gym with our high-tech, touch-screen cardio equipment or weight training machines. We have an instructor standing by to teach you how to use the equipment should you require assistance. You may also enjoy one of our four outdoor swimming pools and heated Jacuzzis.
---

Free Venetian shuttle buses depart to and from The Venetian Macao frequently throughout the day from various departure/arrival points and destinations, makes it much easier for getting around and exploring Macau.
---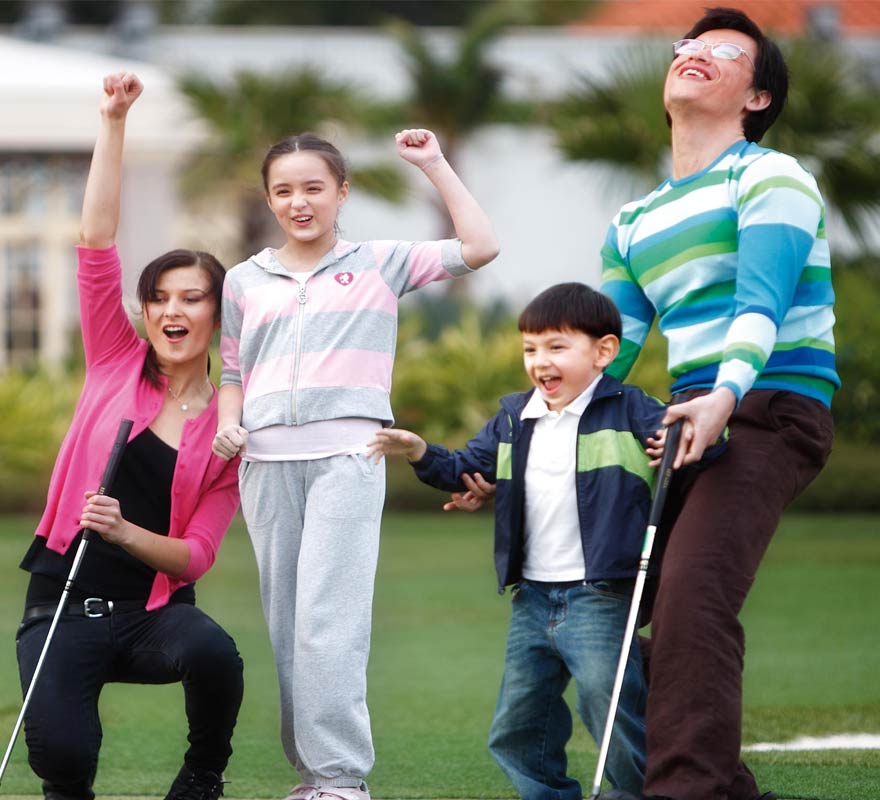 You Get Individual Treatment

We give you individual care whenever you need it, from the moment you book, your stay, and while you're away.