Stay Tuned With Us! 
---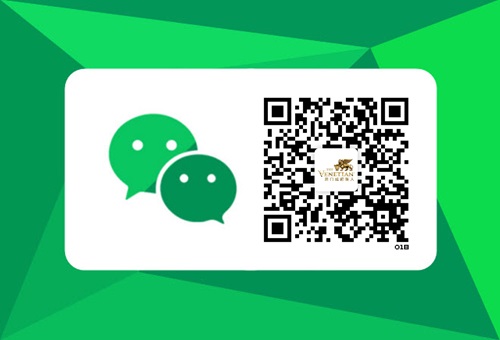 Scan the above QR code to follow Sands Resorts Macao Official WeChat account (ID: SandsResortsMacao) for the exclusive offers.
---
Follow us on our Facebook page, the best way for international guests to keep tabs on our comings and goings at The Venetian Macao.
---
Keep in touch in Simplified Chinese on our Weibo page. All that goes on in the hotel, from photos to movie premieres and special events are more than posted, they're reported on for your reading pleasure.
---
Now@ member can enjoy exclusive room offers with Shopping & Dining dollars, and 15% off discount in designated restaurant and more.
---
Follow our official instagram account @thevenetianmacao for our selected images and videos!