Terry Lin ONEtake2.0 World Tour Live in Macao
EVENT EXPIRED
Talented Singer Terry Lin to Perform at The Venetian Macao
VENUE

Cotai Arena
DATE & TIME

11 January 2020 (Sat), 8:00pm
CATEGORIES

Concert
LANGUAGE

Chinese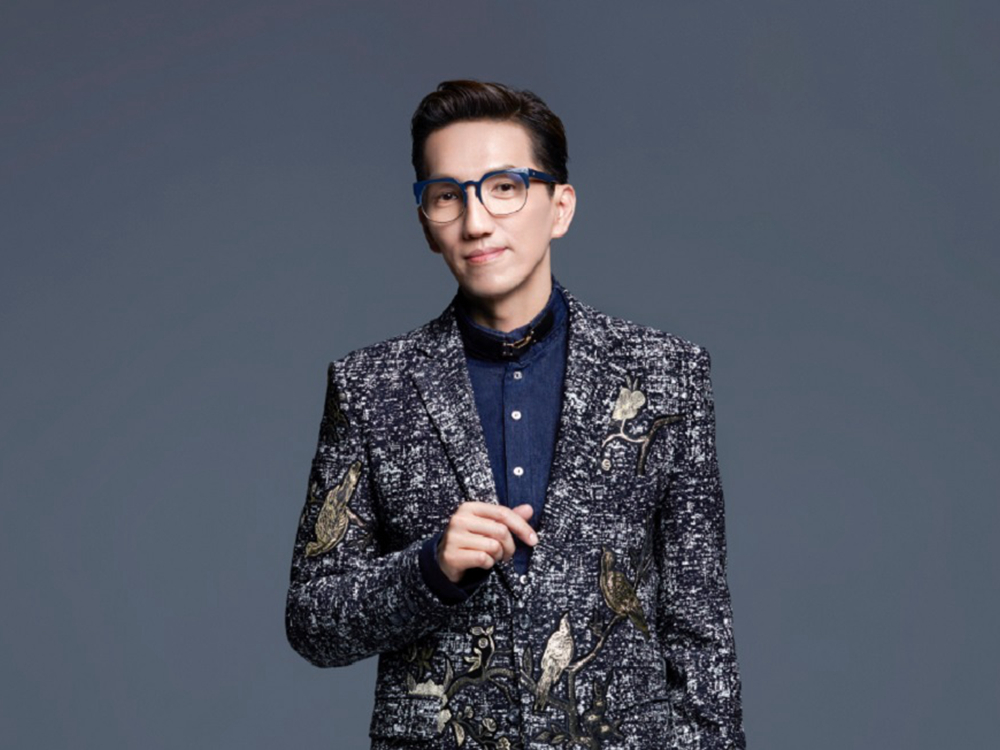 One of Asia's best-known singers, Terry Lin will deliver the musical highlights of his 30-year career when he appears at The Venetian® Macao's Cotai Arena on Jan. 11, 2020.

Lin became famous with the song "Confession" at the age of 25, followed by several best-selling albums and numerous hit singles including "What Does It Matter If I Win The World", "Your Face", "Departing One", "Bachelor's Love Song", "Mona Lisa's Tear" and "I Surrender". He was also a finalist on hit China reality TV show "I Am a Singer" in 2013 as well as "Singer" in 2017, where the purity and clarity of his voice made him renowned.

As well as great singing and superb songs, Lin promises his fans exclusive surprises during the highly anticipated Macao show, and dazzling lighting and stage effects. The concert title refers to both the way that as a consummate professional Lin can capture a vocal performance in one take, and how he also feels this is the second part of his life experience. Get your tickets now and enjoy a memorable live concert with a dynamic evergreen talent.

Ticket & Package Information
Show Ticket For One:
VIP Reserve: MOP/HKD1,480
A Reserve: MOP/HKD1,080
B Reserve: MOP/HKD780
C Reserve: MOP/HKD580
D Reserve: MOP/HKD380

*Up to 30% off Cotai Water Jet discount with selected event ticket. Please contact our customer service representatives for more details.
*To ensure a successful admission, please purchase the show tickets from authorized channels only. To check the validity of your ticket, click here.
Package Inclusion For One:
VIP Reserve Ticket + Round-trip Cotai Water Jet Cotai Class tickets: MOP/HKD1,608

A Reserve Ticket + Round-trip Cotai Water Jet Cotai Class tickets: MOP/HKD1,208

B Reserve Ticket + Round-trip Cotai Water Jet Cotai Class tickets: MOP/HKD908

C Reserve Ticket + Round-trip Cotai Water Jet Cotai Class tickets: MOP/HKD708

D Reserve Ticket + Round-trip Cotai Water Jet Cotai Class tickets: MOP/HKD508