MAYDAY 2018 LIFE TOUR MACAO
EVENT EXPIRED

Asian Rock Band Mayday Celebrate 20 Year Anniversary with Three Huge Concerts
VENUE

Cotai Arena
DATE & TIME

26 Jan 2018 (Fri), 8:00pm
27 Jan 2018 (Sat), 8:00pm
28 Jan 2018 (Sun), 7:00pm


1 Feb 2018 (Thu), 8:30pm
CATEGORIES

Concert
LANGUAGE

Chinese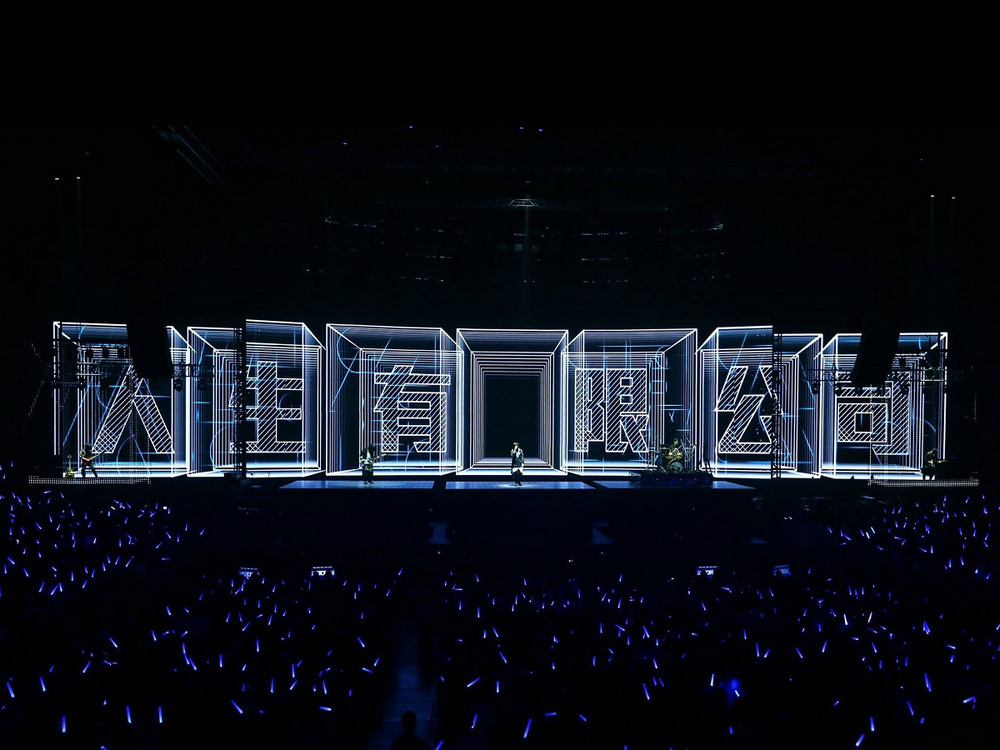 Often described as "the Asian Beatles", the band is made up of five members, Ashin (lead vocals), Monster and Stone (guitars), Masa (bass guitar) and Guan You (drums). Formed while at college, they have stayed together for two decades, through military service, solo projects, marriage and raising families. With the 9th albums under their belts, the award winning band enjoy cross-generational popularity.
With a multi-national production team, headed by LeRoy Bennett of renowned Seven Design Works, Macao fans can expect an amazing light and sound spectacular at MAYDAY 2018 LIFE TOUR MACAO. Over three fun-packed hours the band will play around 30 songs, with costume changes, innovative animated movies depicting band members as superheroes, and guest appearances from award-winning actors Tony Leung and Huang Bo. Mayday say they are really looking forward to meeting their Macao fans.
Ticket & Package Information
Show Ticket For One:
VIP Reserve: MOP/HKD1,555
A Reserve: MOP/HKD1,155
B Reserve: MOP/HKD855
C Reserve: MOP/HKD555
D Reserve: MOP/HKD355

Up to 30% off Cotai Water Jet discount with selected event ticket. Please contact our customer service representatives for more details.
Package Inclusion For One:
VIP Reserve Ticket + Round-trip Cotai Water Jet Cotai Class tickets: MOP/HKD1,663

A Reserve Ticket + Round-trip Cotai Water Jet Cotai Class tickets: MOP/HKD1,263

B Reserve Ticket + Round-trip Cotai Water Jet Cotai Class tickets: MOP/HKD963

C Reserve Ticket + Round-trip Cotai Water Jet Cotai Class tickets: MOP/HKD663

D Reserve Ticket + Round-trip Cotai Water Jet Cotai Class tickets: MOP/HKD463