MAROON 5 RED PILL BLUES TOUR LIVE IN MACAO
VENUE

Cotai Arena
DATE & TIME

3 March 2019 (Sun), 7:00pm
CATEGORIES

Concert
LANGUAGE

English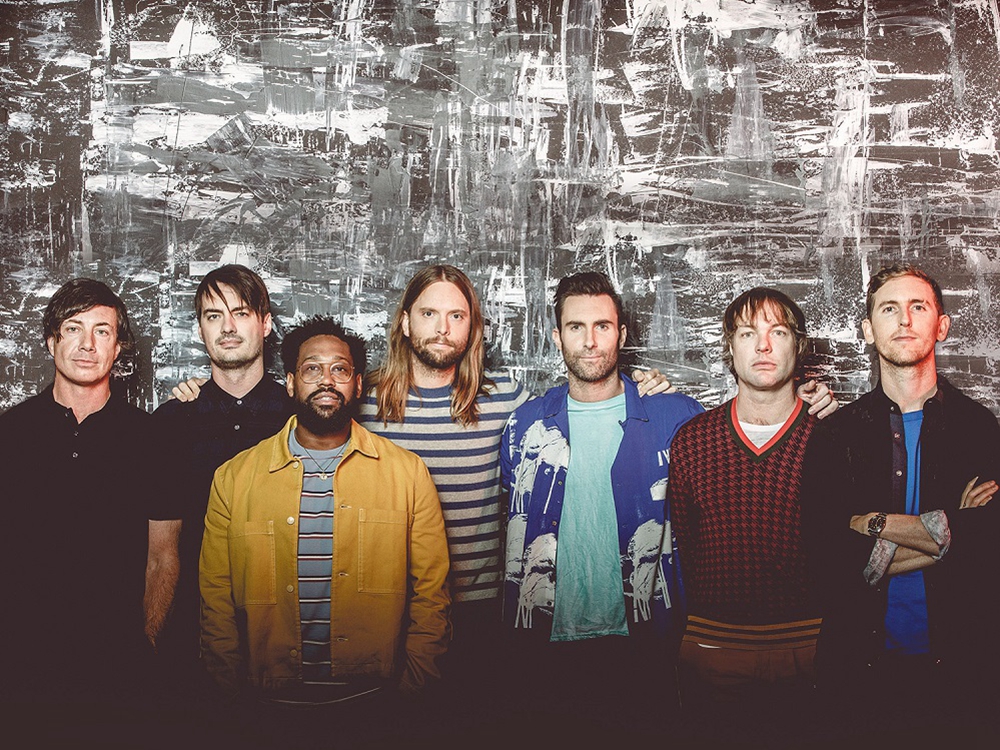 Three-time Grammy® Award-winning multi-platinum band Maroon 5 have announced their first show in Macao on March 3, 2019 at The Venetian® Macao's Cotai Arena as part of their Red Pill Blues World tour.

Maroon 5 are not only one of pop music's most enduring artists, but also one of the 21st century's biggest acts. The renowned Los Angeles band have achieved three Grammy® Awards and become "the most successful group in the history of the Billboard Hot 100" with 12 Top 10 entries, earned 20 Top 40 hits making them the only band to ever do so, sold over 36 million albums and 48 million singles worldwide, and earned gold and platinum certifications in more than 35 countries.

The tour will see Maroon 5 playing hits from their latest studio album Red Pill Blues, including "What Lovers Do [ft. SZA]," "Wait" and the band's newest single "Girls Like You [ft. Cardi B]" on top of Maroon 5's many #1 singles like "Moves Like Jagger," "Maps," "Animals" and the Grammy-nominated single "Sugar".

Ticket & Package Information
Show Ticket For One:
VIP Reserve (Seated): MOP/HKD1,988
A Reserve (Standing): MOP/HKD1,588
B Reserve (Seated): MOP/HKD1,488
C Reserve (Standing): MOP/HKD1,188
D Reserve (Seated): MOP/HKD1,088
E Reserve (Seated): MOP/HKD888
F Reserve (Seated): MOP/HKD688

*Up to 30% off Cotai Water Jet discount with selected event ticket. Please contact our customer service representatives for more details.
Package Inclusion For One:
VIP Reserve Ticket + Round-trip Cotai Water Jet Cotai Class tickets: MOP/HKD2,116

A Reserve Ticket + Round-trip Cotai Water Jet Cotai Class tickets: MOP/HKD1,716

B Reserve Ticket + Round-trip Cotai Water Jet Cotai Class tickets: MOP/HKD1,616

C Reserve Ticket + Round-trip Cotai Water Jet Cotai Class tickets: MOP/HKD1,316

D Reserve Ticket + Round-trip Cotai Water Jet Cotai Class tickets: MOP/HKD1,216

E Reserve Ticket + Round-trip Cotai Water Jet Cotai Class tickets: MOP/HKD1,016

F Reserve Ticket + Round-trip Cotai Water Jet Cotai Class tickets: MOP/HKD816