HOME > ENTERTAINMENT >

"Leaving Home with Youthful Dream. No Regret Version" 2019 Lo Ta-You World Tour In Macao
"Leaving Home with Youthful Dream. No Regret Version" 2019 Lo Ta-You World Tour In Macao
EVENT EXPIRED

Renowned Taiwanese singer and songwriter to bring inspiring, uplifting concert to Cotai Arena
VENUE

Cotai Arena
DATE & TIME

20 July 2019 (Sat), 8:00pm
CATEGORIES

Concert
LANGUAGE

Chinese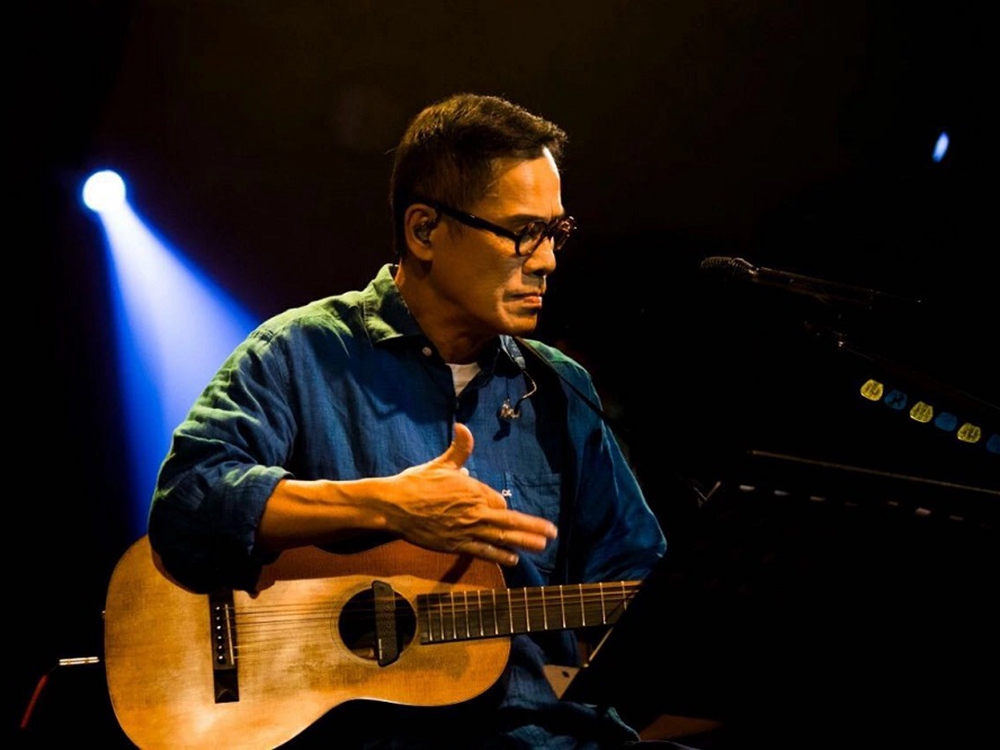 "Leaving Home with Youthful Dream. No Regret Version" 2019 Lo Ta-You World Tour In Macao is the latest version of Lo Ta You's earlier concert performed in Taipei in 2017. Lo will perform alongside his new band, with his classic hits from the past 40 years rearranged and injected with fresh elements, verve and energy.

The autobiographically themed concert sends a message encouraging listeners to remain true to their aspirations.

Dubbed the "Godfather of Chinese pop music", Lo is renowned for his outstanding songwriting ability. He released his first album "Zhi hu zhe ye" in 1982, a groundbreaking debut lauded across the Mandopop industry. Lo's songs often include messages about social issues, such as famous hits "Lukang, the Little Town", "Orphan of Asia", "Tomorrow Will Be Better", and Hong Kong related songs like "Pearl of the Orient" and "Queen's Road East".

Ticket & Package Information
Show Ticket For One:
VIP Reserve: MOP/HKD1,680
A Reserve: MOP/HKD1,280
B Reserve: MOP/HKD980
C Reserve: MOP/HKD680
D Reserve: MOP/HKD380
*Up to 30% off Cotai Water Jet discount with selected event ticket. Please contact our customer service representatives for more details.
Package Inclusion For One:
VIP Reserve Ticket + Round-trip Cotai Water Jet Cotai Class tickets: MOP/HKD1,808
A Reserve Ticket + Round-trip Cotai Water Jet Cotai Class tickets: MOP/HKD1,408
B Reserve Ticket + Round-trip Cotai Water Jet Cotai Class tickets: MOP/HKD1,108
C Reserve Ticket + Round-trip Cotai Water Jet Cotai Class tickets: MOP/HKD808
D Reserve Ticket + Round-trip Cotai Water Jet Cotai Class tickets: MOP/HKD508
Hotel Package | From MOP/HKD4,938++
Package Inclusion For Two:
Two "A" reserve tickets
One night accommodation for two at The Venetian Macao
Breakfast for two at Cafe Deco
Exclusive Ferry Ticket discount