WE Leo Ku World Tour Part 2 in Macao
EVENT EXPIRED
Hong Kong Star Leo Ku to Take Fans Down Musical Memory Lane at Cotai Arena
VENUE

Cotai Arena
DATE & TIME

2 November 2019 (Sat), 8:00pm
CATEGORIES

Concert
LANGUAGE

Chinese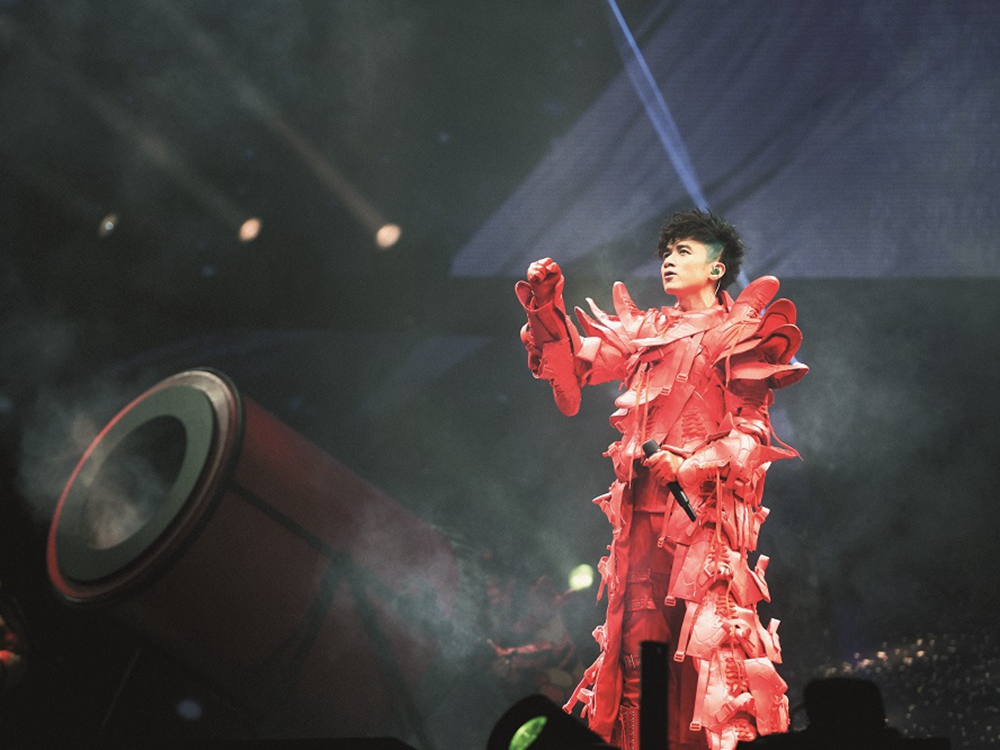 Multi-talented Hong Kong singer Leo Ku launched his music career in 1994 and has released more than 35 albums and won around 300 music awards since then. His songs create great memories and he will offer a blast from the past and reminisce with his classic hits at the Macao concert.

WE Leo Ku World Tour kicked off last year in Hong Kong to great reviews with nine sold-out shows.

Leo Ku will celebrate shared experiences and growing together with his fans at his "WE Leo Ku World Tour Part 2 in Macao" concert.



Ticket & Package Information
Show Ticket For One:
VIP Reserve: MOP/HKD1,380
A Reserve: MOP/HKD980
B Reserve: MOP/HKD780
C Reserve: MOP/HKD580
D Reserve: MOP/HKD380

*Up to 30% off Cotai Water Jet discount with selected event ticket. Please contact our customer service representatives for more details.
*To ensure a successful admission, please purchase the show tickets from authorized channels only. To check the validity of your ticket, click here.
Package Inclusion For One:
VIP Reserve Ticket + Round-trip Cotai Water Jet Cotai Class tickets: MOP/HKD1,508

A Reserve Ticket + Round-trip Cotai Water Jet Cotai Class tickets: MOP/HKD1,108

B Reserve Ticket + Round-trip Cotai Water Jet Cotai Class tickets: MOP/HKD908

C Reserve Ticket + Round-trip Cotai Water Jet Cotai Class tickets: MOP/HKD708

D Reserve Ticket + Round-trip Cotai Water Jet Cotai Class tickets: MOP/HKD508