《Jordan Chan STOP ANGRY Tour In Macao》
EVENT EXPIRED

Cantopop star to show his mellow side at inspirational Cotai Arena show
VENUE

Cotai Arena
DATE & TIME

6 April 2019 (Sat), 8:00pm
CATEGORIES

Concert
LANGUAGE

Chinese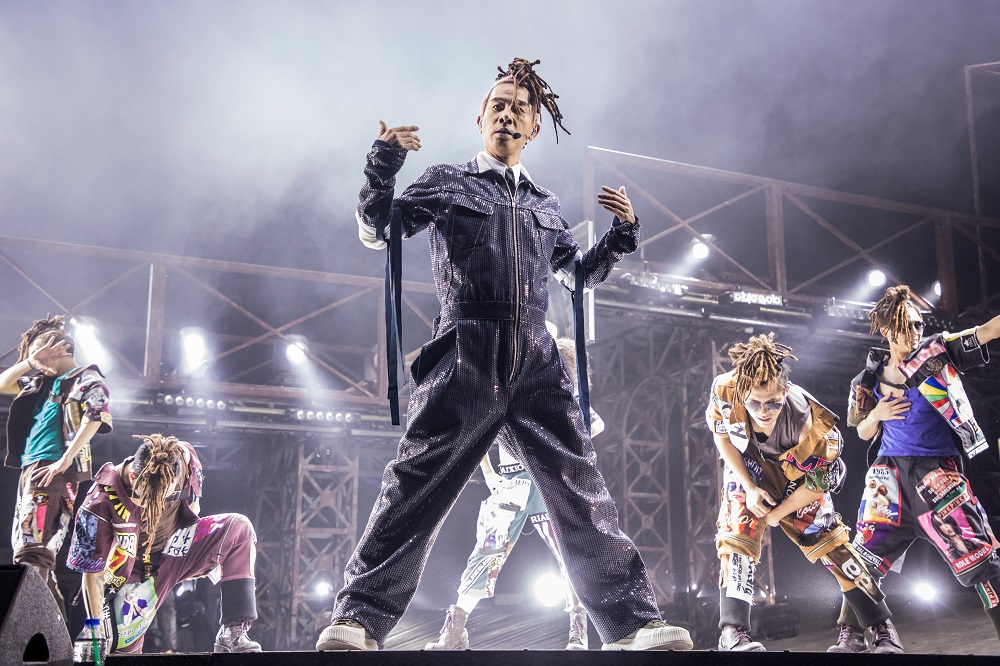 Jordan Chan began his career as a dancer accompanying high-profile singers before starting to make his own records. In 1994 he won the Best Supporting Actor award at the 14th Hong Kong Film Awards for his film "Twenty Something" and in 2002 won the Hong Kong Ultimate Song Chart Awards Presentation Male Singer award, holding his first Hong Kong concert in 2003. More recently he has become a popular participant in several mainland variety shows including "Where is Dad?", "Women's Romantic Travel" and "The Three Yards".

His new concert, 《Jordan Chan STOP ANGRY Tour》 was inspired after Chan's young son tried to calm him down when they both took part in the filming of a TV variety show, and will demonstrate a softer and more loving side to the talented performer.

For《 Jordan Chan STOP ANGRY Tour》Chan was responsible for the arrangement of the songs, design of the costumes and other key production elements. Fans can expect to hear his hits tracks from around 15 albums released over his career, of which later recordings incorporate a hip hop element which won him a slew of new fans.

The concert will go on to tour Shanghai, Wuhan, Tianjin, Beijing and other Chinese cities.

Ticket & Package Information
Show Ticket For One:
VIP Reserve: MOP/HKD1,280
A Reserve: MOP/HKD980
B Reserve: MOP/HKD780
C Reserve: MOP/HKD580
D Reserve: MOP/HKD380

*Up to 30% off Cotai Water Jet discount with selected event ticket. Please contact our customer service representatives for more details.
Package Inclusion For One:
VIP Reserve Ticket + Round-trip Cotai Water Jet Cotai Class tickets: MOP/HKD1,408

A Reserve Ticket + Round-trip Cotai Water Jet Cotai Class tickets: MOP/HKD1,108

B Reserve Ticket + Round-trip Cotai Water Jet Cotai Class tickets: MOP/HKD908

C Reserve Ticket + Round-trip Cotai Water Jet Cotai Class tickets: MOP/HKD708

D Reserve Ticket + Round-trip Cotai Water Jet Cotai Class tickets: MOP/HKD508